Jhené Aiko Calls on Chris Brown For "Hello Ego (Don't Stop)"
Could a new album be on the way?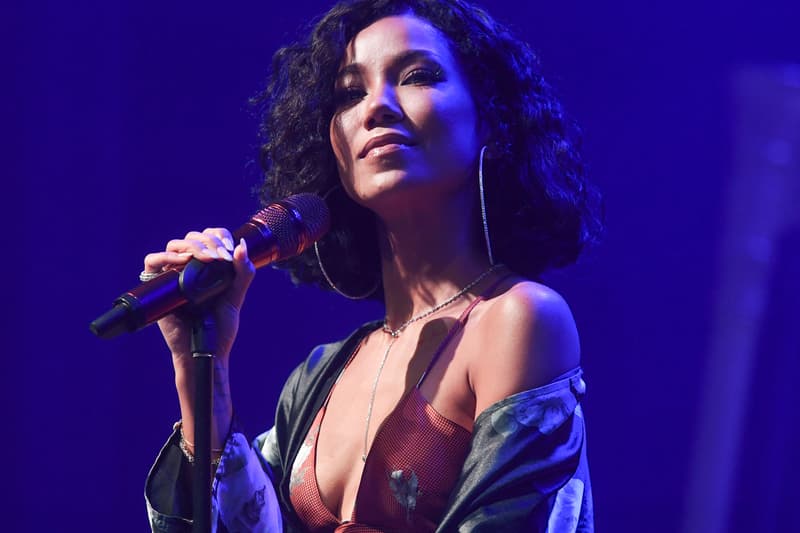 Jhené Aiko has teamed up with Chris Brown for her new single "Hello Ego (Don't Stop)." The singer's last album was quite some time ago, in the form of 2014's Souled Out, so there's been more than enough of an appetite built up for new music from the soulful act. There's no firm information on whether Aiko plans to release a new album, but she recently released "While We're Young", so it wouldn't be a stretch to assume that the steady flow of new music is related to a new project in the works. You can listen to "Hello Ego (Don't Stop)" below.
Aiko was last seen in 2 Chainz "It's a Vibe" video alongside Ty Dolla $ign and Trey Songz.