'Joker' Wins Golden Lion Award at Venice Film Festival
Todd Phillips and Joaquin Phoenix win the festival's most prestigious prize.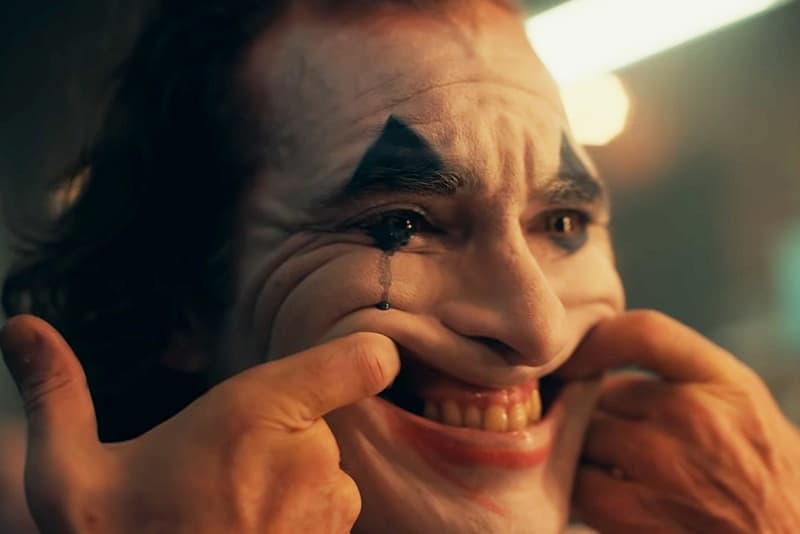 Following an 8-minute standing ovation at its premiere, director Todd Phillips (The Hangover) and Joaquin Phoenix walk away from this year's Venice Film Festival with the Golden Lion award for Joker.
The film, which is loosely based on the DC Comics villain, follows Phoenix as Arthur Fleck, an aspiring stand-up comedian slowly descending into madness and becoming the titular Joker.
Phoenix is already getting rave reviews for his performance, however first reviews out of the festival state the film become the Fight Club of its era, offering teenagers a false role model of psychologically damaged, yer charismatic hero.
Last years Golden Lion winner was Netflix's Roma, which proceeded the eventual Best Picture-winner at the Oscars, The Shape of Water.
Although Marvel Studio's Black Panther was the first superhero film to be nominated for Best Picture, its win at the Vince Film Festival could signal an eventual win at the upcoming Academy Awards next year.
In other entertainment news, Hideo Kojima is introducing a "very easy" mode for movie fans.