Björk, The Knife and Fever Ray Remix Each Other's Tracks
The experimental artists reimagine "This Country" and "Features Creatures."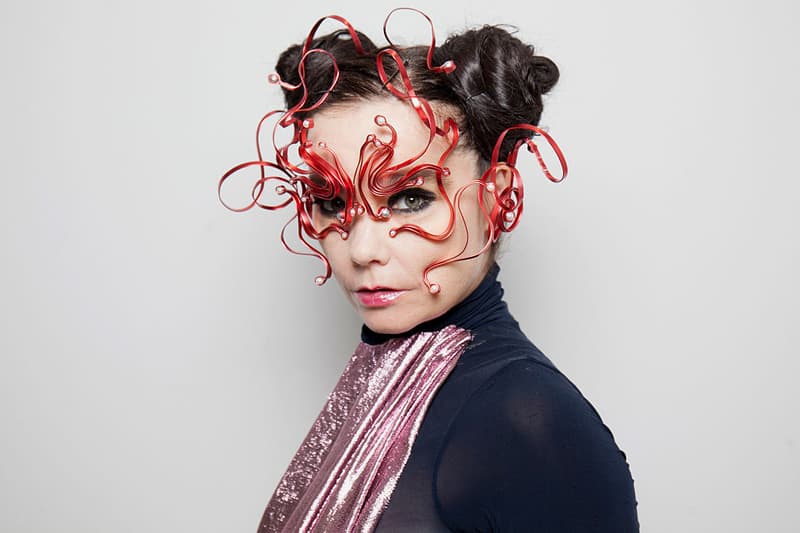 Electronic musicians Björk, The Knife and Fever Ray have collaborated to swap remixed versions of each other's songs. Björk kicked off the project by putting her own spin on Fever Ray's "This Country" completely cutting the track.
The alias of Swedish singer-songwriter Karin Dreijer, Fever Ray then took the liberty of reinterpreting Björk's song "Features Creatures" from her 2017 album Utopia.
Dreijer then tapped brother and fellow bandmate Olof Dreijer, to resurrect The Knife and release a separate remix of the song, resulting in an upbeat iteration.
Be sure to also check out our roundup of the best new tracks released this week.