Vinyl Is Slated to Outsell CDs for the First Time in 30 Years
According to the RIAA's recent revenues report.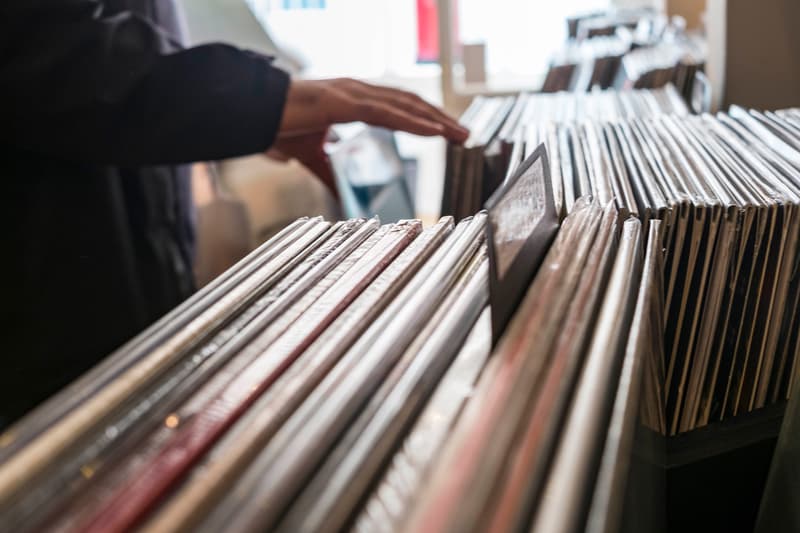 According to the Recording Industry Association of America's (RIAA) recent Music Revenues Report, vinyl is on track to surpass CD sales for the first time in 30 years.
Although the report offers insight into streaming revenue making up a bulk of industry income, it also showcases the state of physical sales. Despite  remaining low, vinyl sales are on the rise up $224.1 million USD when compared to last year. Although it only makes up 4% of overall revenue during the first half of the year, when compared to CDs revenue of $247.9 million it signals a shift in physical sales.
If vinyl continues at the pace its selling, it will outpace CDs for the first time since 1986 when records sold 58.8 million units over 18.6 million CDs.
In related music news, Apple Music has officially launched a web player.
The revenue numbers are out – US music biz continued growth trends from 2018 ?. 1H revenues up 18% driven by paid subscriptions. https://t.co/gduR6qDnnh #RIAAMusicData pic.twitter.com/sb6JzhUNHy

— RIAA (@RIAA) September 5, 2019
The music biz reaches fans wherever and however they want – and they want streaming ?. 80% of industry revenues = $4.3 billion from streaming music in 1H 2019. https://t.co/gduR6qDnnh #RIAAMusicData pic.twitter.com/MVeLBqp9rk

— RIAA (@RIAA) September 5, 2019