'Death Stranding' Will Have a "Very Easy Mode" for Movie Fans
It will focus on cinematics in light of its Hollywood stars.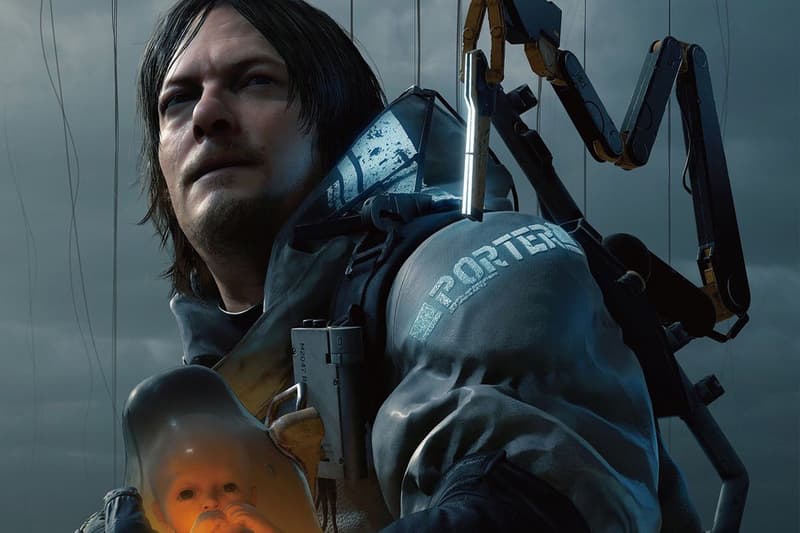 Director Hideo Kojima recently stated Death Stranding will feature a "very easy mode" specifically for people who don't normally game, but want to experience the title's story and see it's impressive cast; which includes protagonist Norman Reedus.
Kojima tweeted this news in the form of a retweet that showcased a DS testers experience with the mode, stating it is suited for movie and RPG fans while its Normal and Hard modes are aimed at action fans.
With big names like Mads Mikkelsen, Léa Seydoux, and Guillermo del Toro involved with the project, Kojima is anticipating a lot of non-gamers to be interested in the upcoming title, which has been had hype circulating around it for three years. More gameplay is expected to arrive out of this year's Tokyo Game Show next week ahead of its release.
Death Stranding launches November 8 exclusively for PlayStation 4.
Normally there's only Easy Mode, but we added Very Easy Mode for movie fans since we have real actors like Norman, Mads, Lea starred in. Even Yano-san who never completed the 1st stage of PAC-MAN, was able to complete the game on Very Easy Mode ???? https://t.co/fMZmuZltZw

— HIDEO_KOJIMA (@HIDEO_KOJIMA_EN) September 6, 2019
Our Keanu visited Kojima Productions??? pic.twitter.com/wBM3cQ7taw

— HIDEO_KOJIMA (@HIDEO_KOJIMA_EN) September 7, 2019