This New York Startup Has Developed a Technology for Spotting Fakes
Entrupy claims to have a 98% success rate.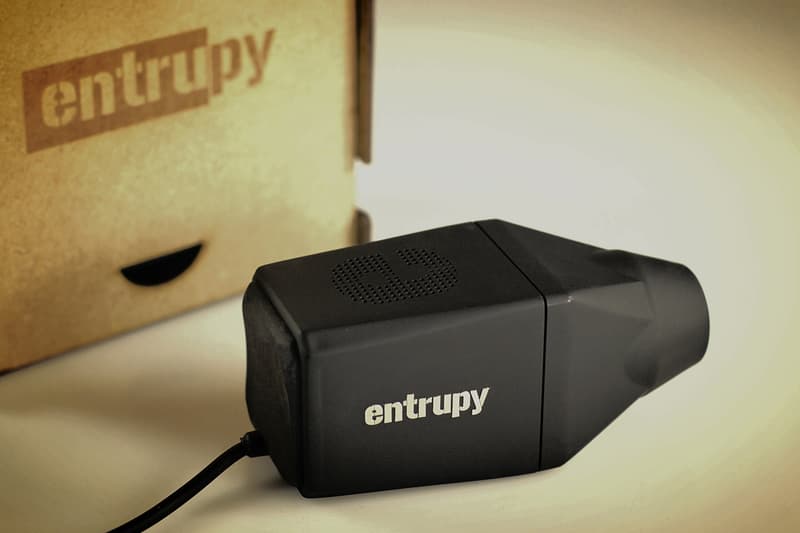 1 of 2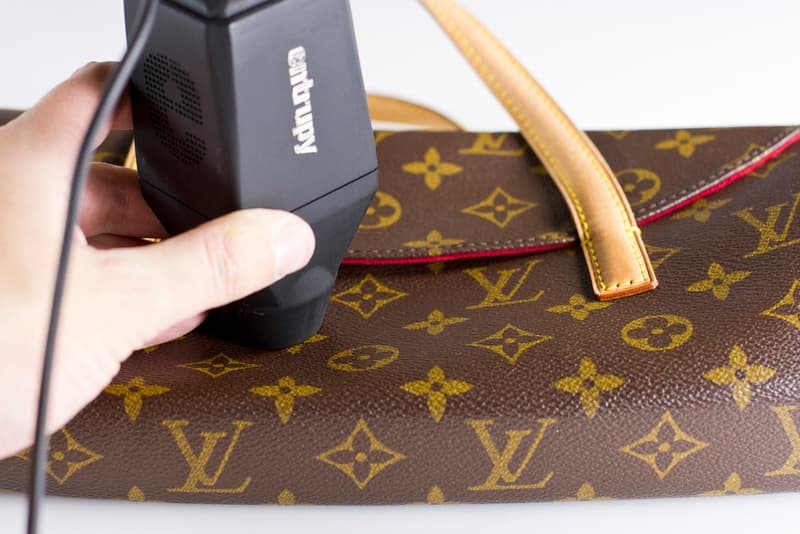 2 of 2
Using a microscopic camera and a mobile app, a new tech start up claims it can tell if your latest purchase is fake or authentic. Currently recognizing pieces by Balenciaga, Louis Vuitton and Gucci amongst others, Entrupy claims that its technology has a 98% accuracy rate for spotting fakes. The verification process works by holding the camera over different sections of the item; the camera will magnify the object by 260 times to reveal details that can't be seen by the naked eye. A set of algorithms then determine whether it is real or fake, before the results arrive on the accompanying iOS app.
At the moment, the device only works on handbags, but the company is reportedly looking at other uses for its software so this could be set to change. The device is aimed at businesses and can be purchased from the Entrupy site. The technology costs an initial $299 USD fee, as well as monthly payments that range from $99 USD to $999 USD.
In other tech news, check out the latest details of the upcoming iPhone 8, including a video of it in action and a potential price list.