This Leaked Video Offers a First Look at a Working Apple iPhone 8
Is this the real deal?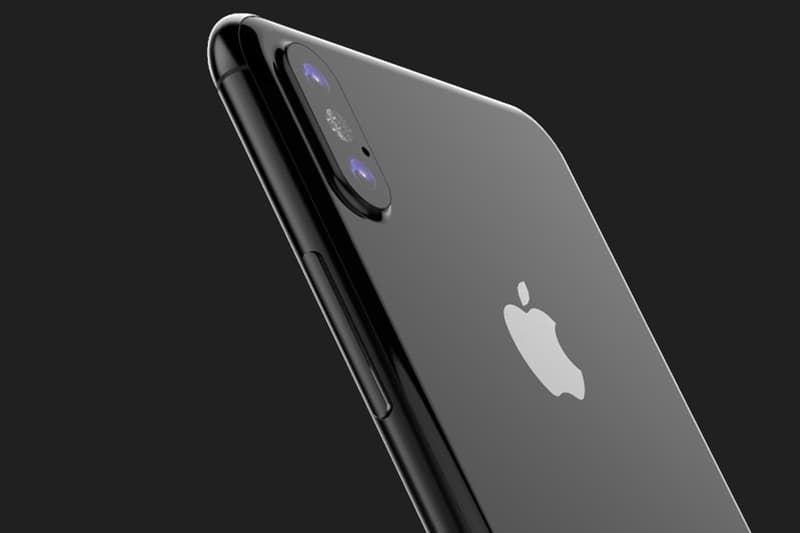 With Apple's iPhone 8 keynote just eight days, we recently received a first look at a working version of the tech company's upcoming flagship device. After months of leaks and dummy phones, we already have a pretty good idea of what the iPhone 8 is going to look like, but until today there hasn't been any info regarding how the phone will function.
In the leaked video, we get a relatively clear look at the new bezel-less screen which looks to feature an impressive 18:9 aspect ratio. But the most interesting part of the video is a look at how Apple is building its iOS around the polarizing notch cutout which houses the speaker, front-facing camera and sensors. The video reveals the cellular, WiFi and battery status indicators will be moving to the right of the notch while the in dash time will move to the left. Take a first look at a working Apple iPhone 8 here or below and let us know what you think.
Also, take a look at the some of the designs and features of the Apple iPhone 8 that were confirmed in the latest model leak.