Tokujin Yoshioka's Prismatic Glass Tea House Is Leaving Kyoto on Tour
Bringing past and present together.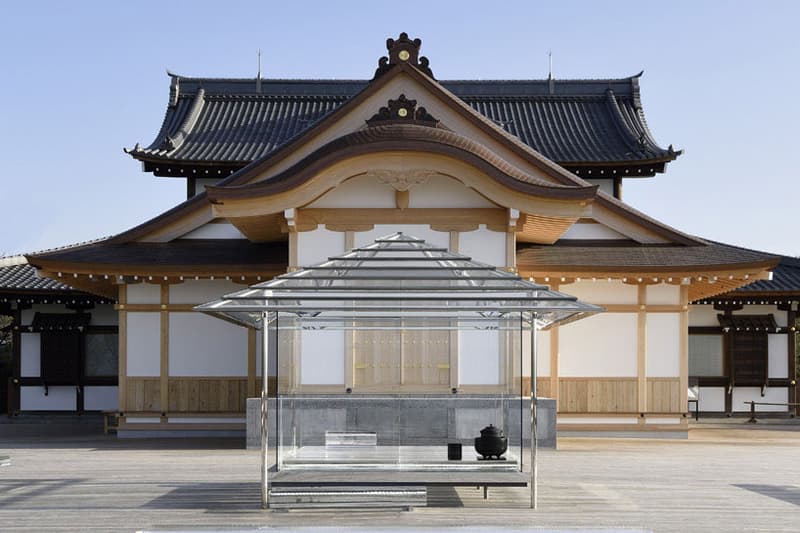 1 of 4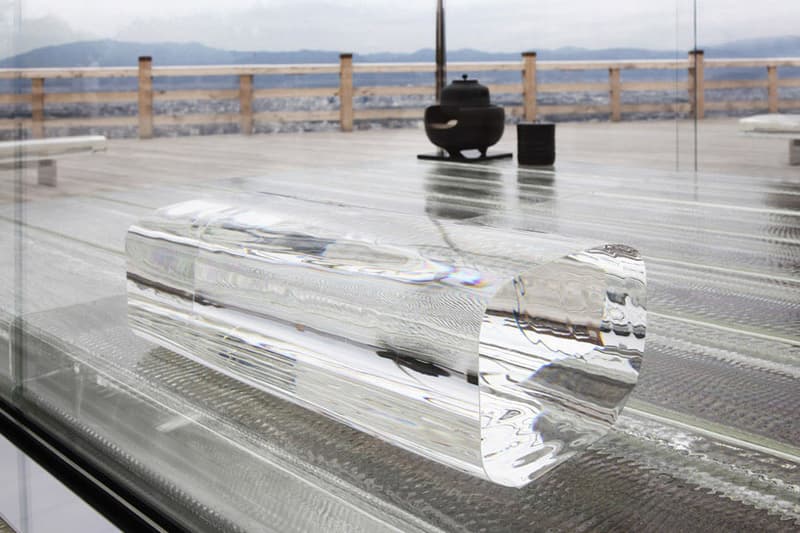 2 of 4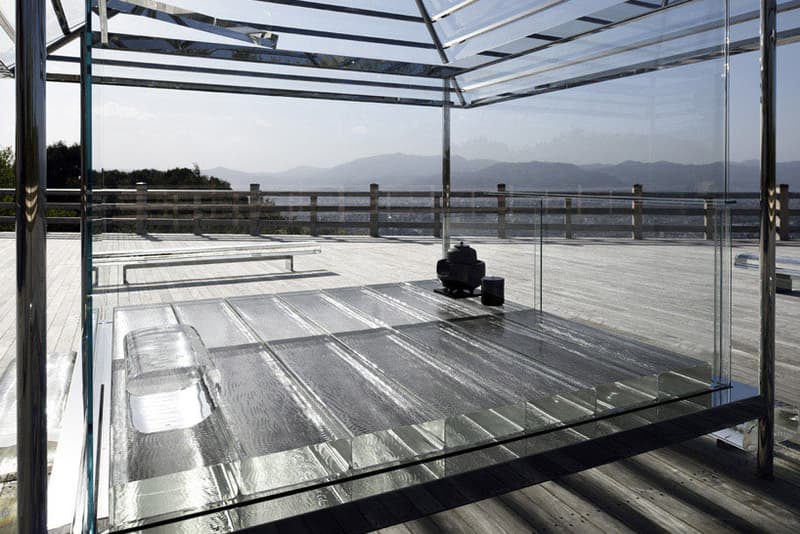 3 of 4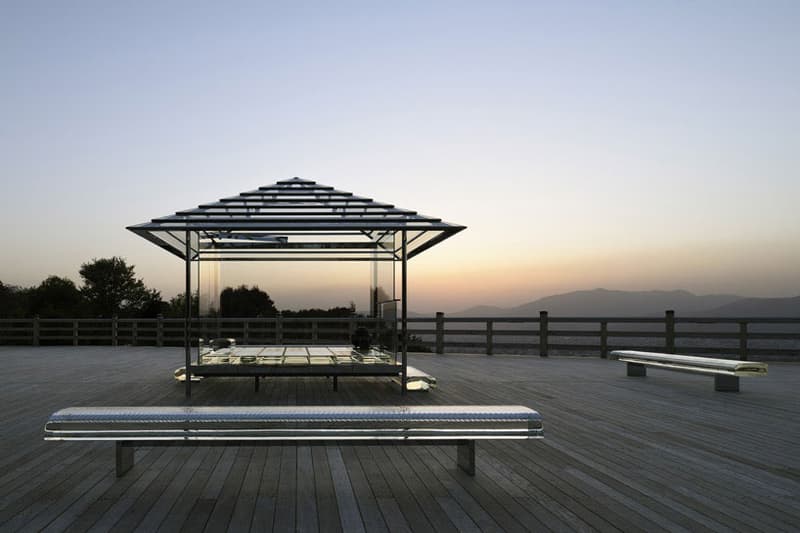 4 of 4
Installed in Kyoto for the first time back in 2015, the ethereal Kou-An Tea House by Japanese designer and artist Tokujin Yoshioka is now leaving the city on tour. A modernized version of one of Japan's most venerated traditions, the small glass building casts a literal light on part of the country's rich history and aims to illustrate a particular cultural affinity that the Japanese hold with both space and nature.
Leaving Kyoto on September 10, the Kou-An Tea House will not only travel throughout Japan — fittingly bringing Tokujin Yoshioka's art to the people whose cultural it looks to represent — but also be introduced to the wider world, giving a much wider audience a much-deserved chance to see the work.
Last time we heard from Yoshioka, the architect had just designed Issey Miyake's new Milan flagship store.