Within N Without Shows Off Its Unorthodox Gumpha House
A futuristic take on an age-old concept.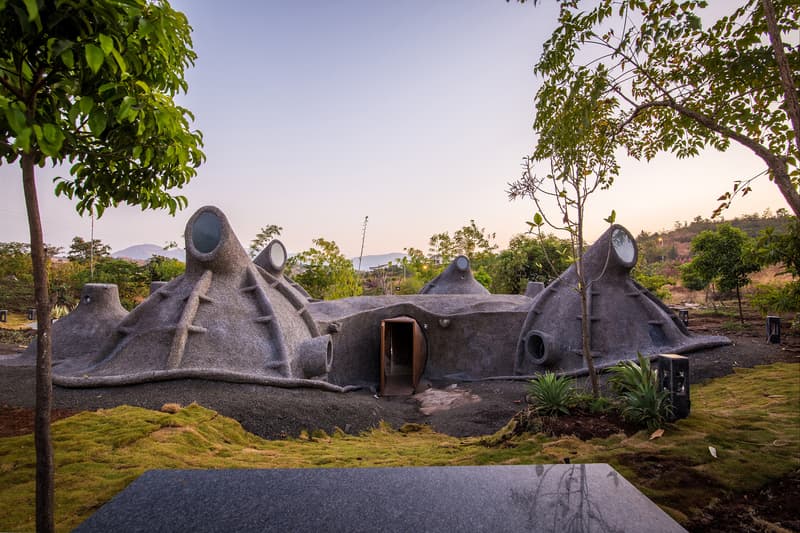 1 of 8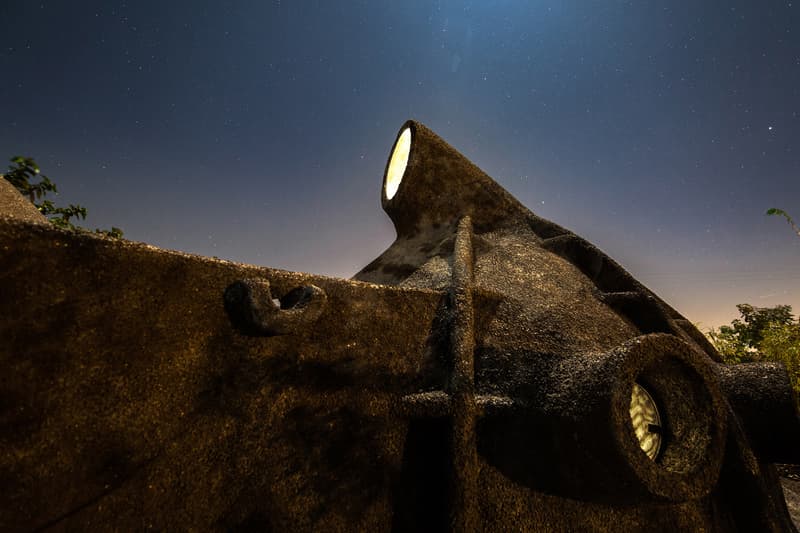 2 of 8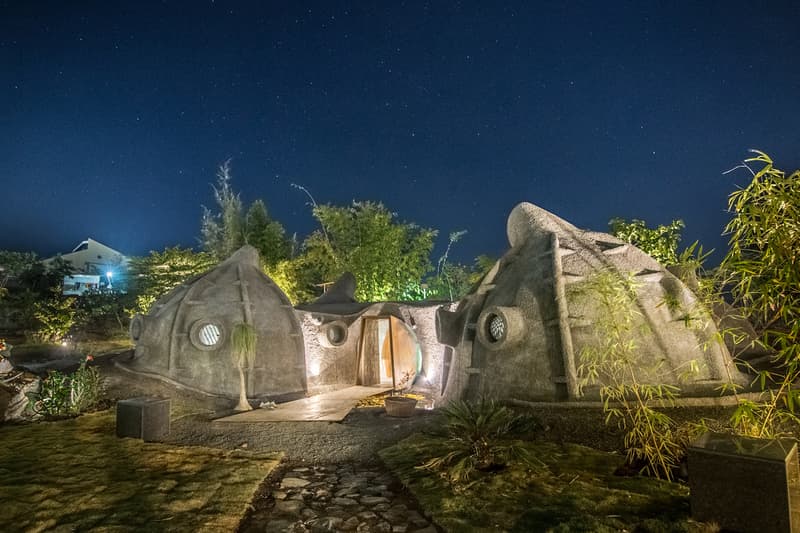 3 of 8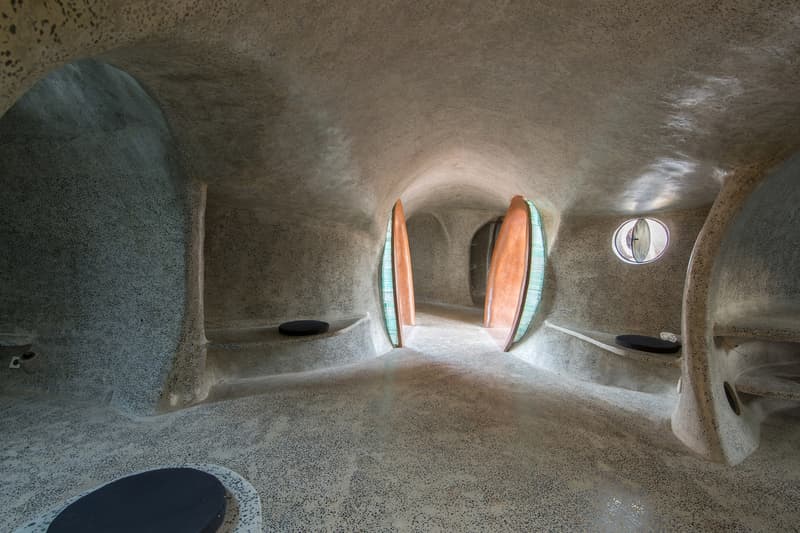 4 of 8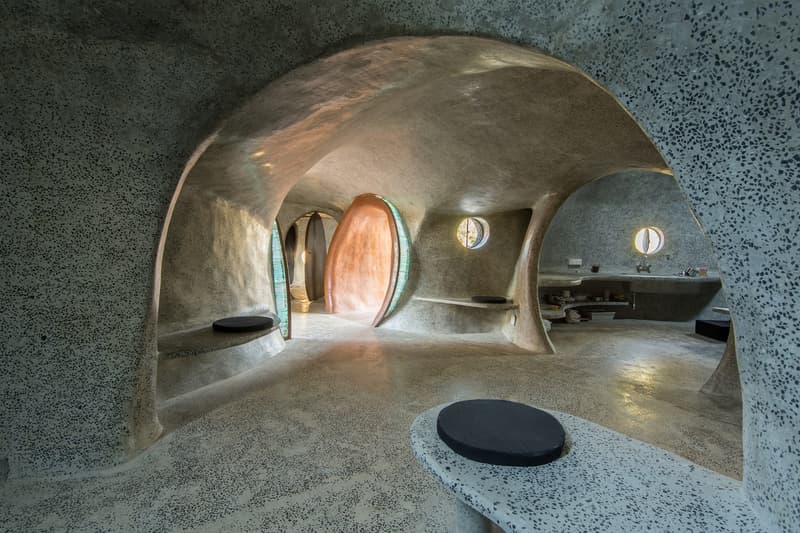 5 of 8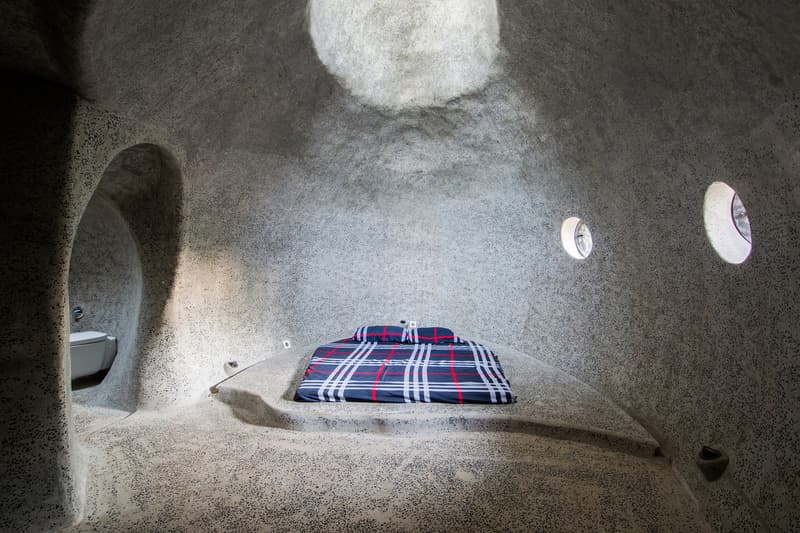 6 of 8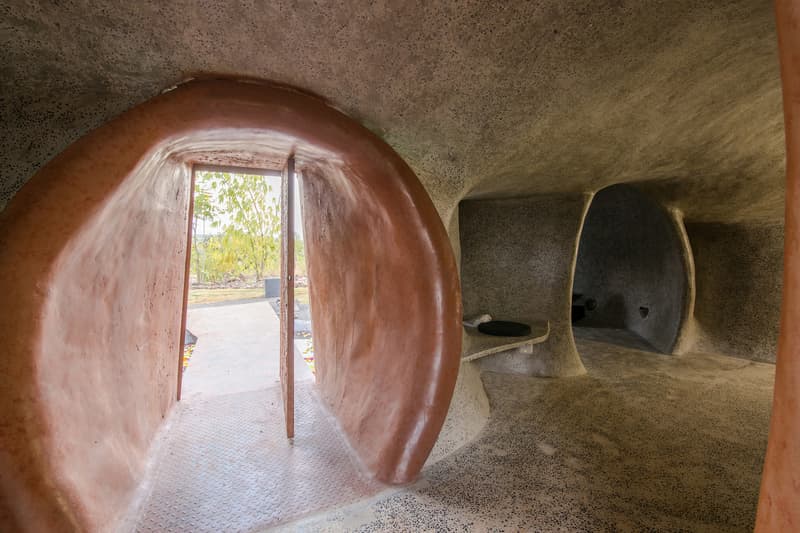 7 of 8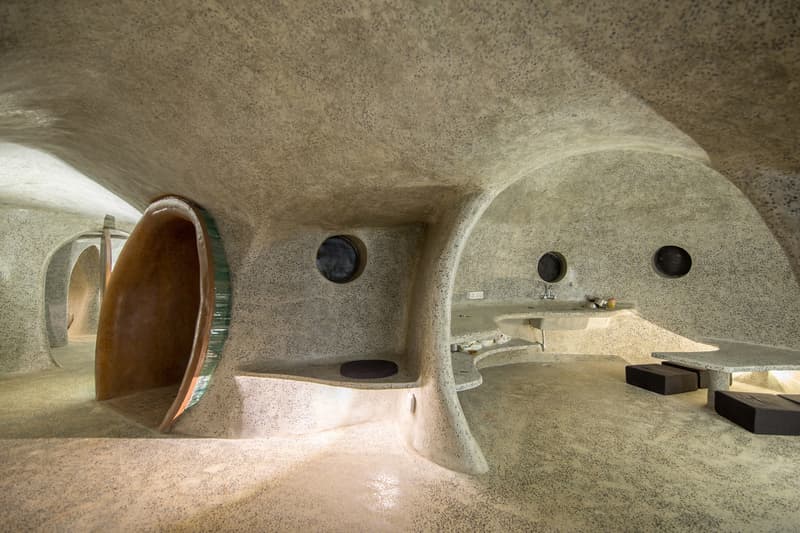 8 of 8
When leading architect Shailesh Devi and the rest of his team at Within N Without in Nashik, India started planning the Gumpha House, they wanted something that would allow users to reconnect with nature. Constructed from mostly stone, the house's design is inspired by that of caves with a series of different rooms connected by a network of tunnels.
The house is lined with a number of circular windows along the side, allowing an abundance of natural light in during the day. When the sun sets, a handful of pre-installed lamps in each room will help keep things lit. The house is also equipped with an array of various cushions that act as couches and chairs in each of the rooms. The entire look is finished off with wooden frames used for the front entrance and a few other doors around the house.
Scroll through a few images of the Gumpha House by Within N Without above. For more impressive design work, take a look at the Cirqua Apartments by Australian-based BKK Architects.