Cirqua Apartments Brings Unique Design Quirks to Residential Homes
Created by Melbourne studio BKK Architects.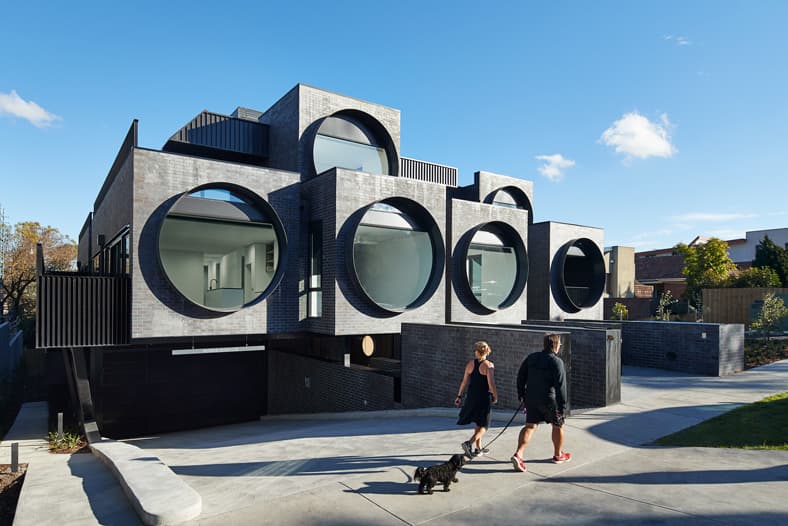 1 of 5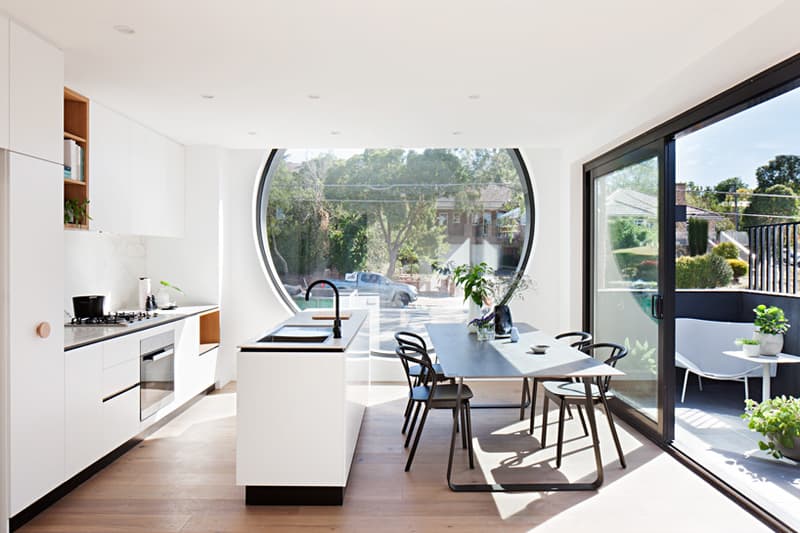 2 of 5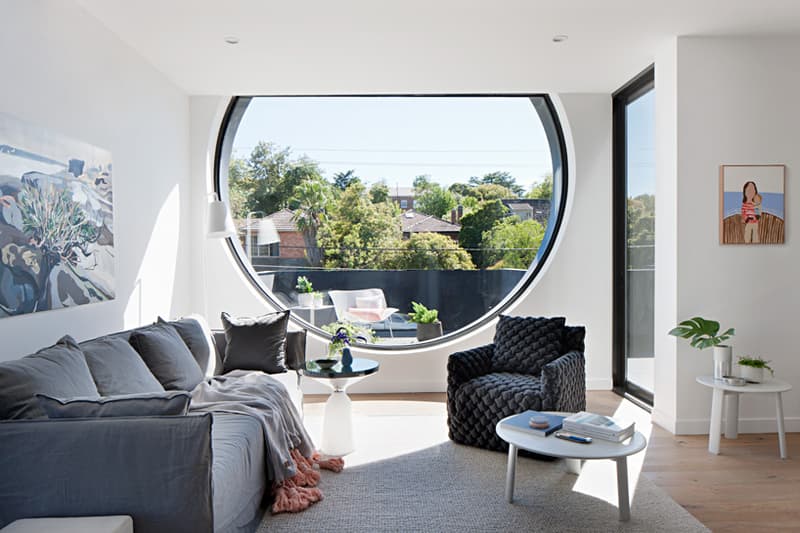 3 of 5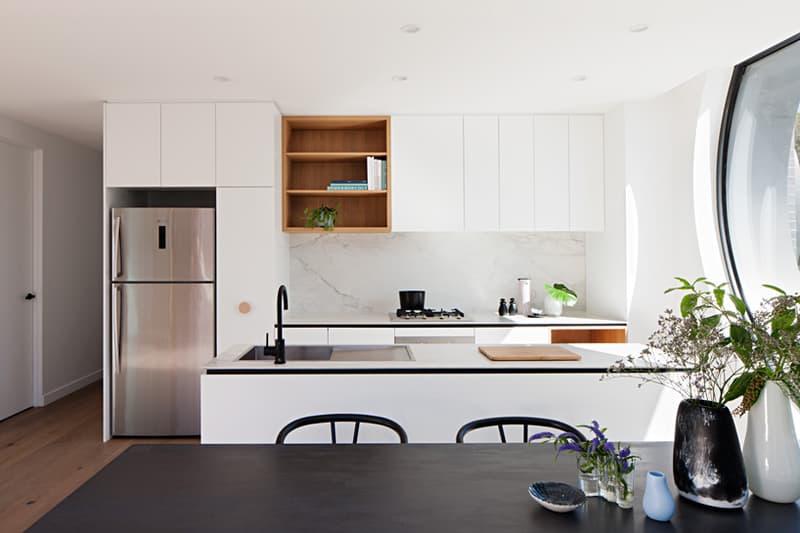 4 of 5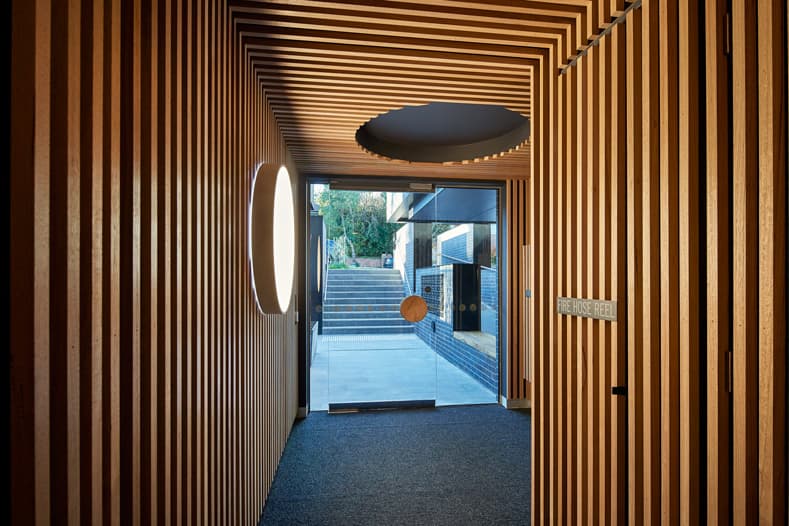 5 of 5
Based in Melbourne, Australia, the latest creation from BKK Architects comes in the form of the imposing and unusual "Cirqua apartments" — a group of apartments located in the company's home city. The remit for the studio was to create large and unique living spaces that particularly showcased "design diversity." With that in mind, the firm worked closely with the sloped terrain, creating a unit with a form that complimented the street on which the building sits.
There's 42 apartments in total in the building and 38 of them are uniquely set out, keeping to the explicit diversity remit. The main connecting design aspect is the building's large, oversized circular windows, which appear throughout the homes.
Take a look through the gallery above to see more. In other unusual residential news, the last home we looked at here was the Koda House – a small-space home that could help solve the UK's housing crisis.