Frank Gehry Is Designing a New Museum of Architecture
Also featuring a model trains exhibit.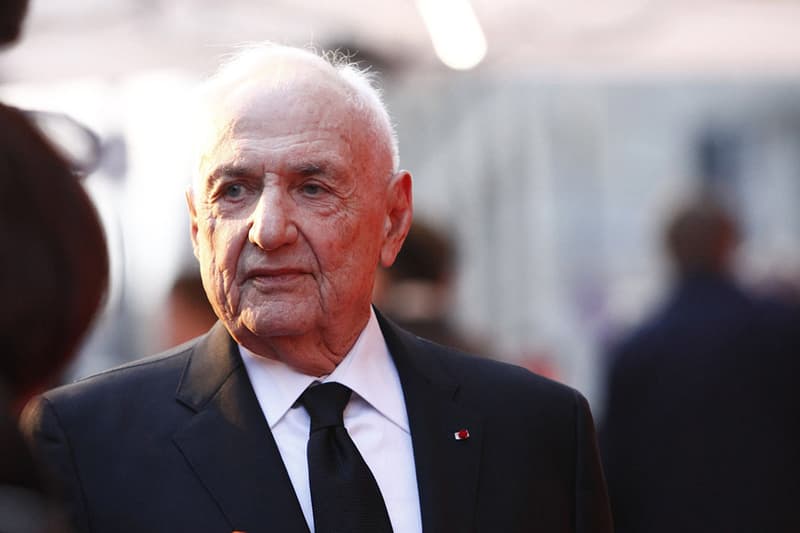 Legendary Canadian-American architect Frank Gehry has signed on to design a new museum of architecture in Massachusetts, which will feature a host of famous buildings from the last 150 years — including three of his own. Every building in the exhibit will be on one scale, with the Empire State Building standing at 35 feet tall. As well as work by Gehry, the museum will include work from 70 other prominent architects, including Frank Lloyd Wright.
The museum, named the Extreme Model Railroad and Contemporary Architecture Museum, will also feature a network of model trains that will run between the building. The project in North Adams has been a long time in the making, with Gehry and Thomas Krens — the man leading the project — having first spoken about working together on the Massachusetts Museum of Contemporary Art in the 1980s. Gehry's design is in its very early stages, but Krens estimates that the museum will be open to the public by 2020.
Before the museum opens, you can check out another Gehry-designed space, with artist Cai Guo-Qiang recently opening the doors to his New Jersey house and studio.