Elizabeth Vale's Graduate Collection Goes in Search of a Lost Masculine Elegance
Taking inspiration from military archives.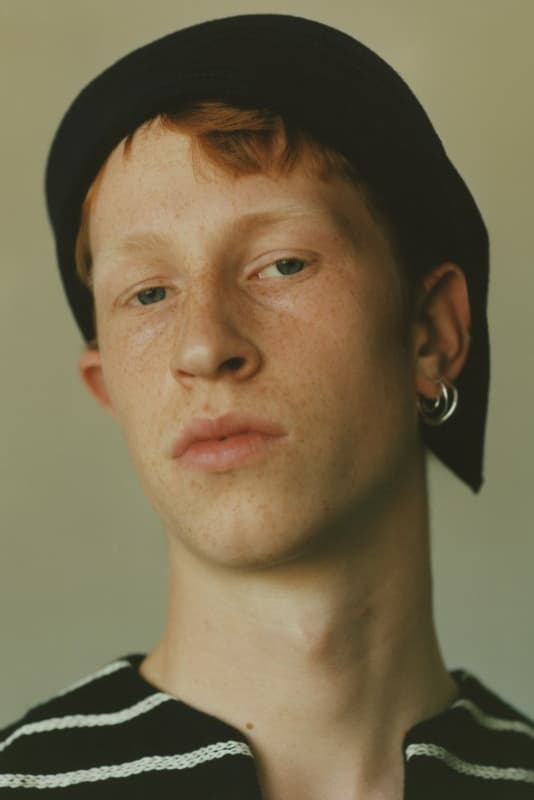 1 of 7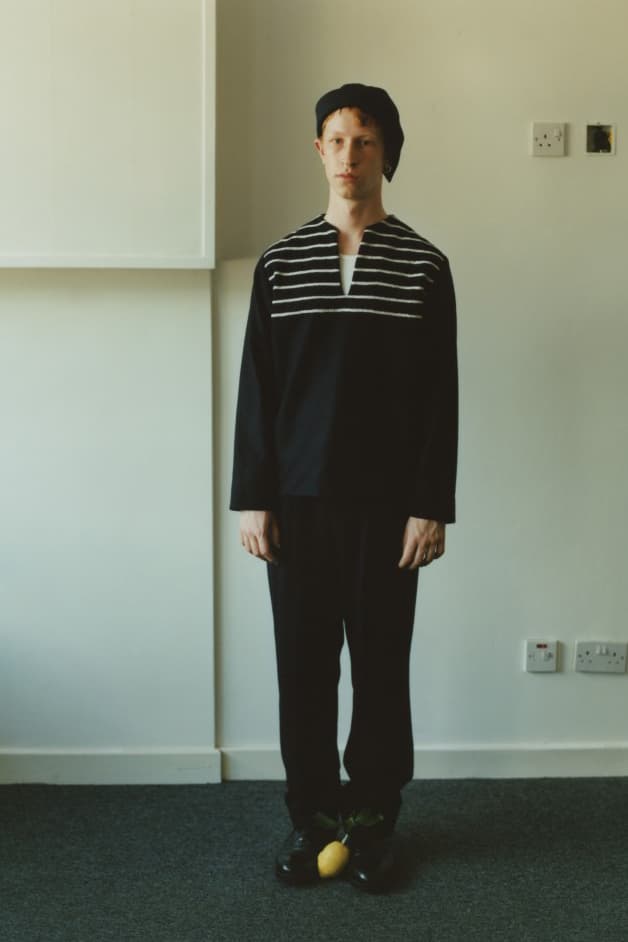 2 of 7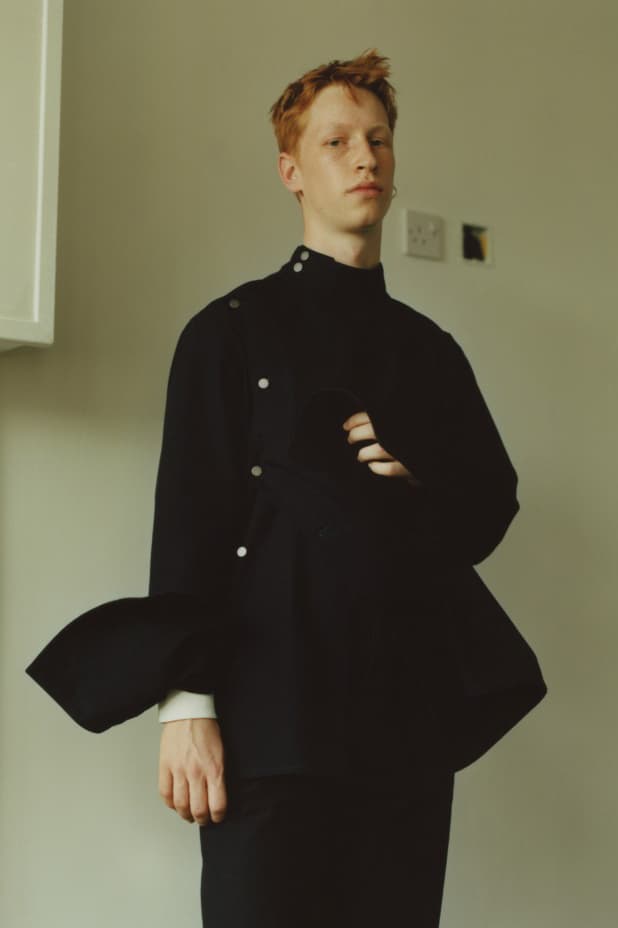 3 of 7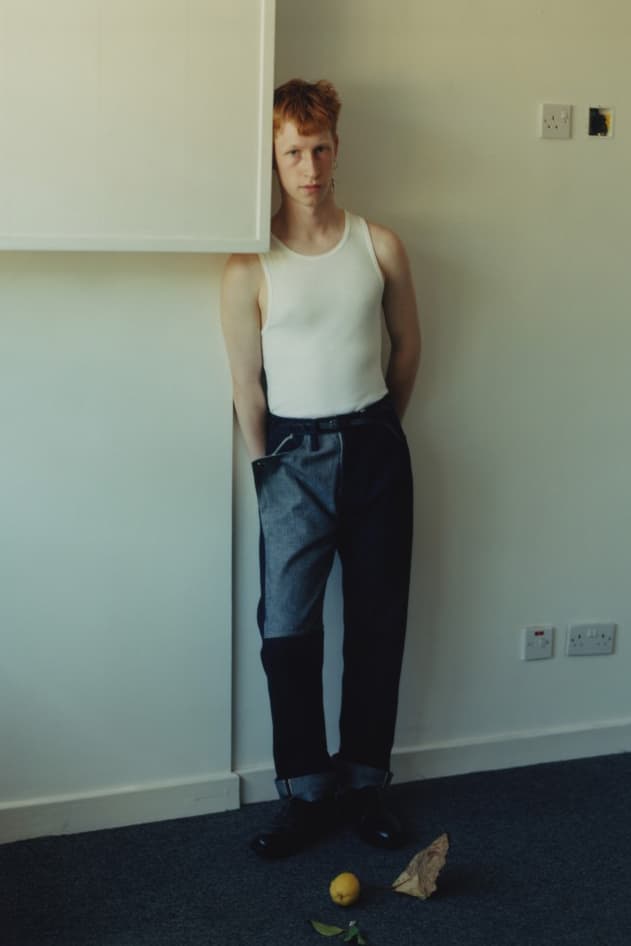 4 of 7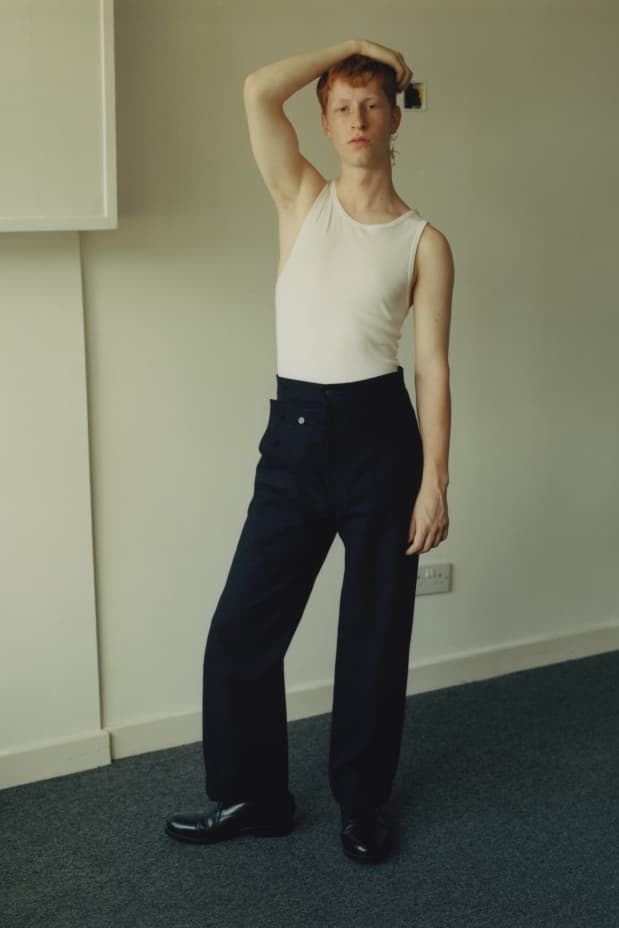 5 of 7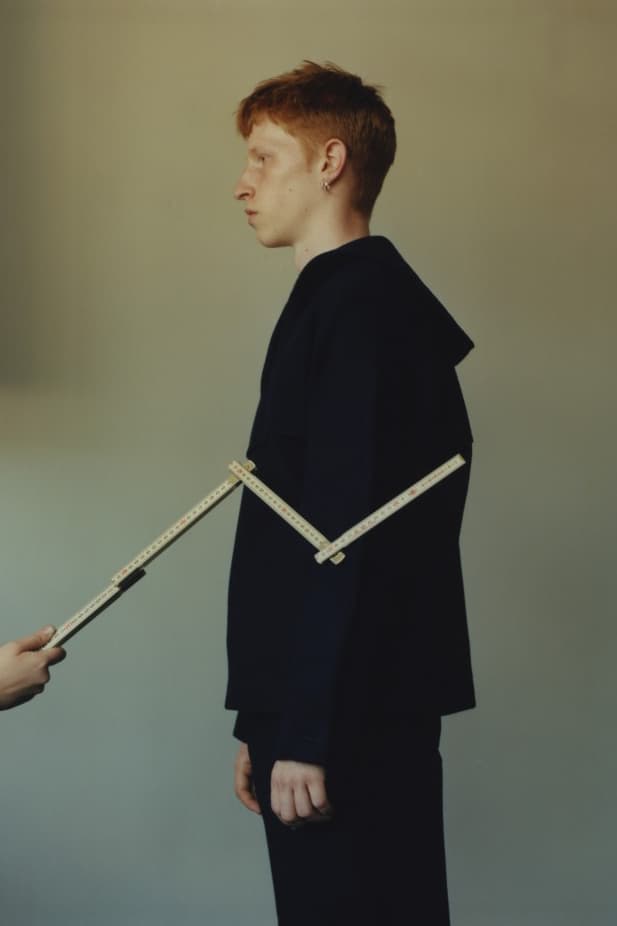 6 of 7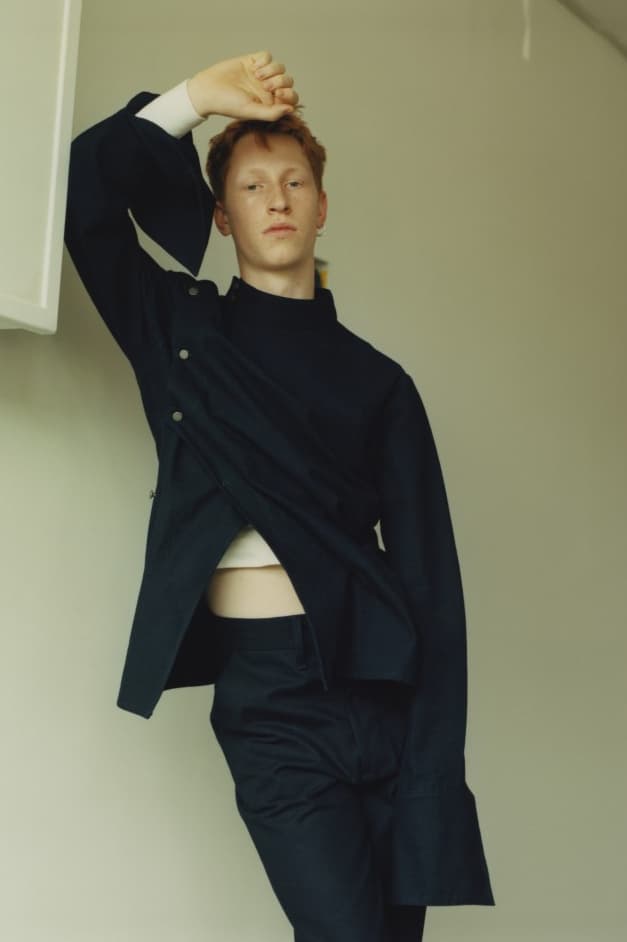 7 of 7
RCA graduate Elizabeth Vale is the latest new menswear designer to catch our interest, with the London-based designer recently revealing her graduate collection. Inspired by her grandfather, who first suggested Vale visit the Isle of Sark — with the resulting trip becoming a key touchstone for the designer — creating a selection of pieces playing on clothes found in a military archive.
Vale recently spoke to HERO magazine, where she explained her interest in menswear:
"Whilst writing my dissertation on the changing landscape of masculinity I was struggling to contextualise my role as a woman designing for men. I think ultimately as a designer you create objects that you would want to own, if not necessarily wear. I briefly explored the concept of the unisex yet it resulted in a series of sexless experiments, so I shifted my focus to the gendering of objects. Sourcing early hunting jackets I was intrigued by the feeling of femininity seen in the linings.

This led to creating reversible pieces with internal pockets alongside hand stitching to explore a modern intimacy and the notion of sharing jackets between the genders. I used ghost stitching and seaming on the outside to create a trace of ownership yet still an absence, showing how these ghosts of the past will still determine the future. I don't feel I am necessarily challenging traditional concepts of masculinity; instead I'm exploring a forgotten sense of male elegance. On reflection, I feel it's the subtle balances within a piece of clothing that dictates its gender, more dependent on the body on which it's worn than the physical garment itself."
Take a look through the full collection in the gallery above and, if you're interested in more from under the radar European designers, check our interview with the Frank Ocean co-signed Paria Farzaneh.