Lil Wayne Is Hospitalized for Multiple Seizures
Pray for Tunechi.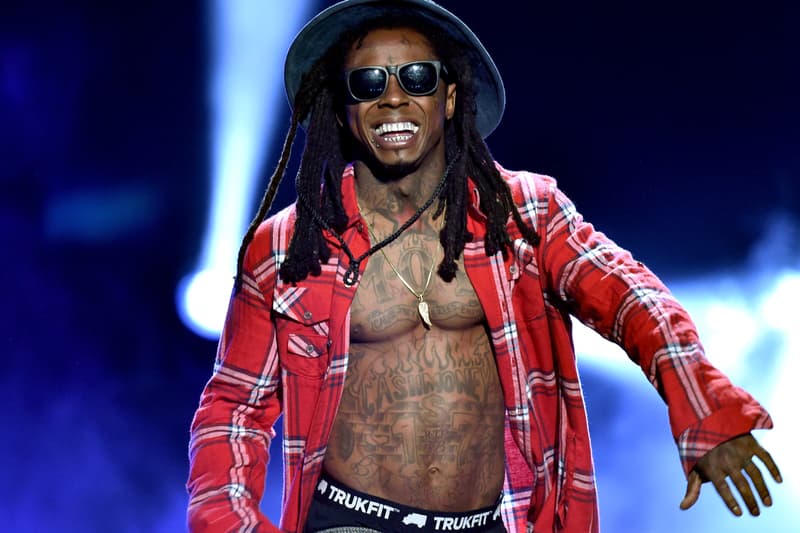 According to reports, Lil Wayne has suffered multiple seizures on Sunday in Chicago. Sources reveal to TMZ that Wayne was found "unconscious in his hotel room" at the Westin on Michigan Avenue after experiencing a seizure attack. The rapper was admitted to Northwestern Memorial Hospital, where some sources reveal that he got hit with another attack. While his team has pushed for him to get discharged Sunday afternoon so that he can make his appearance at Las Vegas's Drai's Beachclub & Nightclub with special guests Rae Sremmurd, the doctors were against it and felt Wayne should rest for the next few days.
This is not Wayne's first battle with epilepsy and seizures. Last year, there were several instances where he had to call off performances due to seizures; one time, the private jet he was travelling in needed to make an emergency landing because of an attack he experienced mid-flight. Following his seizures on Sunday, Wayne was forced to cancel his Vegas performance.