Marc Jacobs' 2017 Fall/Winter Collection Paints a Portrait of Brooklyn Culture
Celebrating '90s street culture, hip hop and gender identity.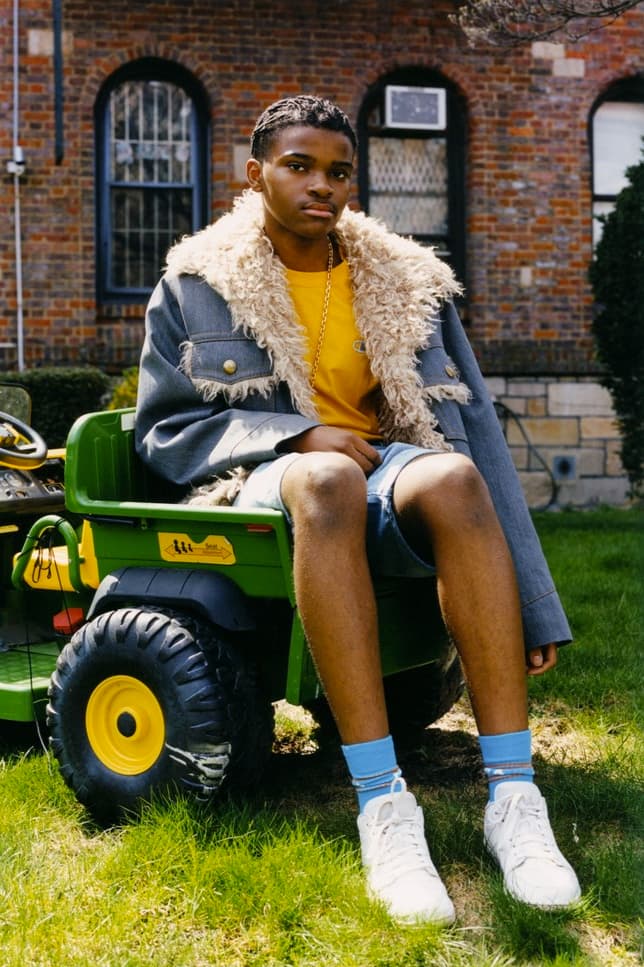 1 of 21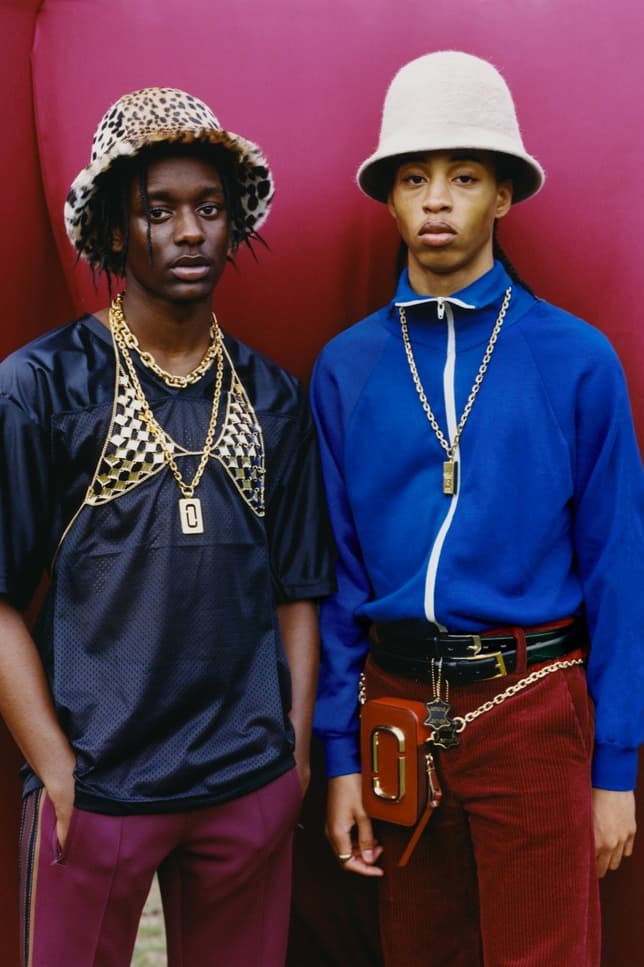 2 of 21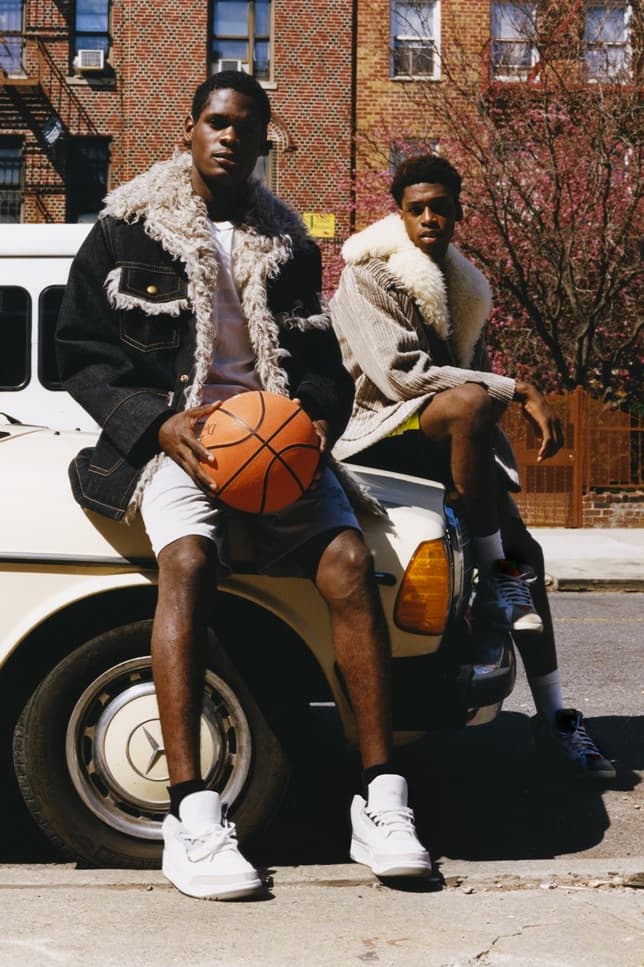 3 of 21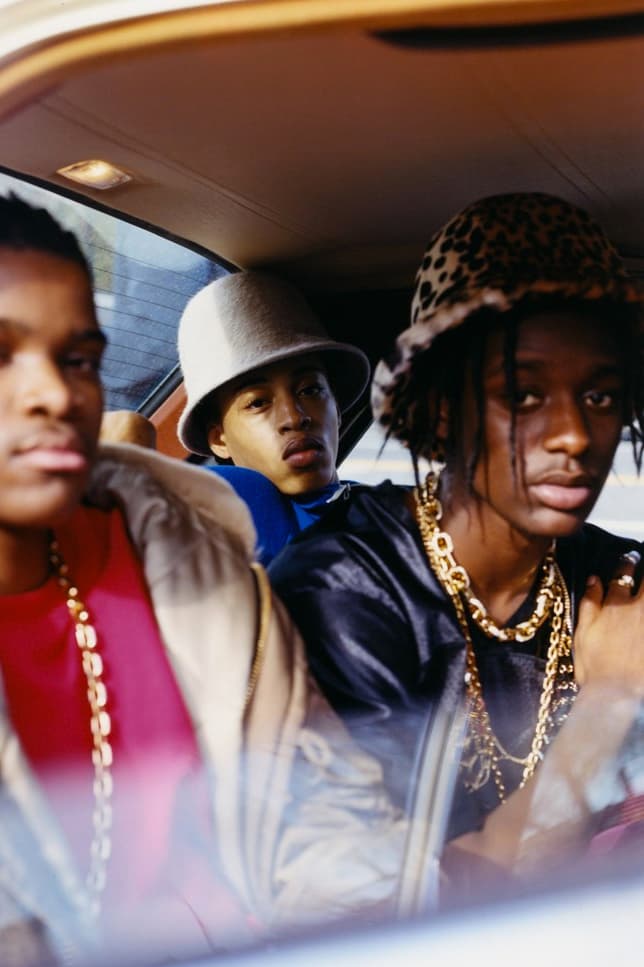 4 of 21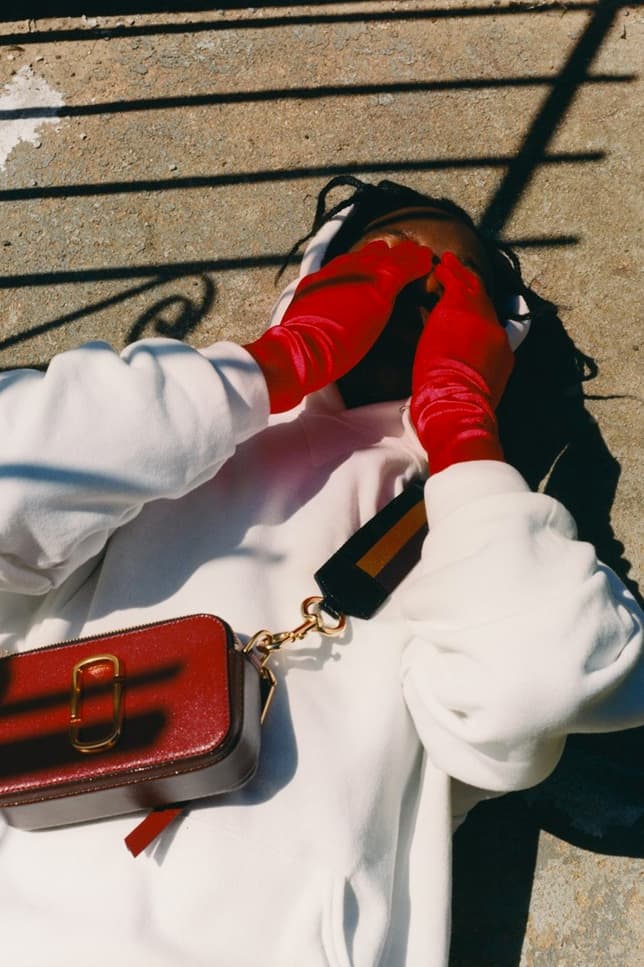 5 of 21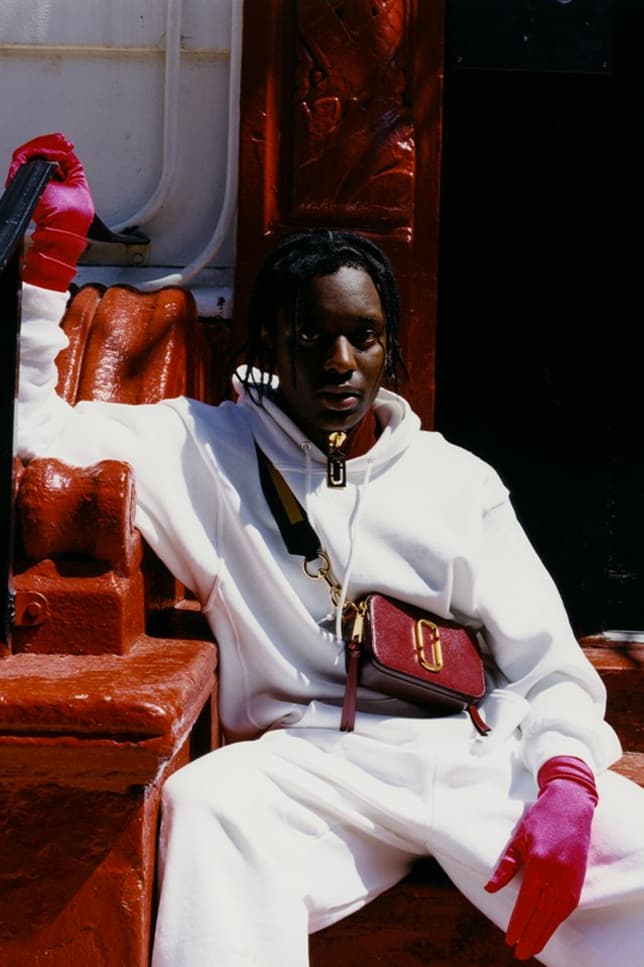 6 of 21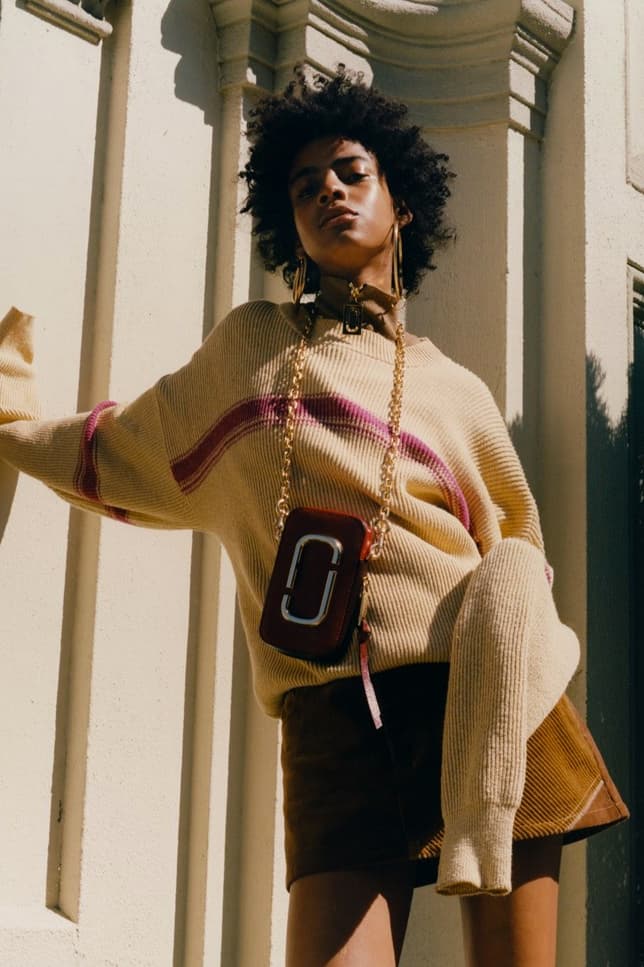 7 of 21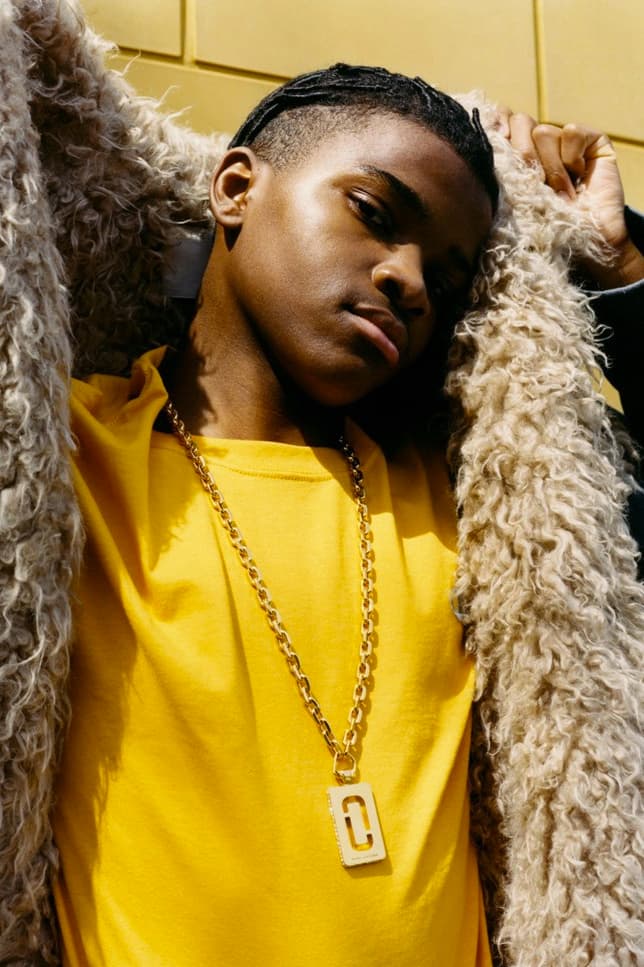 8 of 21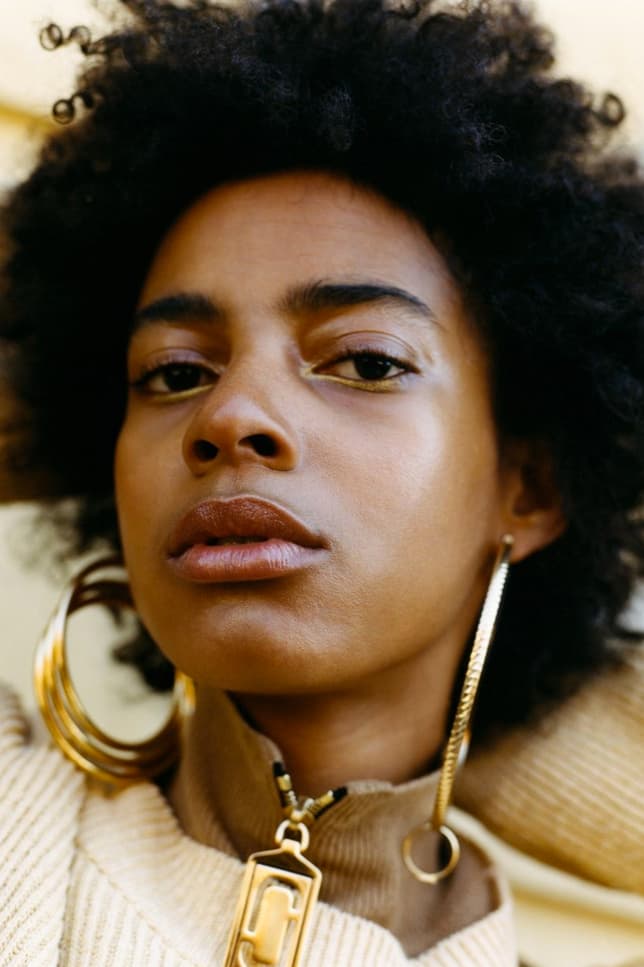 9 of 21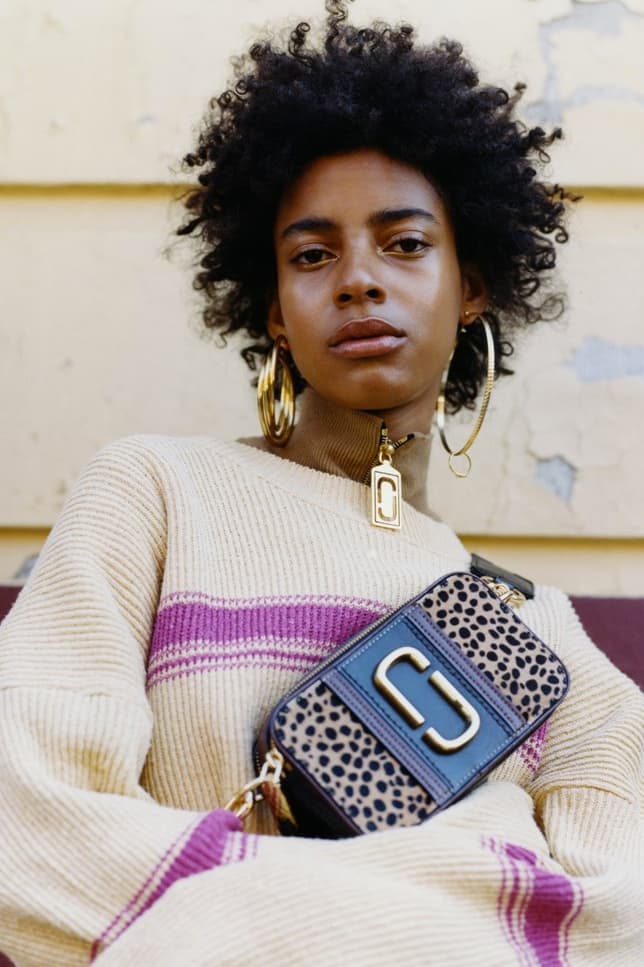 10 of 21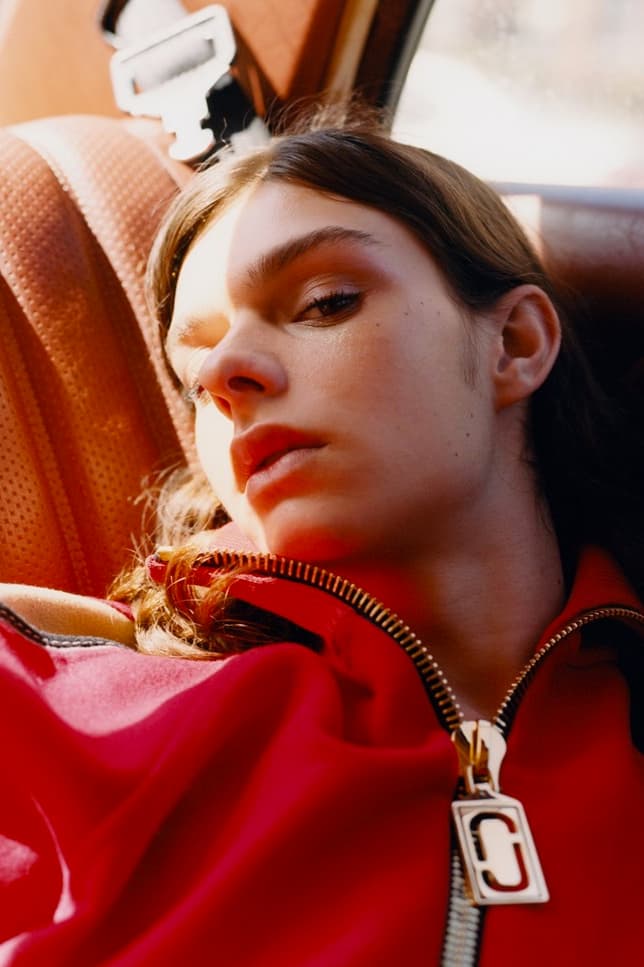 11 of 21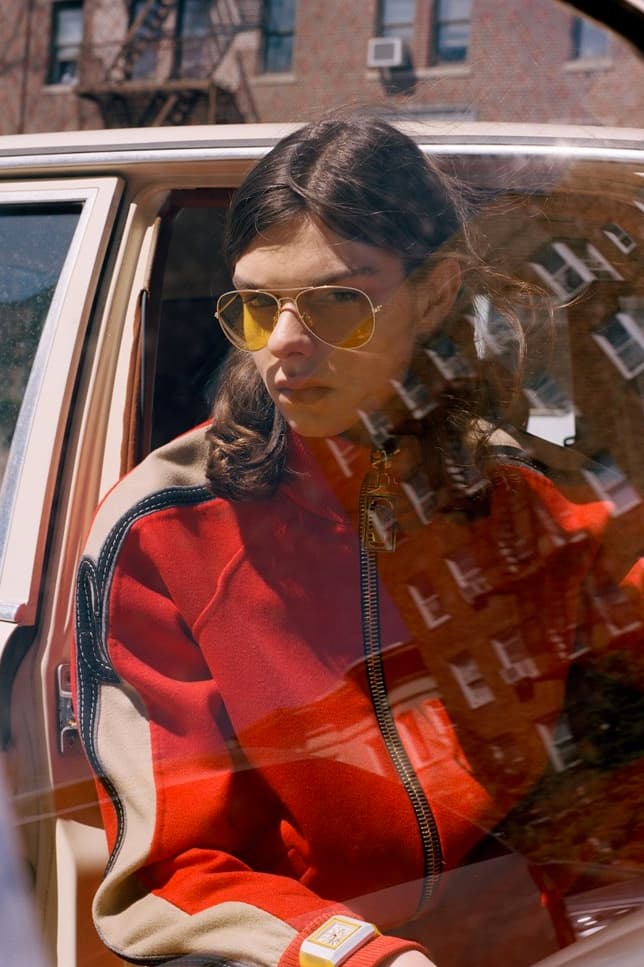 12 of 21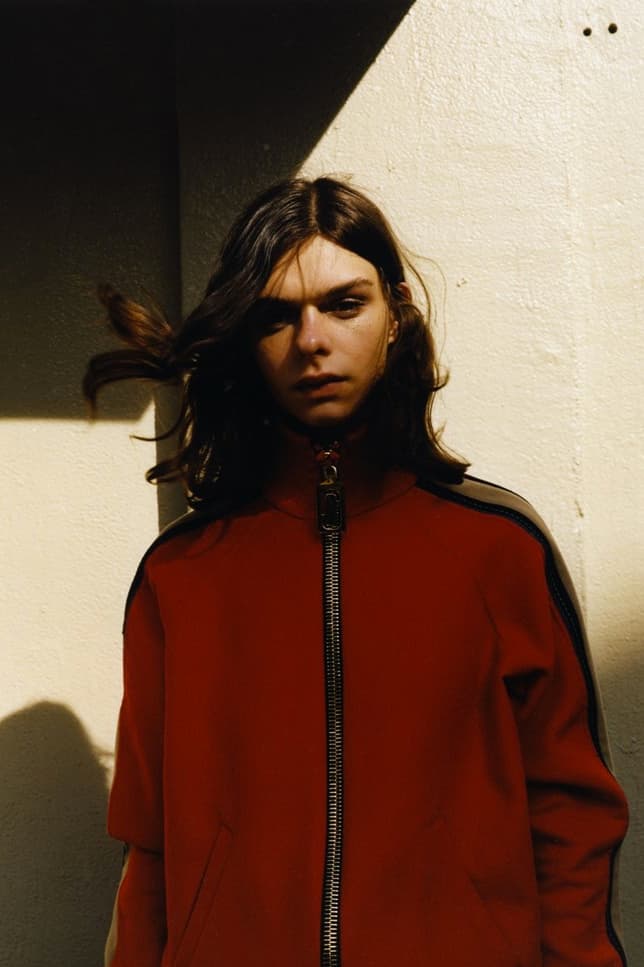 13 of 21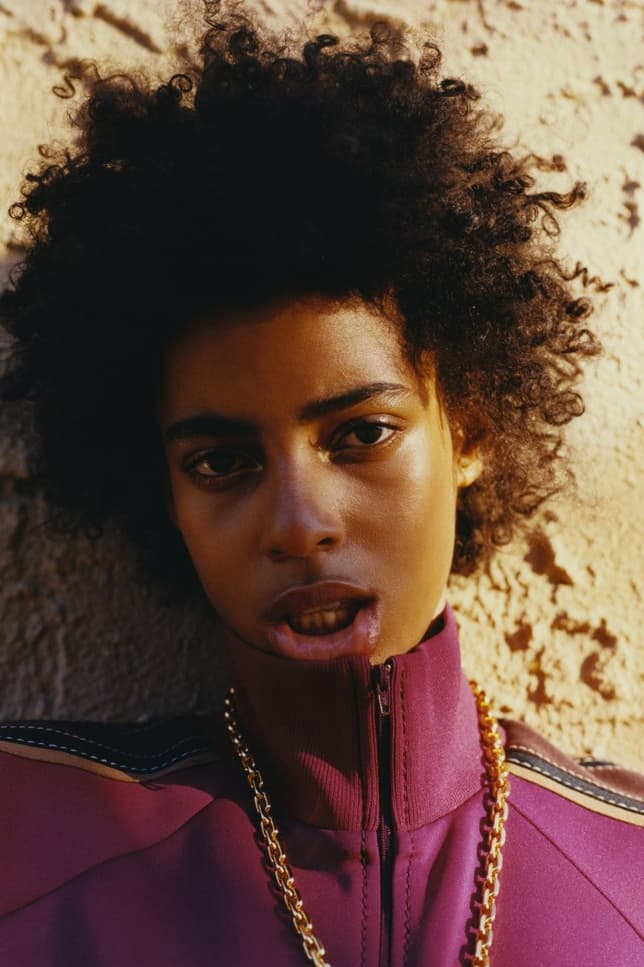 14 of 21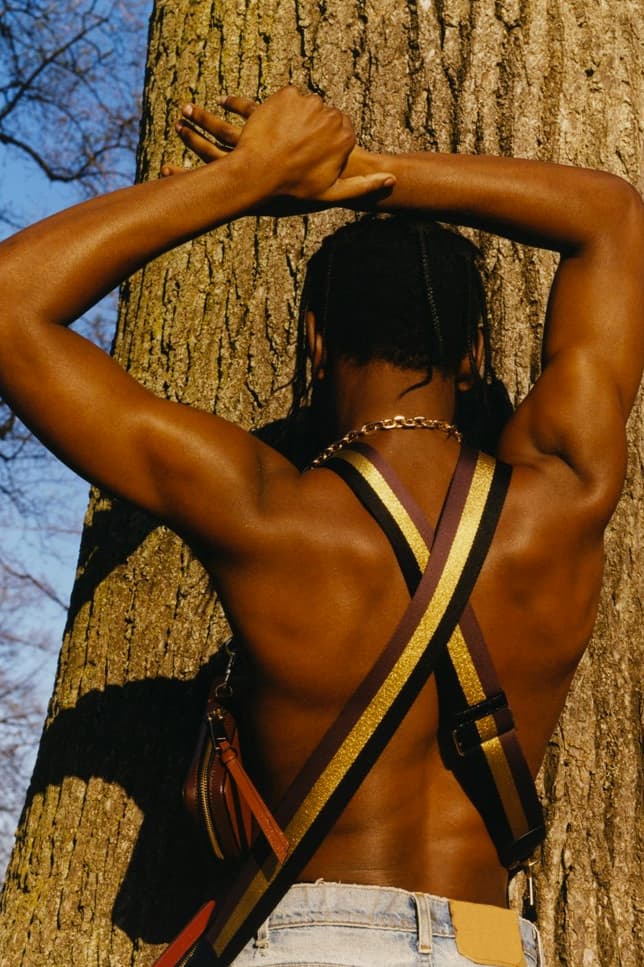 15 of 21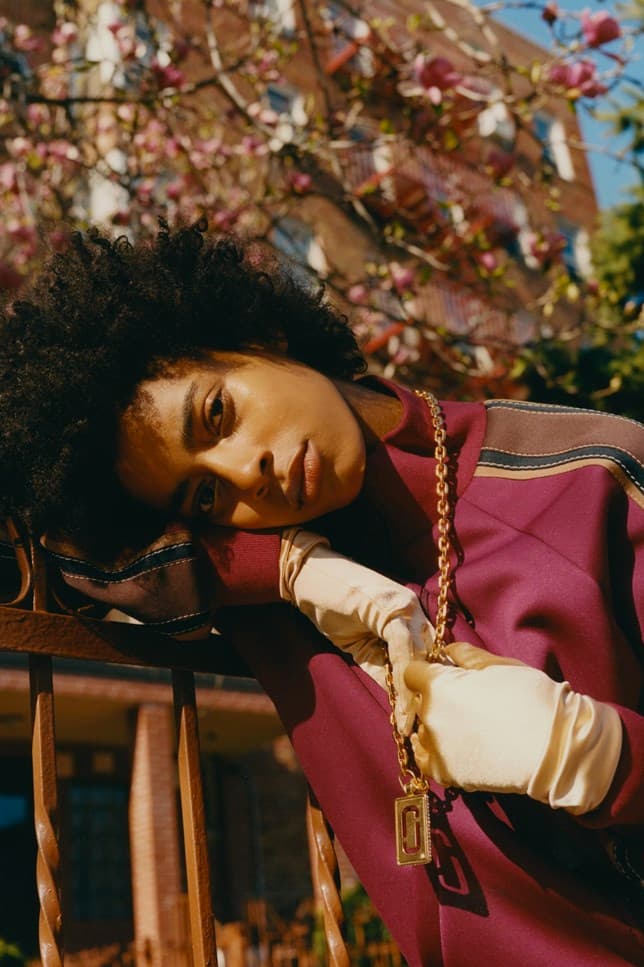 16 of 21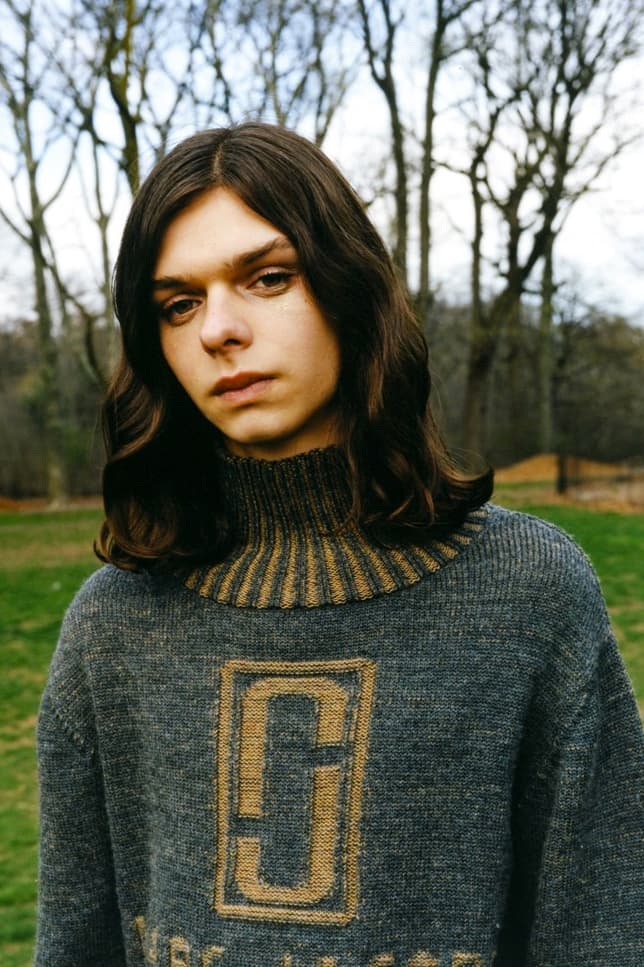 17 of 21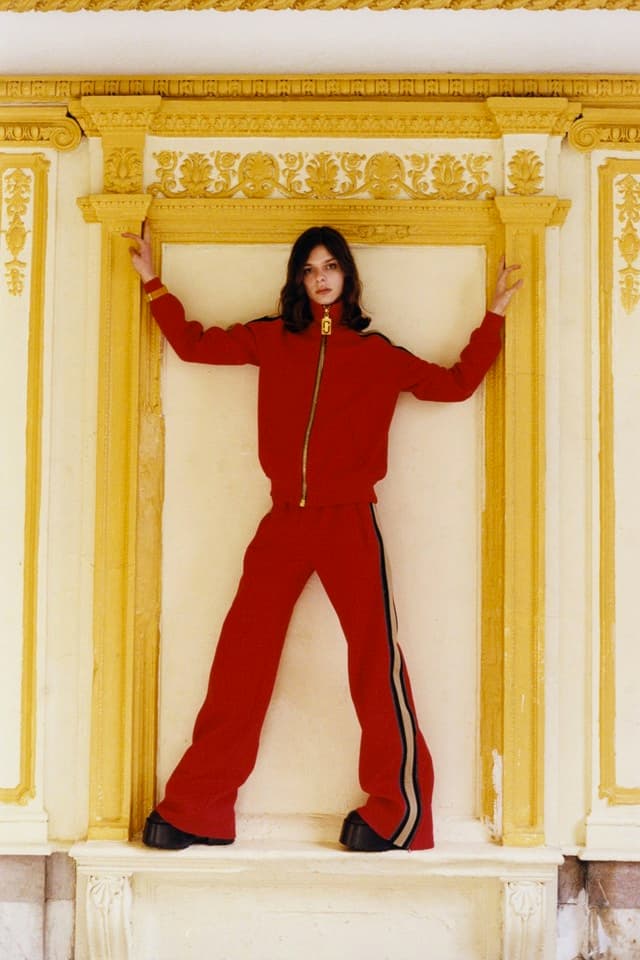 18 of 21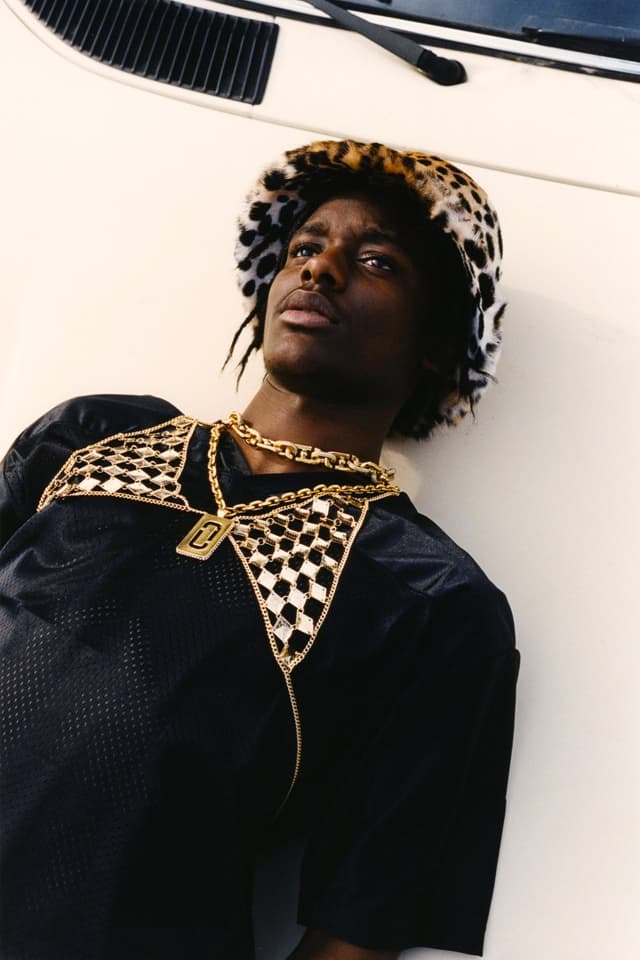 19 of 21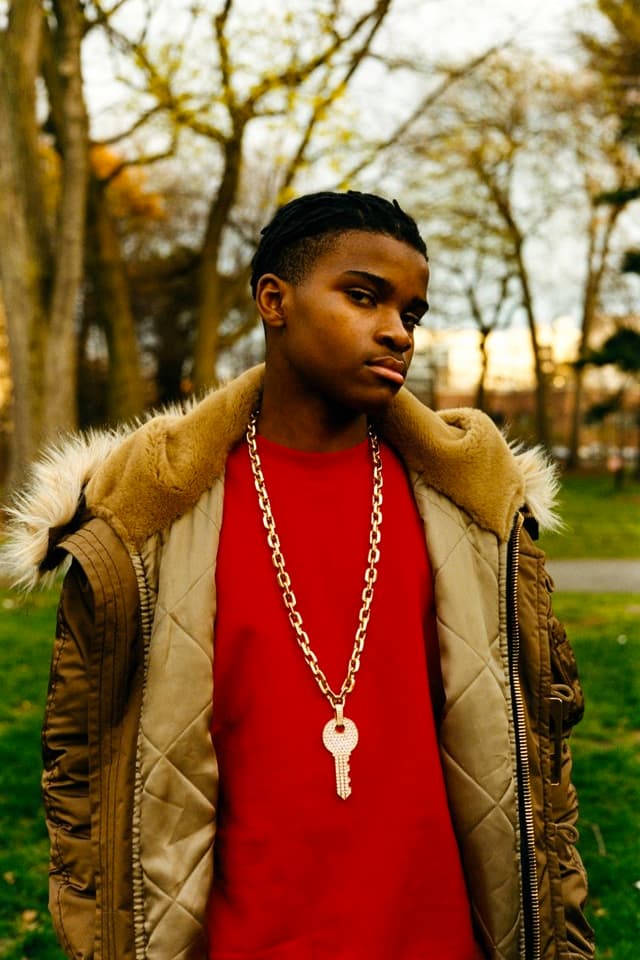 20 of 21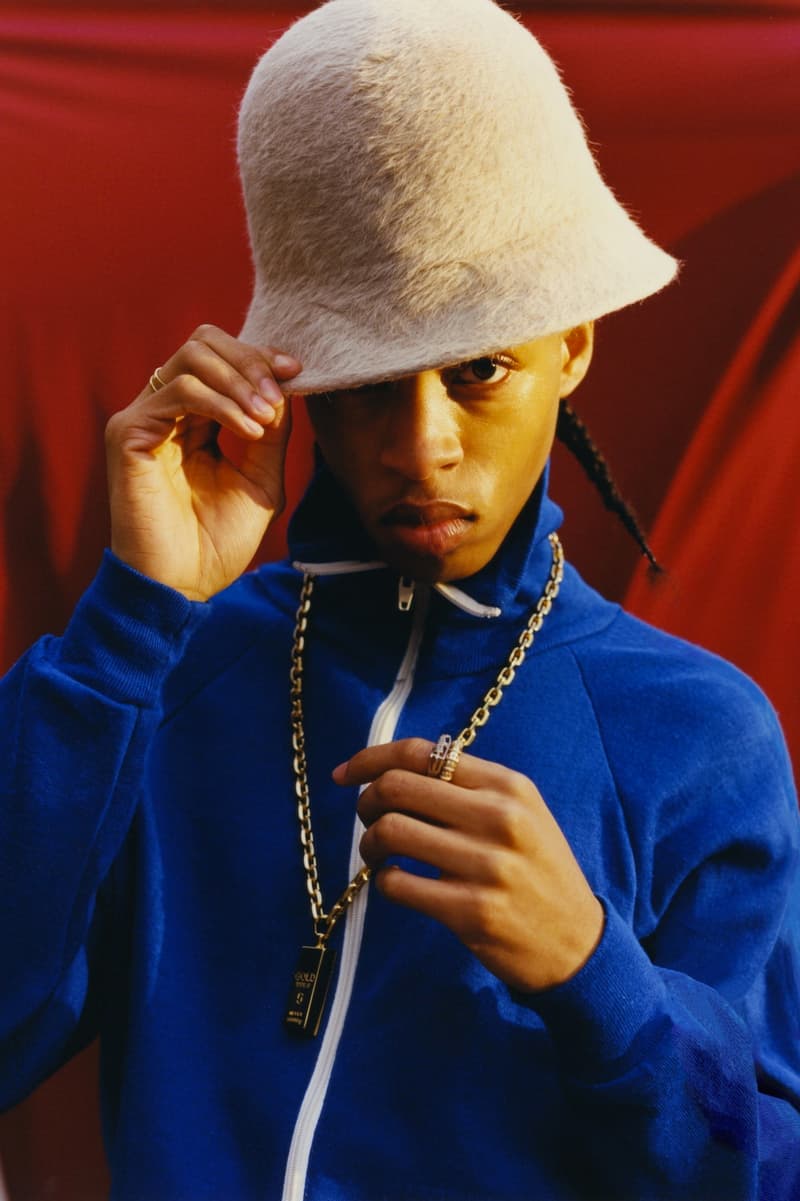 21 of 21
NYC-native Marc Jacobs has always been one to draw inspiration from the diversity that the Big Apple offers. For his Fall/Winter 2017 collection, the renowned fashion designer tapped into the culture of his hometown Brooklyn, painting a vibrant visual narrative of the borough during the '90s. To offer a fresh and faithful depiction, Marc Jacobs enlisted Brooklyn-based photographer/videographer Tyler Mitchell to shoot a series of photos that encapsulated the hip hop culture, diversity and rich sartorial styling that both the fashion label and borough embrace.
Set against rich backdrops of red-brick, concrete and pre-war buildings, a mixed cast of Mitchell's friends, street-cast locals and models donned tracksuits, oversized sweaters, fur-lined coats, statement-making hats and a generous amount of gold accessories for an amplified visual of Brooklyn culture. Flip through the photo set above and share your thoughts below.
For more New York City fashion narratives, check out Aimé Leon Dore's 2017 Fall/Winter campaign as well as its lookbook and release info.
1 of 3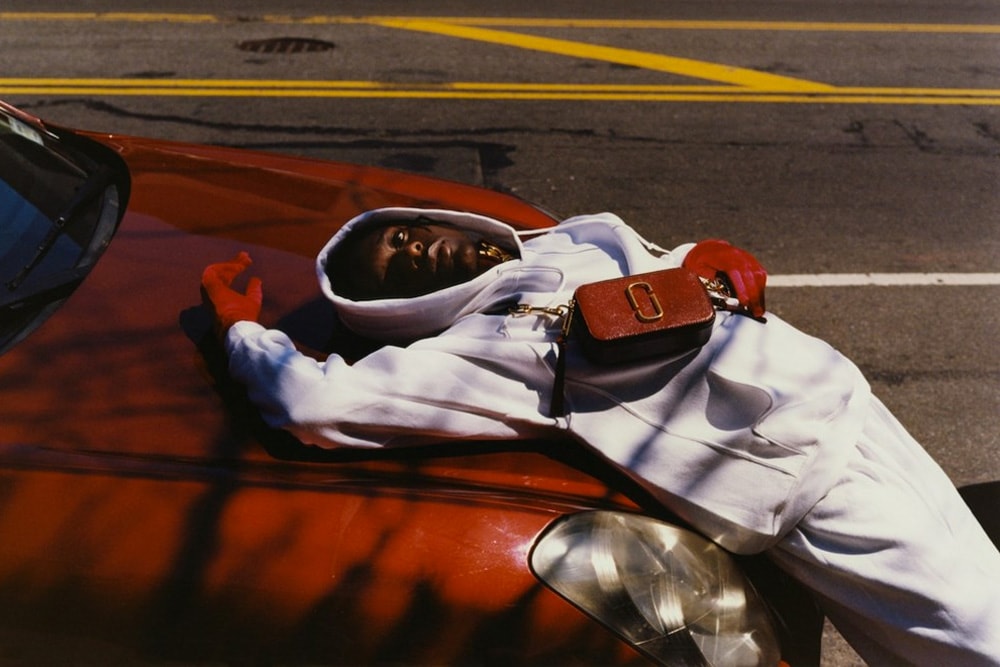 2 of 3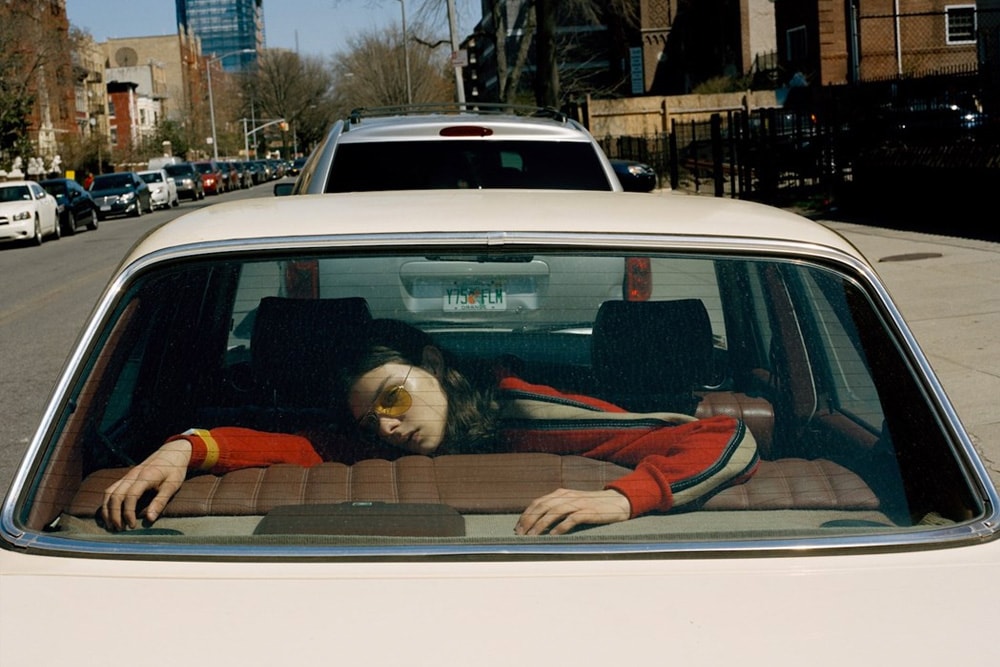 3 of 3