World's Only Aluminum Ferrari "Daytona" Unearthed After 40 Years
And now up for grabs.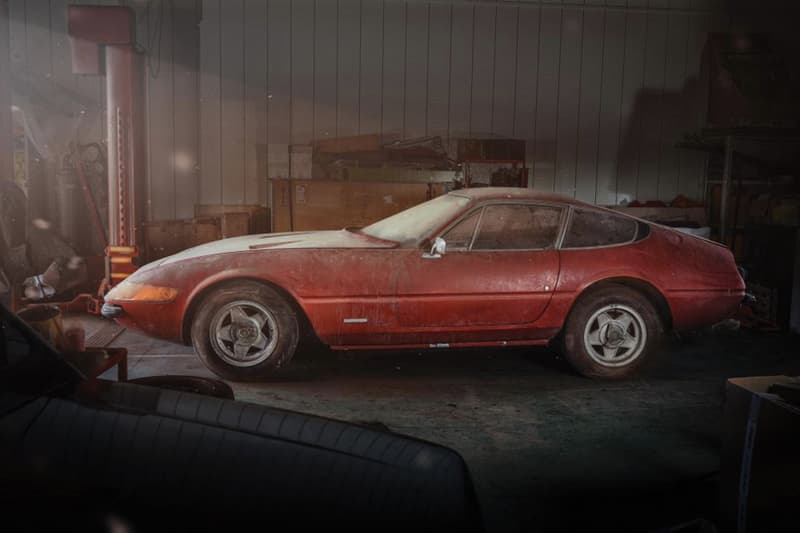 1 of 8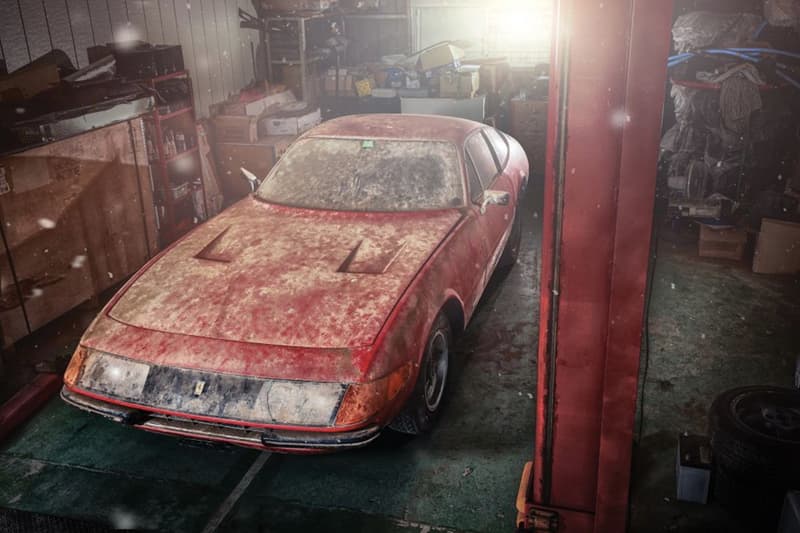 2 of 8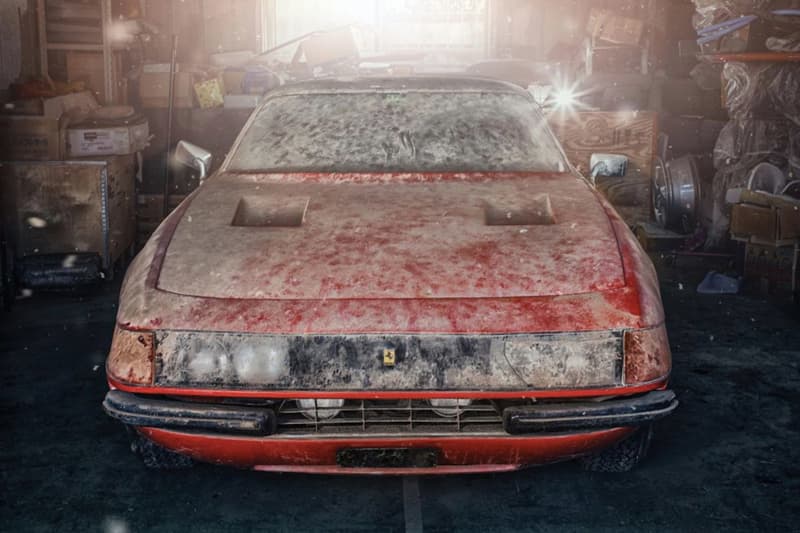 3 of 8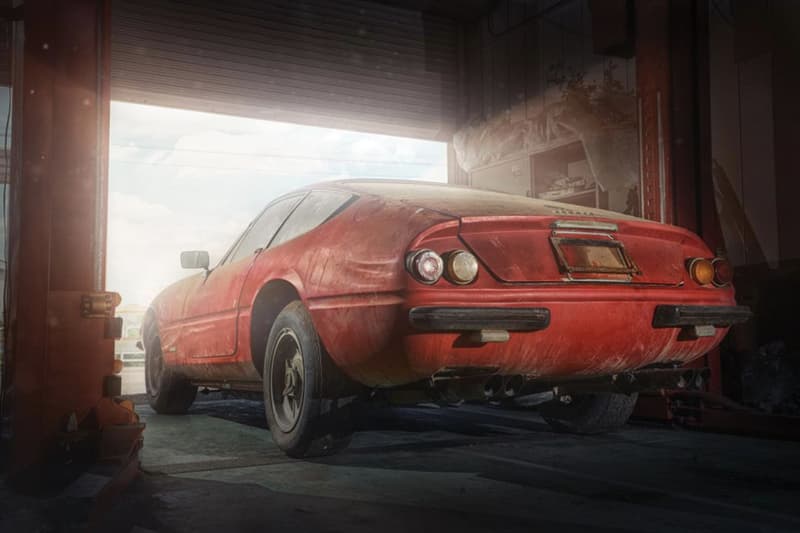 4 of 8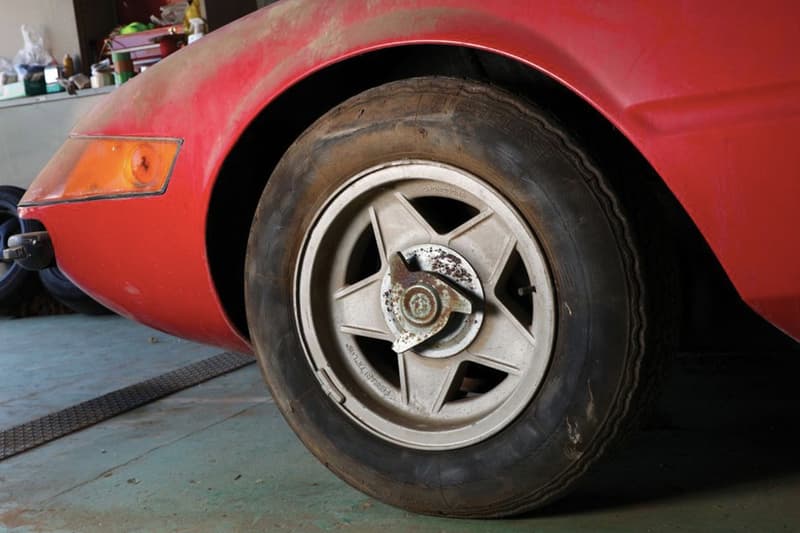 5 of 8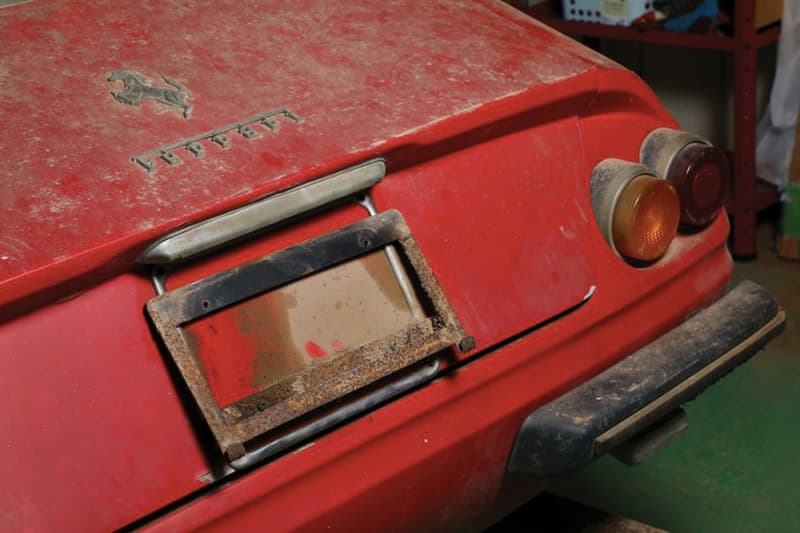 6 of 8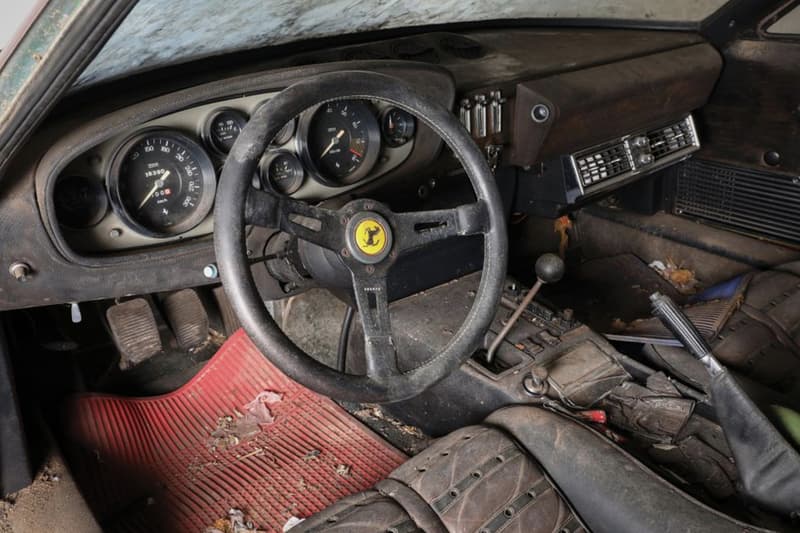 7 of 8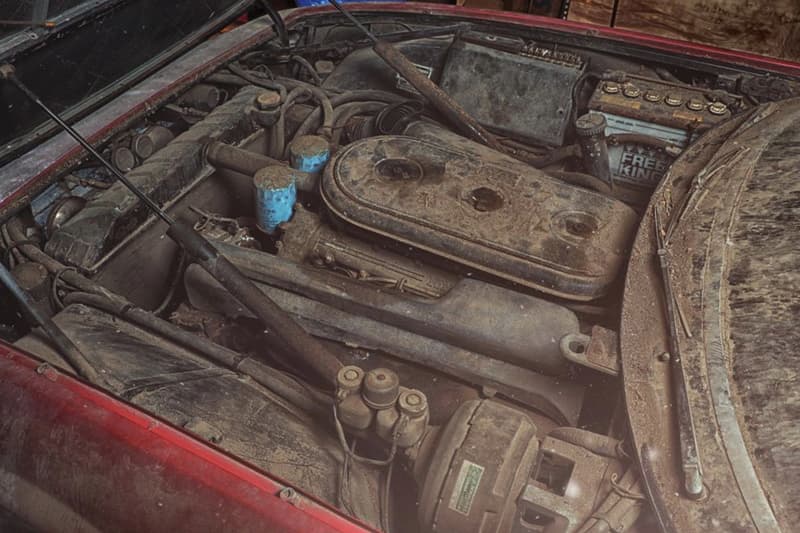 8 of 8
This Ferrari barn find is one for Miami Vice fans and gearheads alike. Of the 1,200 Ferrari 365 GTB/4 (aka the Ferrari "Daytona") vehicles produced between 1969 and 1973, only five of them were made with lightweight alloy bodies. Of the five, only one aluminum-bodied Daytona was commissioned by Ferrari for street use. The said car's dusty appearance is due to a rather noteworthy story. This Daytona was first sold to the founder of an Italian automotive magazine, shuffled through a few collectors in Europe, and then imported to Japan in 1971. A year later, the vehicle was acquired by its final owner Makoto Tai, who in 1980 parked/hid it in his garage where it remained untouched until this year. Over the decades, Takai refused offers from the few people who knew of the car's existence, furthering the vehicle's fabled status.
Today, in its remarkably unrestored condition and bearing just 22,611 miles (believed to represent its actual use), this one-of-a-kind aluminum-bodied Ferrari is up for auction via RM Sotheby's for over $2 million USD.
The Daytona will be sold in its current condition. It features a classic red exterior, black interior, matching Scaglietti body, chassis and powertrain (verified with corresponding factory build records), as well a comprehensive tool kit which will help you change the unused spare wheel that the vehicle comes with. For willing and able collectors, this rare aluminum-bodied Ferrari 365 GTB/4 will be up for auction on September 9. Read more about the car at Sotheby's website and let us know if you'd be daring enough to "restore" this hallmark collectible in the comments below.
In other Ferrari-related news, Ferrari is auctioning off a LaFerrari Aperta for charity.