Brodinski's 'Evil World' Blends Aggressive Electro & Drill-Heavy Trap Sensibilities
Featuring Xanman, Desto Dubb, Bloody Jay, Warhol.SS, and many more.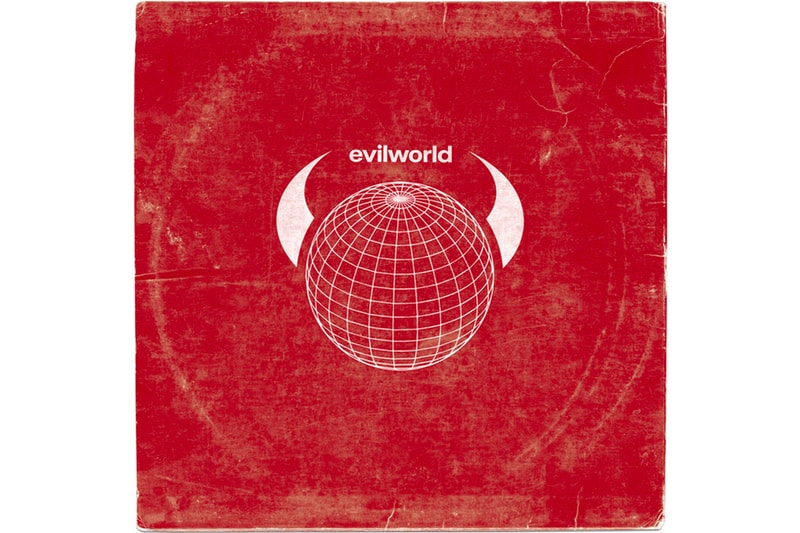 Parisian techno-trap producer Brodinski upset the boundaries of hip-hop when he was recruited for Kanye West's riotous Yeezus project back in 2013, blending his analogue-heavy electro sound alongside Ye's prolific approach to the genre. The momentous project had effectually changed the frenchman's musical direction, leading to his debut studio album Brava in 2015 which brought a hazy, nearly psychedelic take on his techno backdrop and newfound love for trap music. Since then, the producer has been one of the hardest working in ATL's scene, spawning a variety of records alongside some of the locale's most forefront trap titans. After sharing "Gang" featuring Doe Boy earlier this month, Brodinski has now released his sophomore album, Evil World.
Continuing to spotlight the next generation of trap MC's, the latest full-length offering from Brodinski features the likes of longtime collaborators Bloody Jay and Splurge, Reddo, Desto Dubb, Xanman, Zelooperz, Warhol.SS, and many more. Throughout the project, Brodinski continues with his militant electro production, bringing forth tenebrous soundscapes that lend in mandating his dystopic musical lens. 
You can stream Brodinski's Evil World below. On top of the project's release, the artist has announced a variety of touring dates to close out 2019–dates can also be viewed below.