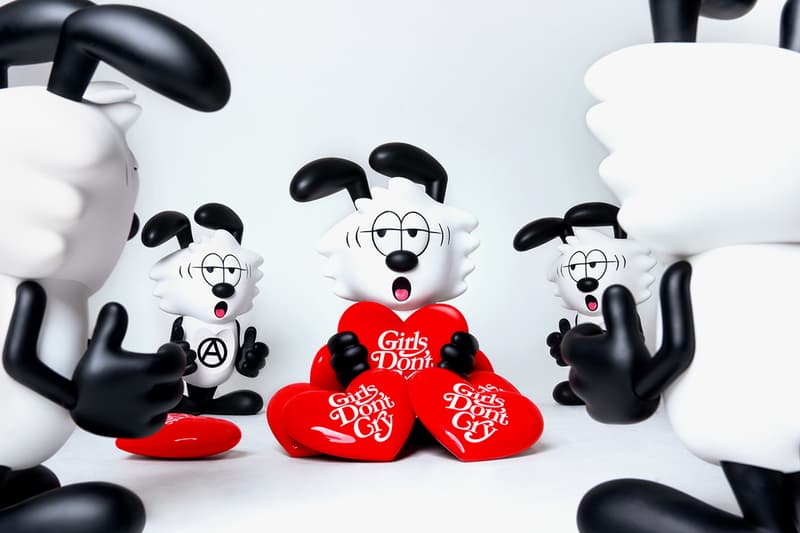 1 of 15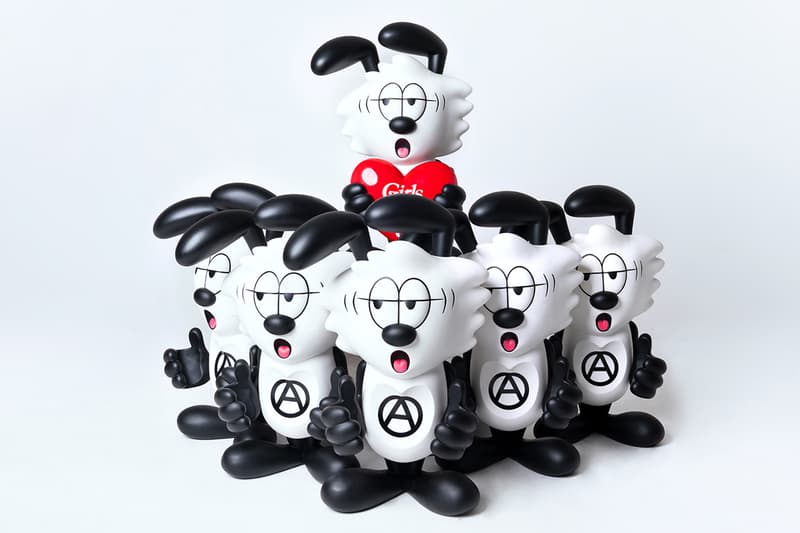 2 of 15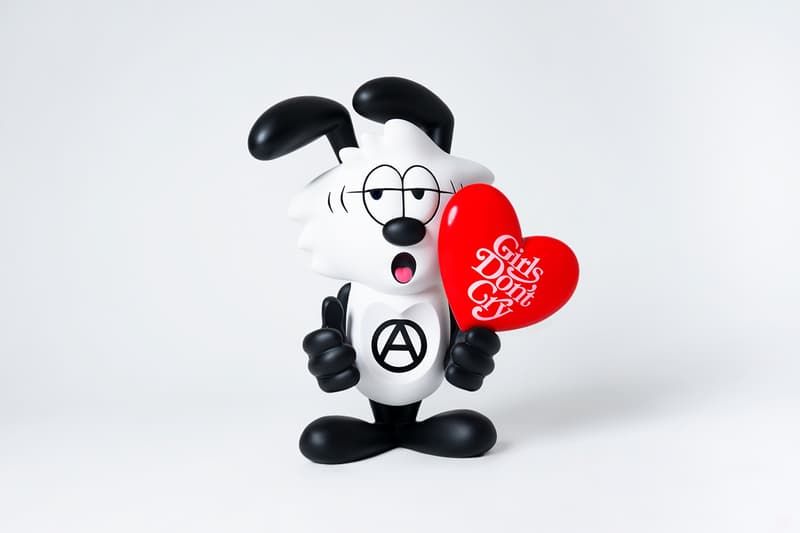 3 of 15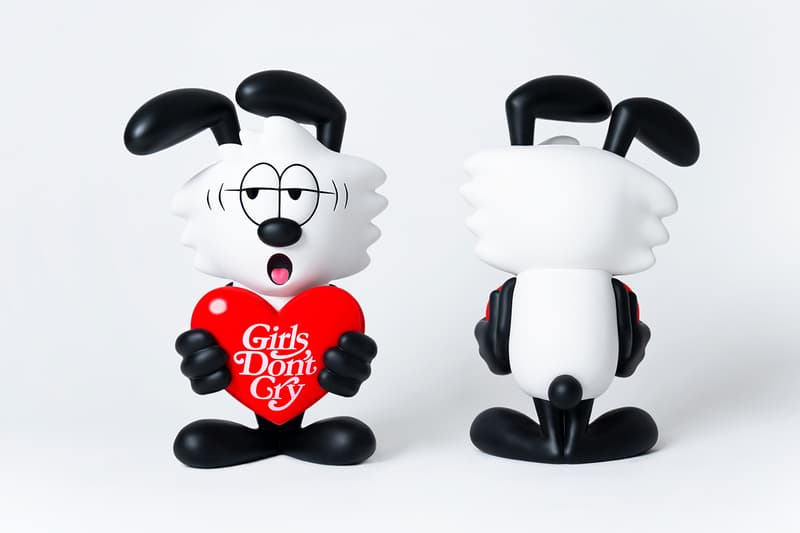 4 of 15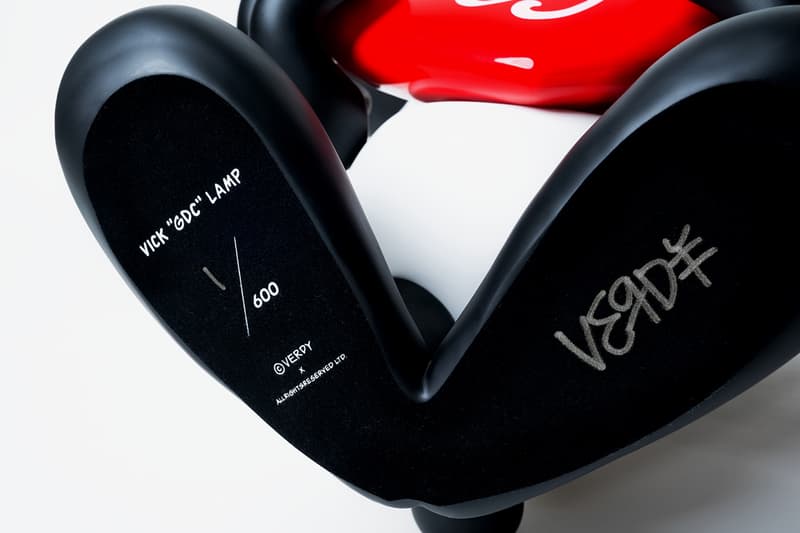 5 of 15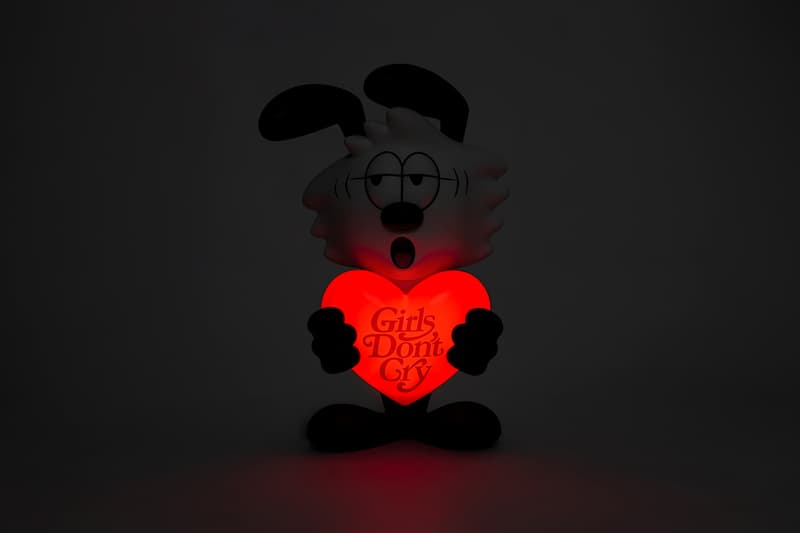 6 of 15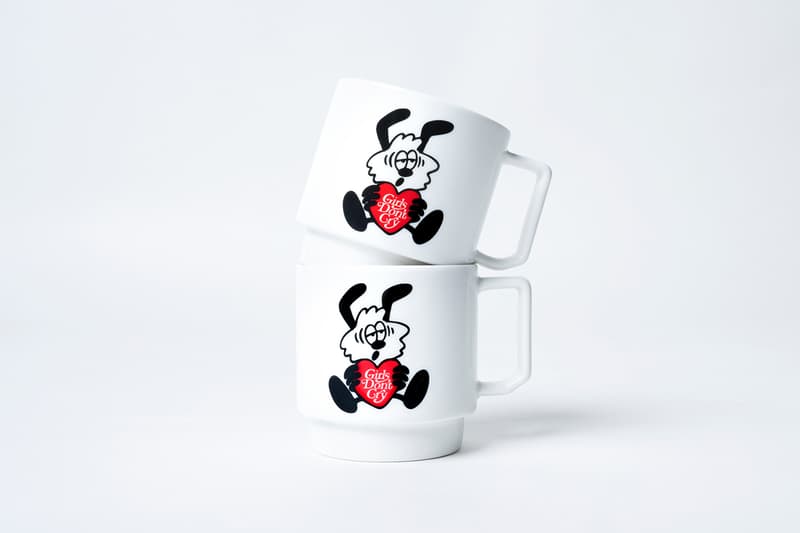 7 of 15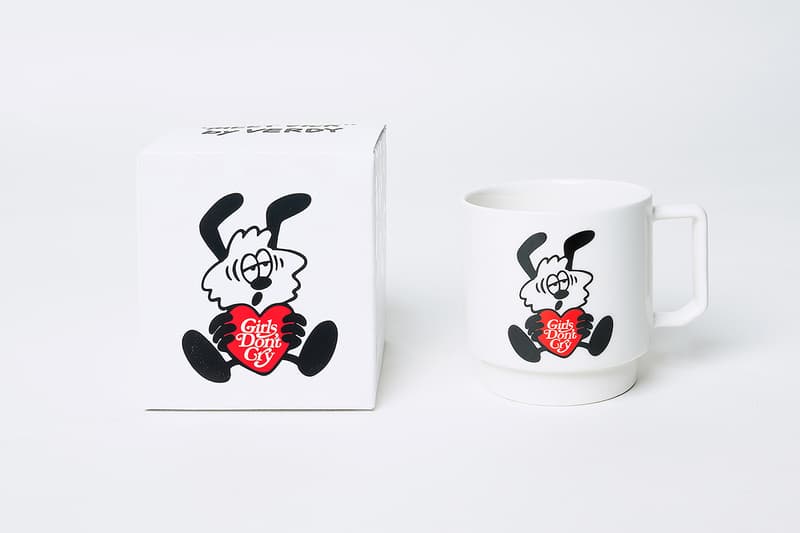 8 of 15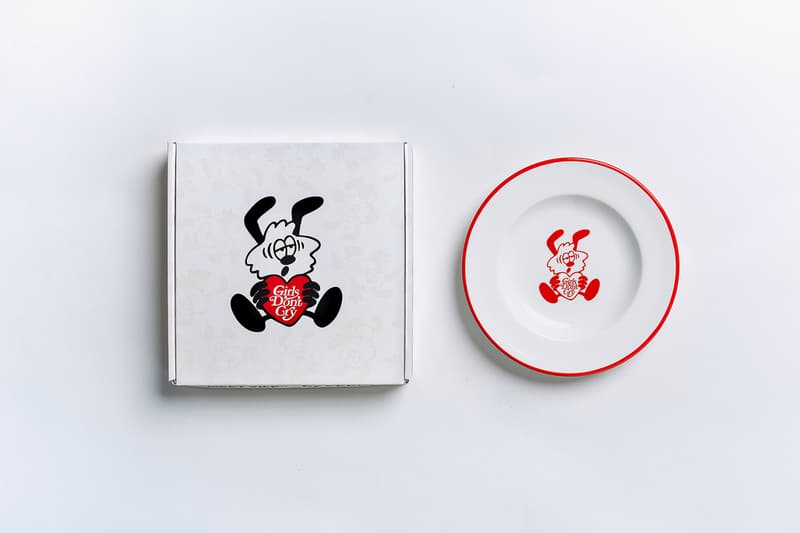 9 of 15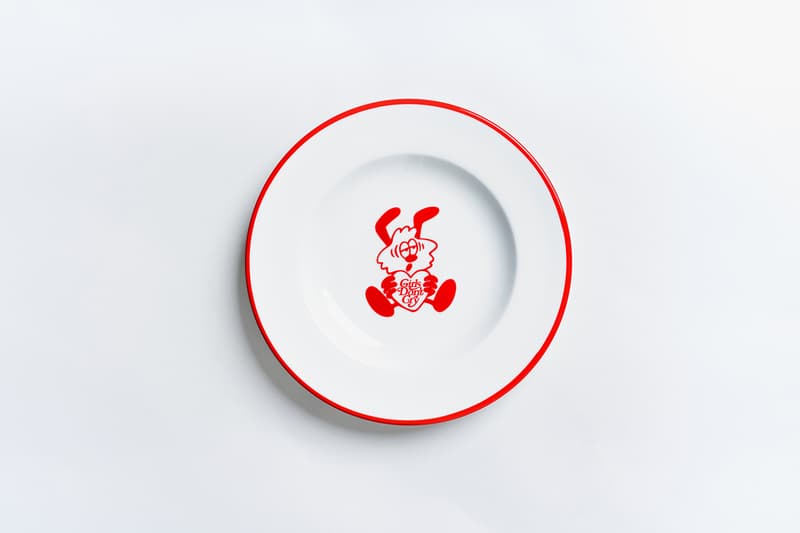 10 of 15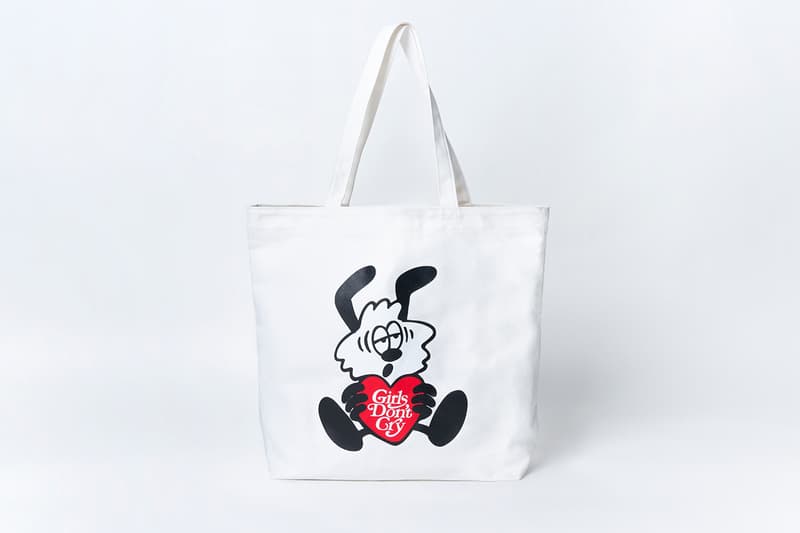 11 of 15
12 of 15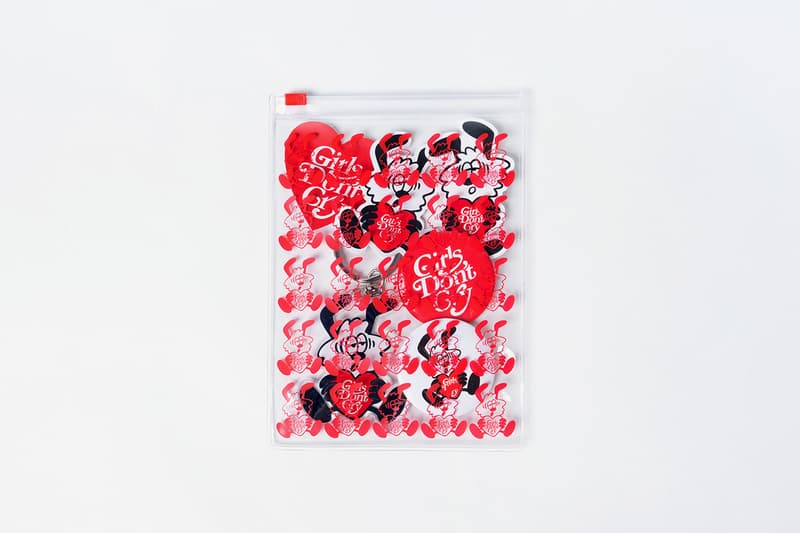 13 of 15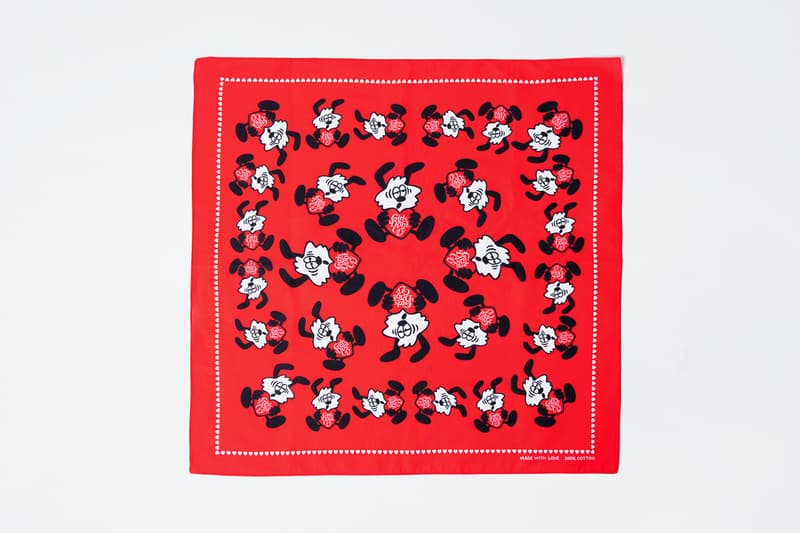 14 of 15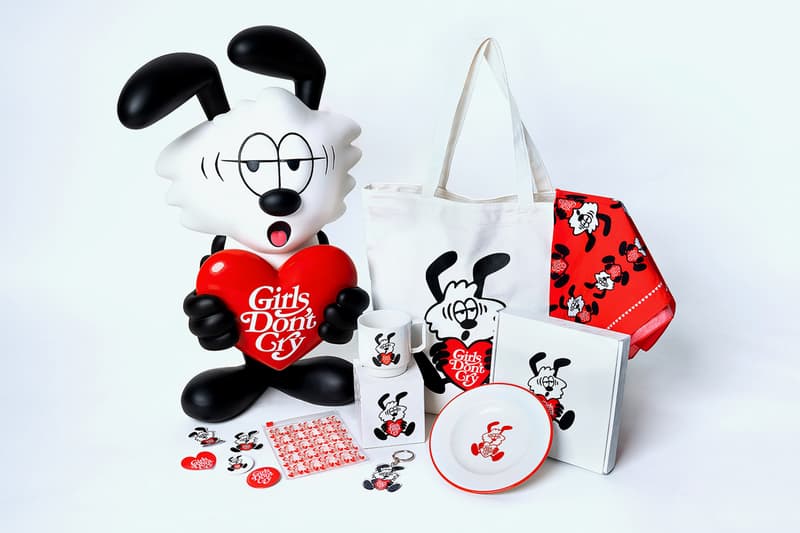 15 of 15
Verdy & AllRightsReserved Launch "MEET VERDY GALLERY" in Hong Kong
Exclusive merch starring Verdy's hybridized panda and rabbit character, 'Vick.'
---
Hong Kong-based creative studio AllRightsReserved is launching a new initiative titled MEET PROJECT that aims to foster dynamic collaborations with multitalented individuals across the globe. The first crossover installment is with prominent Japanese brand owner Verdy of Girls Don't Cry. Verdy's ubiquitous character 'Vick' is the star of the collaborative exhibition at the duo's temporal pop-up space MEET VERDY GALLERY in Hong Kong.
Highlights of the showcase include 'Wasted Youth' and 'Girls Don't Cry' paintings, sculptures, installations, photography, as well as video art. One of the more standout pieces is a 7-foot-tall 3D sculpture of Verdy's hybridized rabbit and panda mascot. Accompanying the works is a capsule of exclusive items including lamps, mugs, ceramic plates, tote bags, and more. Prices range between $270 HKD to $8,475 HKD (approx. $35 USD to $1,081 USD).
The limited-edition merchandise will be available exclusively at the exhibition to run November 15-21 at the address below. In the meantime, check out the slideshow above for an up-close look at all items.
Elsewhere in art, Jean-Michel Basquiat's iconic 'Famous Negro Athletes' artwork is set to go on auction for up to $3.5 million USD at Sotheby's New York next month.
MEET VERDY GALLERY
G/F, 19 Old Bailey Street
Central, Hong Kong