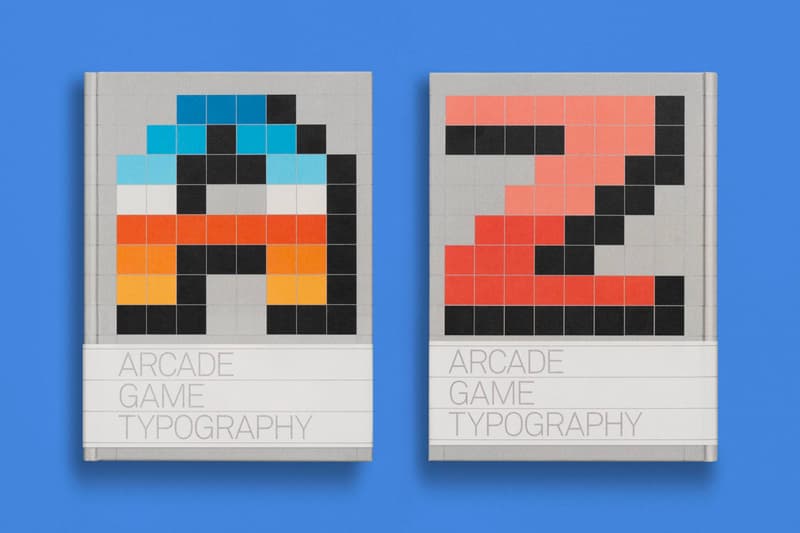 1 of 10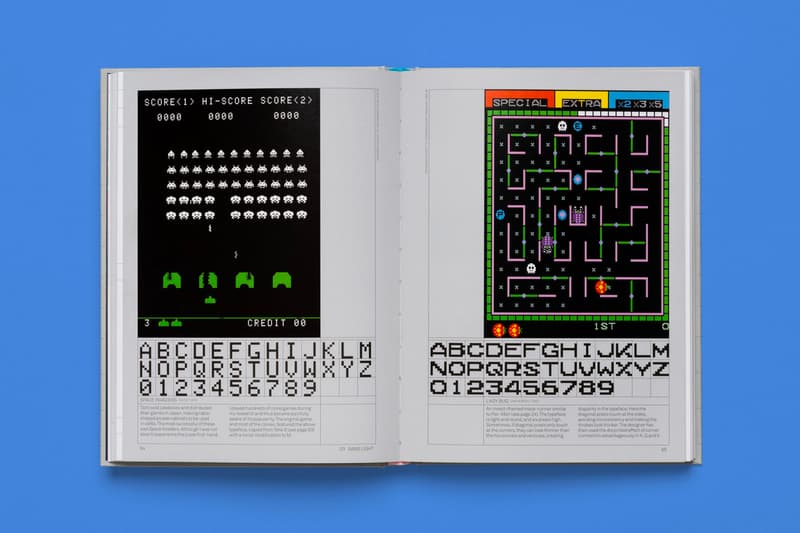 2 of 10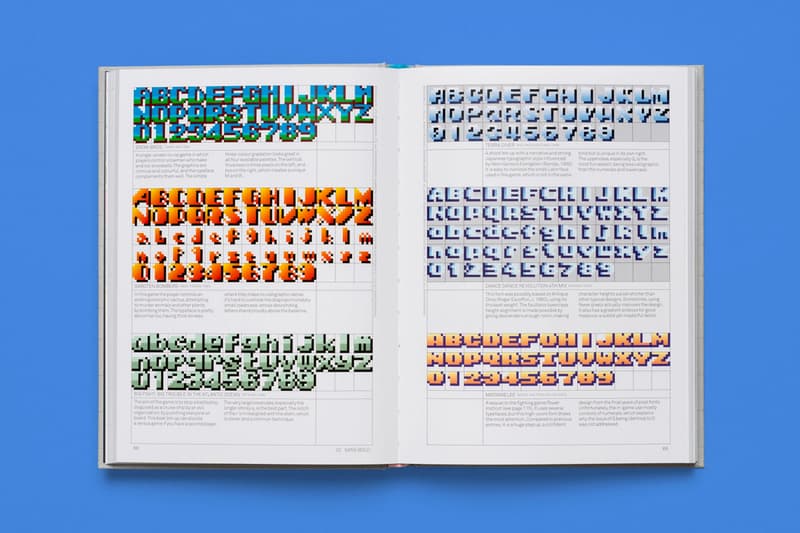 3 of 10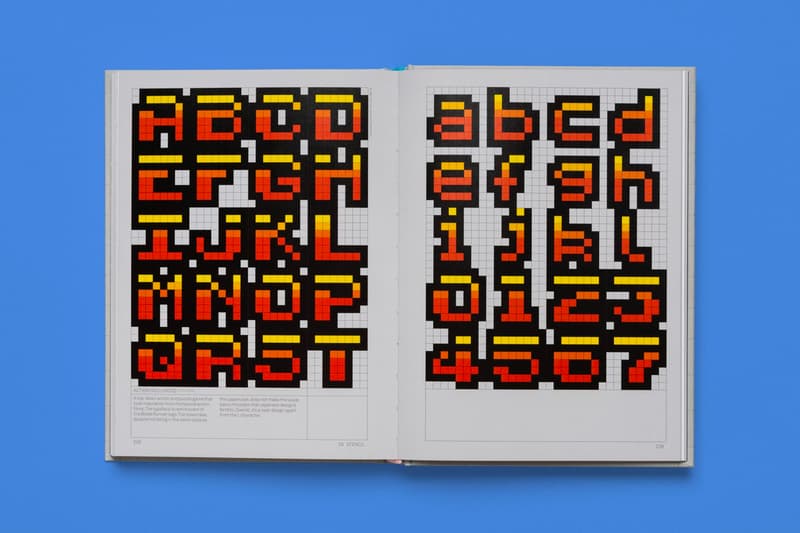 4 of 10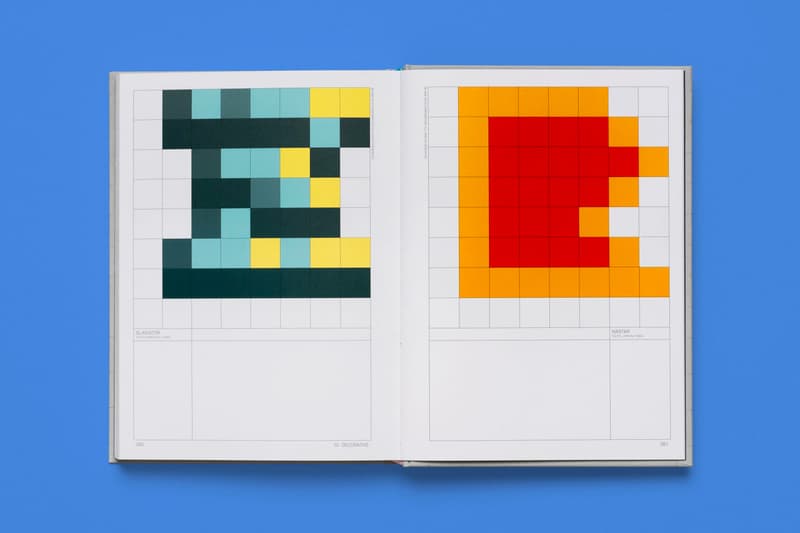 5 of 10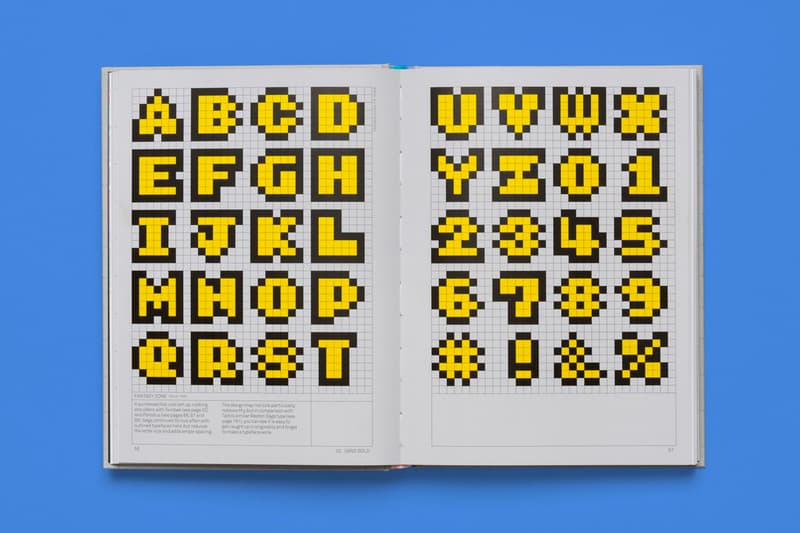 6 of 10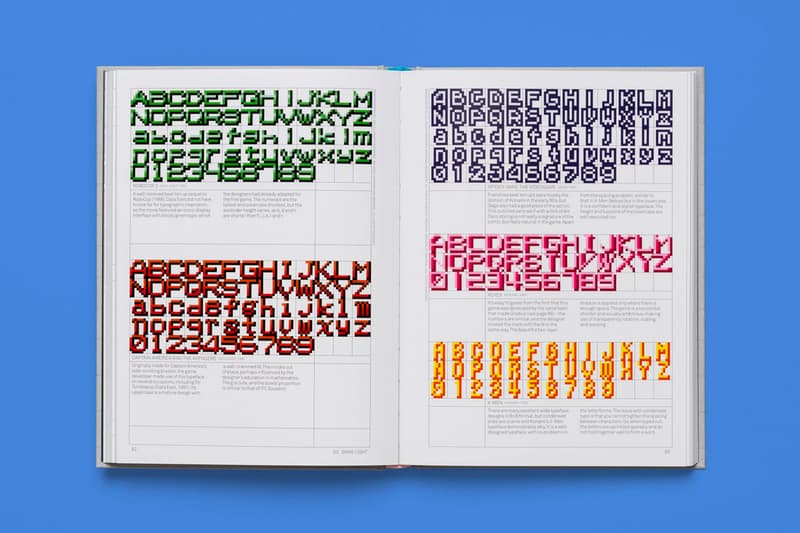 7 of 10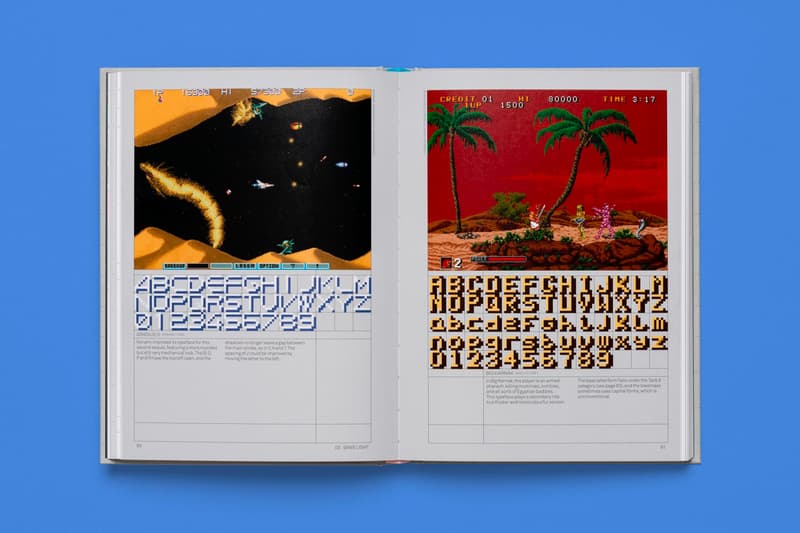 8 of 10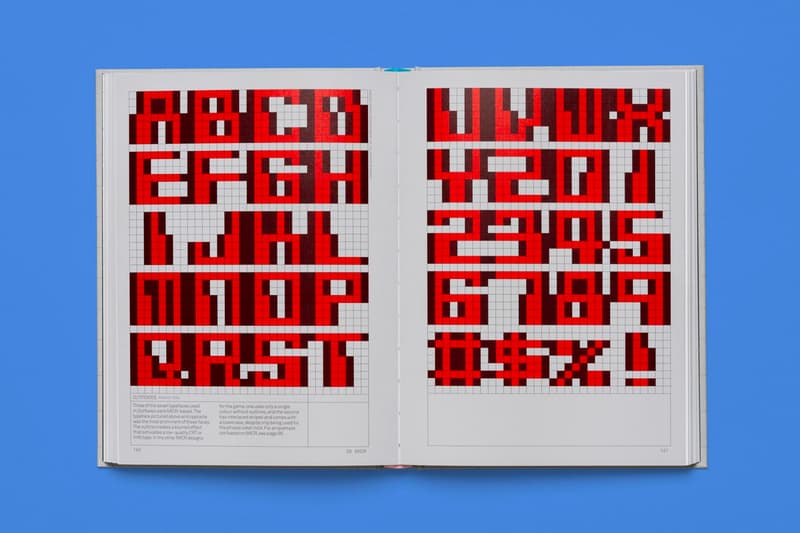 9 of 10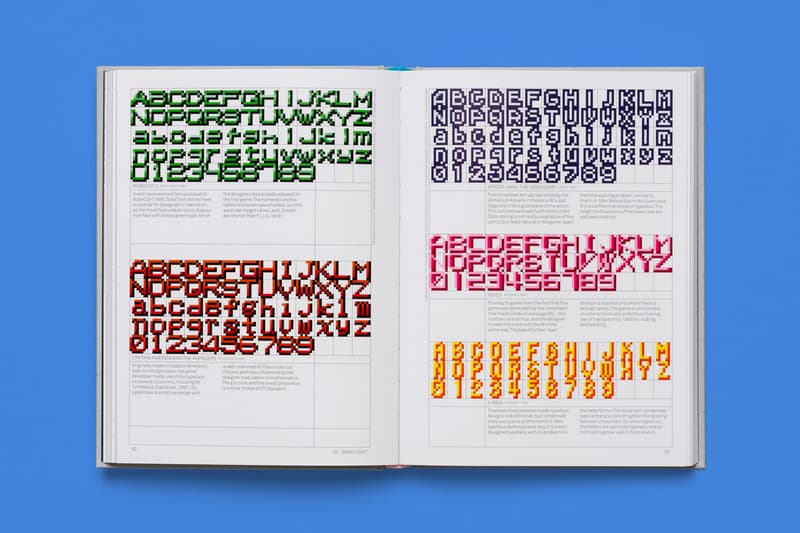 10 of 10
Toshi Omagari & Read-Only Memory Celebrate Vintage Pixel Design With 'Arcade Game Typography' Book
The first definitive guide featuring 250 pixel typefaces.
---
As recent trends hark back to the blocky aesthetic of vintage gaming, author/researcher Toshi Omagari of Monotype UK, Read-Only Memory and Thames & Hudson have released Arcade Game Typography, the definitive guide to '70s, '80s and early '90s arcade game pixel typography.
The first book of its kind, Omagari exhaustively researched, gathered and curated 250 pixel typefaces to be redrawn and categorized by style. Each typeface arrives with an accompanying commentary by Omagari, along with four illustrated essays on video game typography theory and practice that presents the design's unique advantages and challenges.
"A beautifully produced celebration of the eclectic typography featured in hit games such as Super Sprint, Pac-Man, After Burner, Marble Madness, Shinobi, as well as countless lesser-known gems," the official website reads. "Unlike print typefaces, pixel type often has colour 'baked in' to its characters, so Arcade Game Typography looks unlike any other typography book, fizzing with life and colour."
A special hardback edition of Arcade Game Typography is available in 1000 units and features a double cover design, metallic ink detailing and a Japanese-style belly band, and is up for grabs on readonlymemory.vg.
Elsewhere in gaming, a Fortnite player recently discovered the mythical golden fish.