Coldplay Drops New Songs "Orphans" and "Arabesque"
From off of the band's upcoming double album, 'Everyday Life.'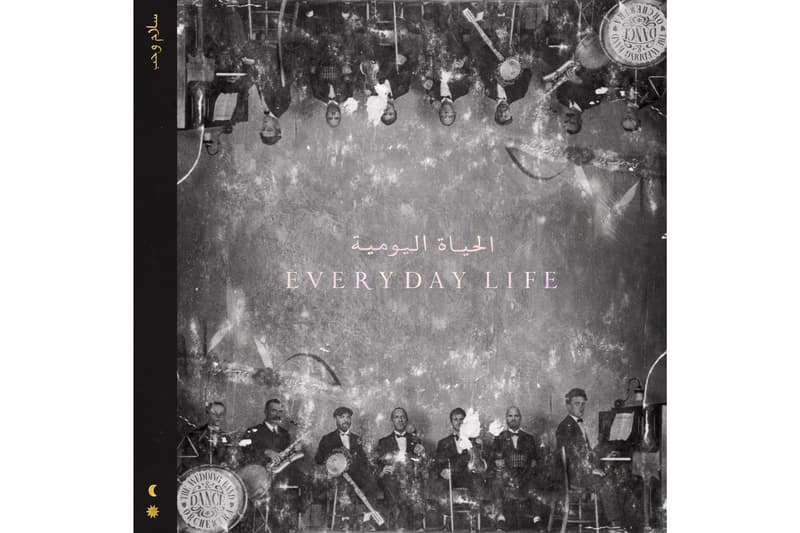 After teasing their album with newspaper ads around the world, Coldplay has dropped two new songs, "Orphans" and "Arabesque" off of the forthcoming Everyday Life. Consisting of two sides, Sunrise and Sunset, Everyday Life is the band's eighth studio album and will feature a total of 16 tracks.
"Orphans" maintains recognizable Coldplay motifs, with musing lyrics such as "I want to know when I can go back and be young again." "Arabesque" shows a shift in Coldplay's original style, featuring heavy influence from modern jazz and airy French vocals. "[The Album] is our reaction to the perceived negativity that's everywhere," Chris Martin explained to NME. "And there is a lot of trouble, but there's also so much positivity and so much great life happening. So in a way, it's just trying to make sense of things, saying what we feel and what we see."
After revealing the cover art for Everyday Life, Coldplay explained that it's based off of a 1919 photo of lead guitarist Jonny Buckland's great grandfather's band, adding a personal touch to the nostalgic aesthetic. The band also announced it will make its sixth appearance on Saturday Night Live on November 2.
Stream "Orphans" and "Arabesque" below and prepare for the double album's is release on November 22.
In other music-related news, Rex Orange County released a new song, "Face to Face," from off his upcoming album Pony.