PANGAIA Taps Eco-Activist Nadya Hutagalung for "Protect the Species" Capsule Collection
100% of proceeds will go towards wildlife conservation programs.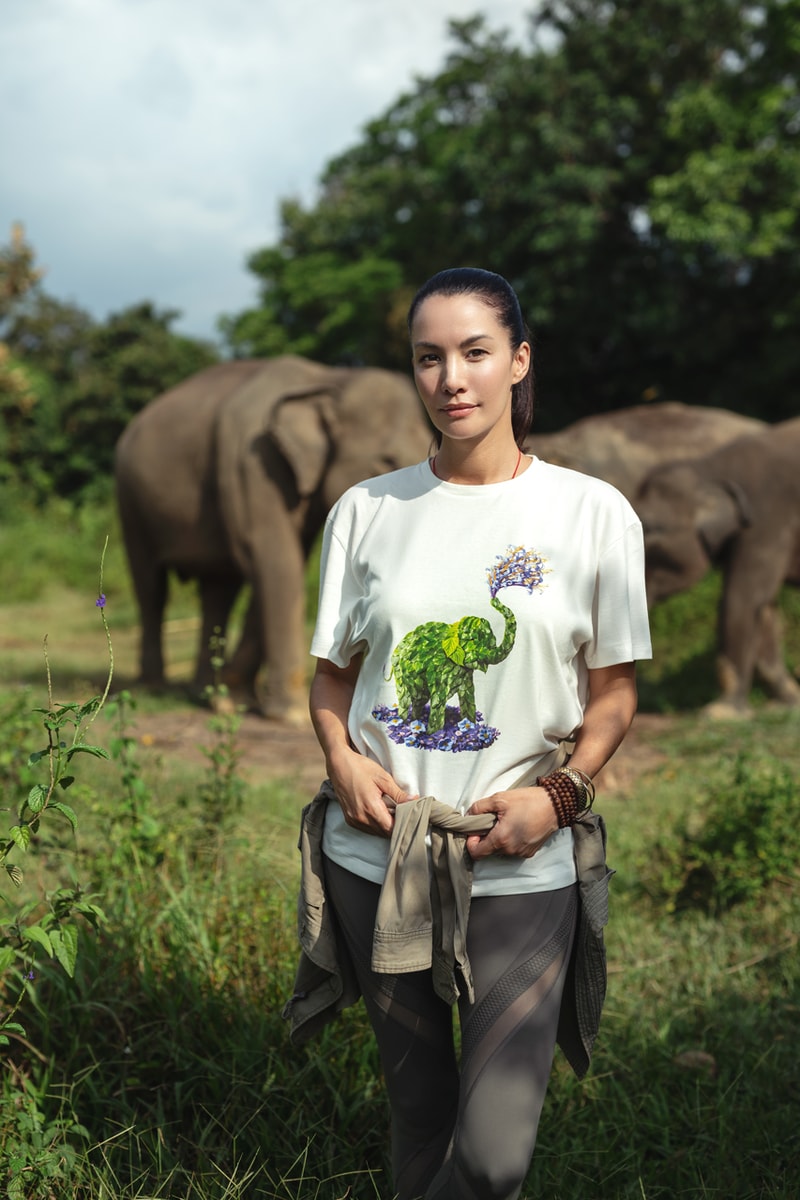 1 of 2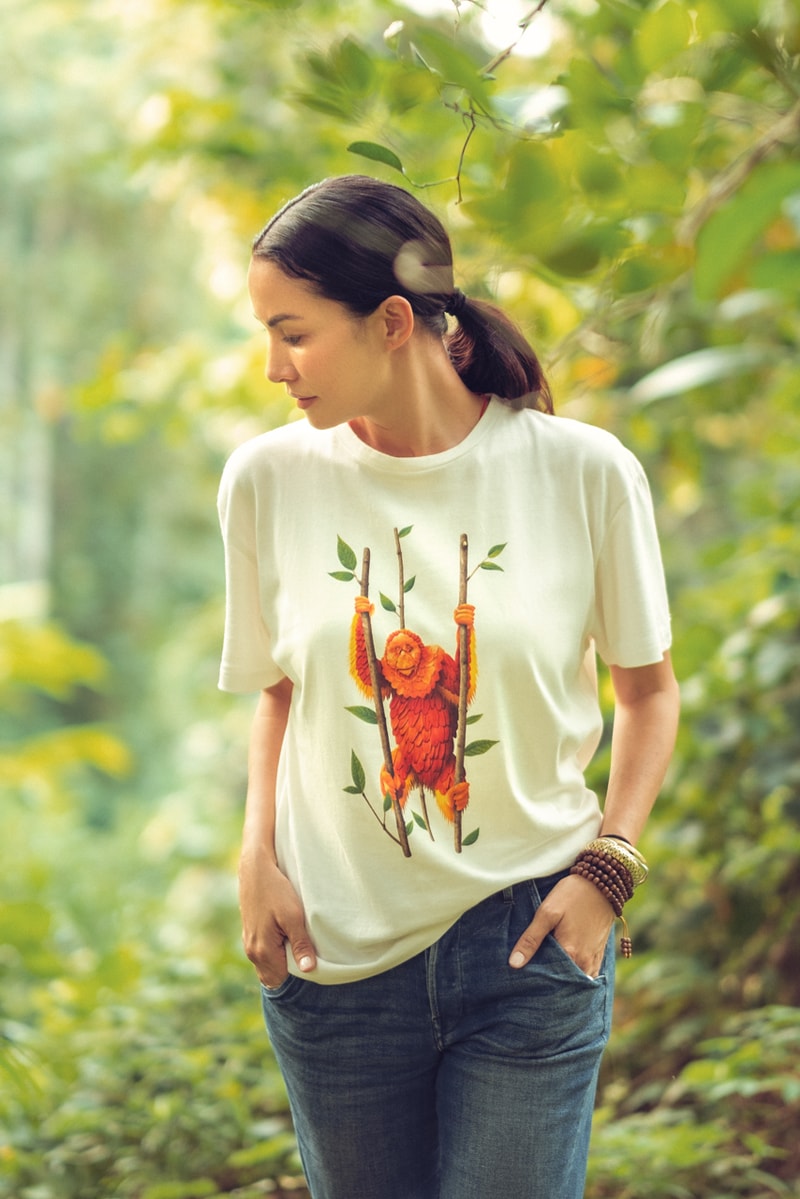 2 of 2
Following the release of a limited-edition T-shirt capsule featuring the works of Japanese artist Haroshi, sustainable PANGAIA returns with another environmentally-conscious collection. This time, the ethical brand is teaming up with eco-activist Nadya Hutagalung and Canadian artist Raku Inoue to raise awareness about endangered species with a "Protect the Species" capsule.
As an UN Environment Goodwill Ambassador, Hutagalung is at the forefront of wildlife conservation, dedicated to ensuring long-term preservation of endangered species across Africa and Asia. For the PANGAIA collaboration, Hutagalung chose animals she has worked with and advocated for: the Sumatran Elephant and Tapanuli Orangutan. Inoue, self-described as "largely inspired by nature, its beauty and everything that it has to offer in form of raw materials," constructed two hand-arranged artworks of the animals. To showcase their ephemeral beauty, Inoue used real plants and flowers to create the designs before they were digitized and printed onto PANGAIA's seaweed-based T-shirts.
PANGAIA is dedicated to solving environmental problems by using material sciences and collaborating with artists and activists who support its mission. The brand will donate 100% of the proceeds from the collection to the Barumun Nagari Wildlife Sanctuary and the Sumatran Orangutan Conservation Programme in Indonesia.
Retailing for $85 USD each, the Nadya Hutagalung x PANGAIA T-shirts are available to purchase now on PANGAIA's website.
Several environmentally-conscious decisions have appeared in the news, including Nike and the Ocean Conservancy's plans to launch the Arctic Shipping Corporate Pledge, a new initiative pushing for businesses to join in a commitment against shipping through the Arctic ecosystem.