Brodinski Links With Doe Boy for Feisty New Single "Gang"
Off the Parisian beatsmith's upcoming album 'Evil World.'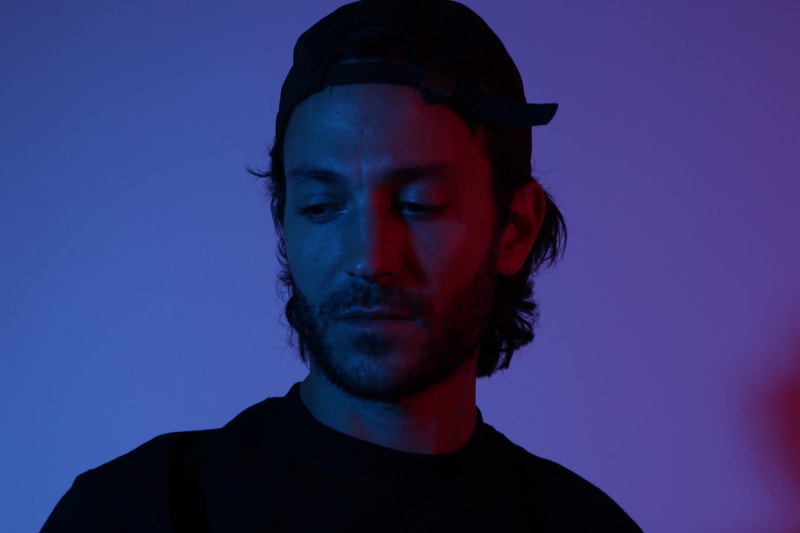 Techno-tinged Parisian trap overlord, otherwise known as Brodinski, recently shared that his forthcoming album, Evil World, would be arriving later this month. The new project is set to follow the beatsmith's 2015 album, Brava, which aptly blended the worlds of European techno and Atlanta trap music. Now, the famed Frenchman has returned with his first new single "Gang," tagging Atlanta-based rising star Doe Boy for the two-minute cut.
"I recorded this in Atlanta with Doe Boy a while ago now but I think he's been evolving as one of the most interesting and solid street artists in recent years," Brodinski explained of the track. "Originally from Ohio, he's been affiliated with Freebandz and been cultivating his unique style even more recently. I'm honored to have him on the project, that's also why I wanted to bring him into some new territories and sounds with 'Gang'."
Touching on Evil World, Brodinski unpacked the upcoming project's origins and what listeners can expect of the 11-track album. "Evil World is a concept I started to think about last November 2018. As I was continuing to learn and explore the deep seas of electronic experimentations mixed with trap music, I decided it was time to put another mixtape together," he said. "It started with several sounds and a few recordings here and there but as soon as I got 4 tracks that sounded well together I knew I was on the right path." He added, "I would still love to compare it to one of my DJ sets if I was arrogant enough to only play my own tracks (I actually rarely play my own music, and use to don't at all) but it's also definitely made for driving, preferably at night."
"I put together 11 tracks including features from some of my favorite rappers at the moment, like Reddo, NgeeYL, Simesito, 645ar and Xanman but also more established figures like Splurge or Doe Boy," Brodinski revealed. "With trap extending its frontier days after days, I wanted to go even further in the experimentation on Evil World, and it was based on the principle of having all rappers on very different type of beats/music, pushing through even more and trying to write the future."
Stream Brodinski's "Gang" featuring Doe Boy on Spotify and Apple Music below. Evil World drops October 24.