Marvel Is Being Sued for Copying 'X-Men: The Animated Series' Theme From Hungarian Cop Series
They are quite similar.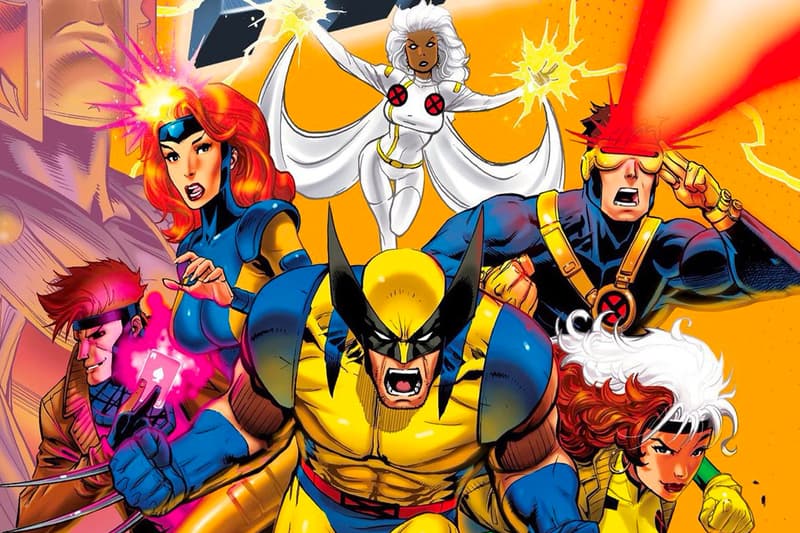 Marvel was recently served a lawsuit that claims that the theme for X-Men: The Animated Series was taken from Linda, a Hungarian cop series from the '80s. According to reports, Zoltan Krisko is suing Marvel and media companies associated with the airing of the '90s animated show like FOX, Apple, Disney and Amazon.
The lawsuit on behalf of composer Gyorgy Vukan claims that Marvel executives were aware of theme from Linda as the comic book company was involved in the Hungarian film industry in the '80s. The lawsuit is also noting that Krisko only became aware of the X-Men: The Animated Series two years ago and is now looking to receive a percentage of the profits generated by the X-Men franchise after the airing of the animated series.
Compare the X-Men: The Animated Series and Linda themes below.
In case you missed it, Premium Bandai recently revealed a Pokémon Pokédex iPhone case.