Filling Pieces Reworks the Low Plasma Heel Cap Orbit for FW19
Introducing the minimal-minded "Black" and "White" colorways.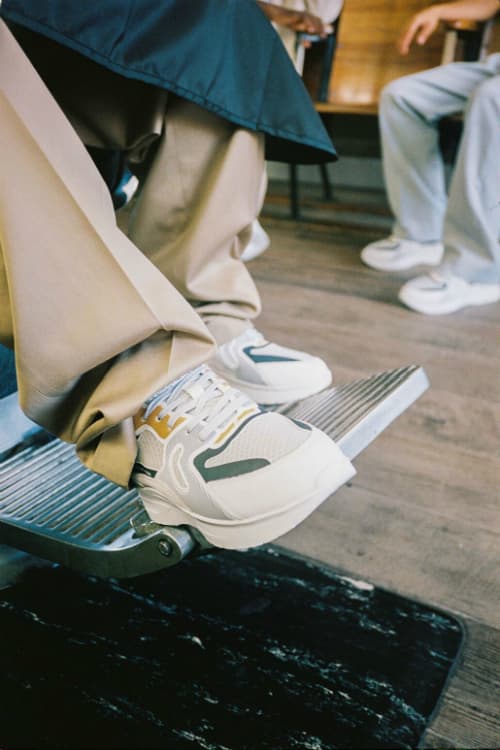 1 of 3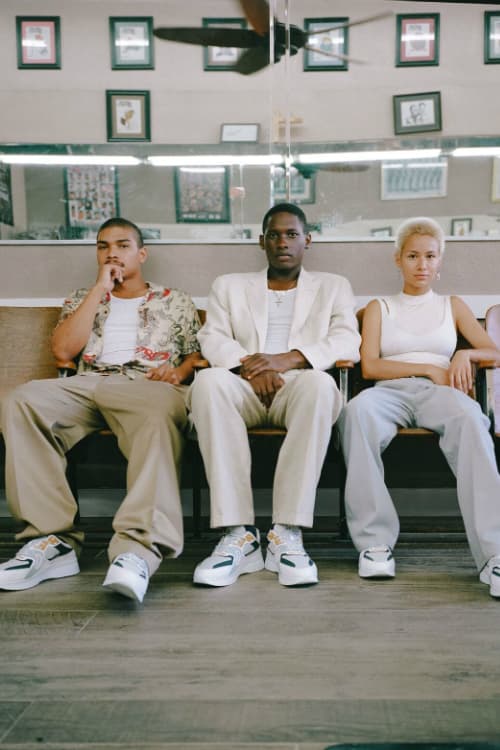 2 of 3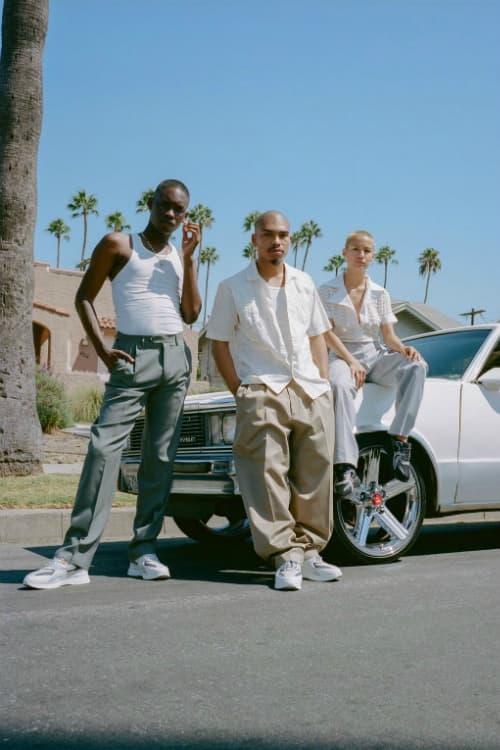 3 of 3
Back in August, Filling Pieces revealed its Fall/Winter 2019 collection, delivering a new range of hand-dyed ready-to-wear items. Continuing to build and expand its latest major seasonal lineup, the Dutch brand is now adding two additional footwear selections to its Fall/Winter 2019 run; specifically, Filling Pieces is reworking the Low Plasma Heel Cap Orbit for two new sneakers.
For their fall renditions, the Low Plasma Heel Cap is being assembled in more "streamlined" and minimal "Black" and "White" colorways; both of the selections from the "Black" and "White" pairing are billed as representations of this season's theme of "Respect the old, invest in the new," largely due to the contemporary-meets-classic manufacturing techniques used to create them. Utilizing a forward-thinking heat pressurized method, Filling Pieces designers connect a sturdy "composite layer" with a blend of "hand-sewn breathable mesh," a luxe suede and Nappa leather to produce the exterior of the aforementioned styles. Towards the bottom, that mix of materials is placed on top of a LiveTech-infused Jet sole. Altogether, this results in a lightweight and accessible rendition of the Low Plasma Heel Cap Orbit.
You can take a look at both of the new Fall/Winter 2019 colorways for Filling Pieces' Low Plasma Heel Cap Orbit sneaker above, and head on over to the official Filling Pieces website to pre-order your own pair. The "White" and "Black" iterations of the Low Plasma Heel Cap Orbit are retailing for $246 USD and orders are set to be "shipped before or on" October 27.
For more, revisit Filling Pieces' Spring/Summer 2019 "The Age of Information" collection.