LEGO's New Program Recycles and Donates Unwanted Bricks
Each brick is individually cleaned.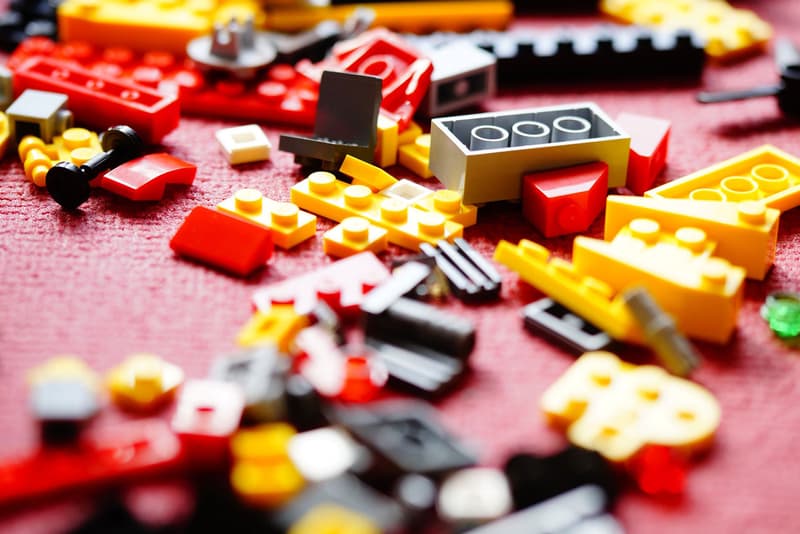 In an effort to recycle used product and to provide wider access to its toys, LEGO Group has announced a new program that donates "any and all" previously used LEGO bricks and sets to children's non-profits in the US. Called LEGO Replay, the program prompts LEGO enthusiasts to collect their loose pieces, pack them up in a cardboard box and print out a free UPS shipping label via the program's landing page.
The packages will be sent to Give Back Box's facility, where each piece will be inspected and cleaned by hand before being sent off to Teach For America and Boys & Girls Clubs of Boston for a new life in schools and after school programs. To bring LEGO Replay to life, LEGO spent three years ensuring its packaging and cleaning process meets quality and safety standards in the US.
"We know people don't throw away their LEGO bricks," says LEGO Group VP of Environmental Responsibility Tim Brooks. "The vast majority hand them down to their children or grandchildren. But others have asked us for a safe way to dispose of or to donate their bricks. With Replay, they have an easy option that's both sustainable and socially impactful."
Teach For America and Boys & Girls Clubs of Boston will begin receiving the secondhand sets next month. If the trial period is successful, LEGO says it will consider expanding the sustainable program in the future.
Elsewhere in sustainability, a new public art installation tests and analyzes the East River's water quality.