Grateful Dead Exhibit to Open Featuring Massive T-Shirt Archive and Memorabilia
NYC-based art collective Heads Will Be Heads spotlights Taylor Welch's collection.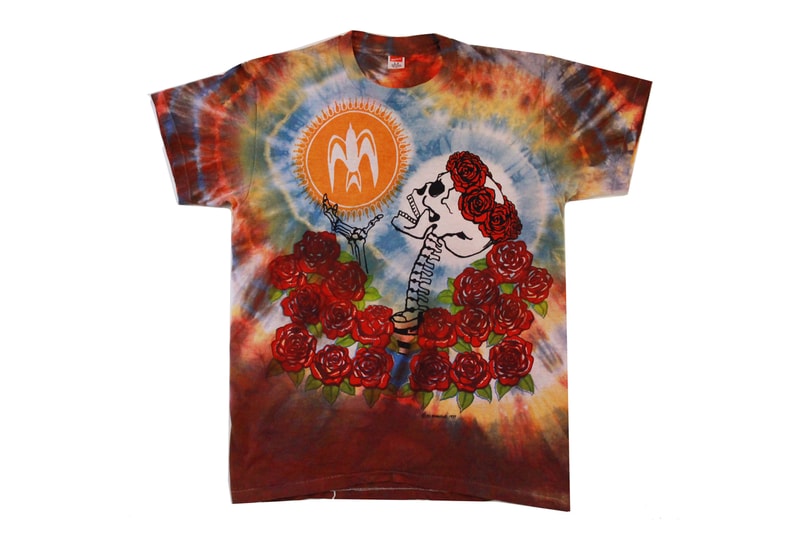 1 of 5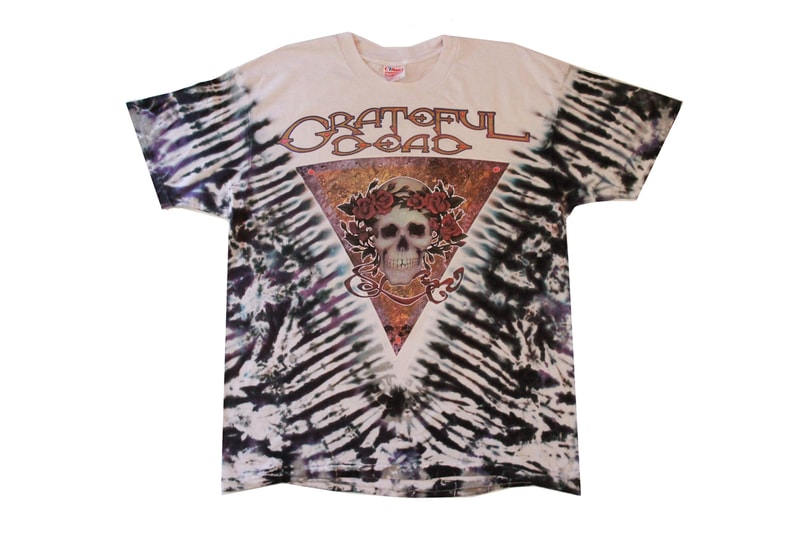 2 of 5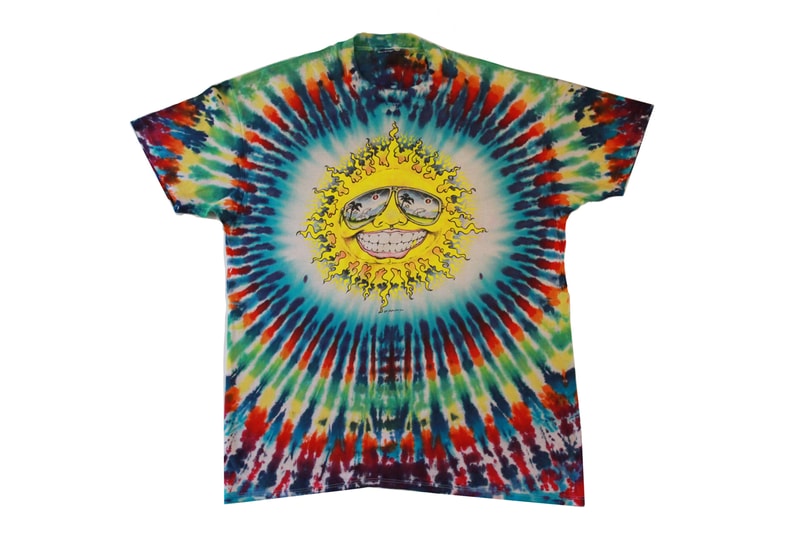 3 of 5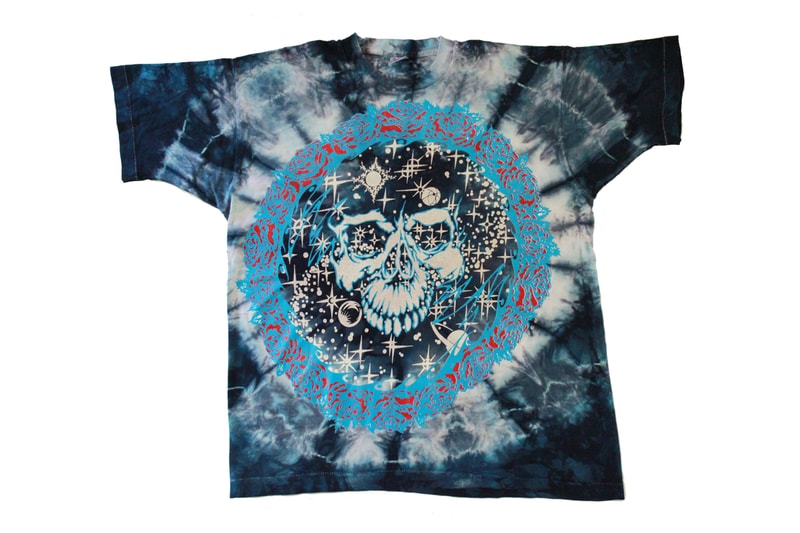 4 of 5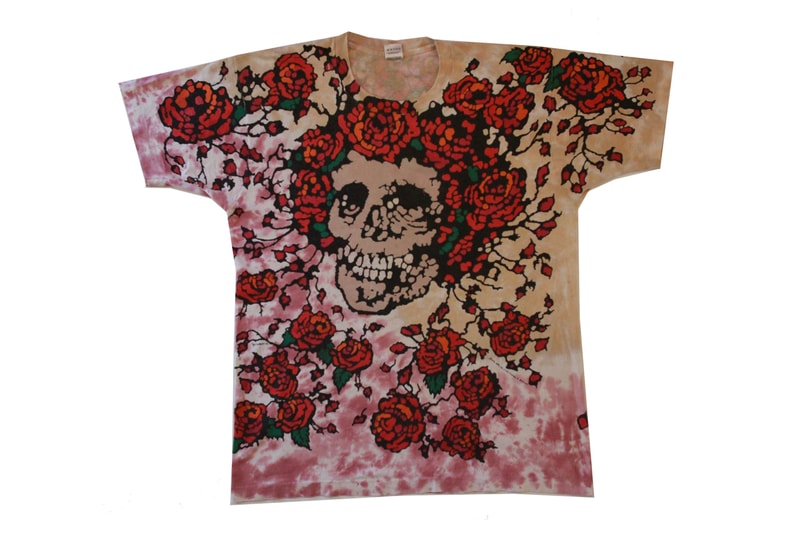 5 of 5
NYC-based art collective Heads Will Be Heads is set to launch "The Deadhead Collection – A Visual Experience" in Brooklyn. The comprehensive exhibit will highlight Taylor "Deadhead" Welch's massive collection of Grateful Dead T-shirts and memorabilia.
Welch has curated an extensive collection of rare T-shirts from the '70s to '90s, along with psychedelic memorabilia that creates an experience similar to going to a museum dedicated to the Grateful Dead. Photographer Kyrié Joyce will also showcase her work at the exhibit, providing an intimate look into the Deadhead community and scene.
Shown on loop at the space is the work of Fernando Lions, a videographer and tattoo artist. His eccentric video collage, Lions Picks Vol. 1: Heads Will Be Heads, incorporates Grateful Dead-related imagery, such as vintage commercials, lot footage, animations and more. Lions explains the importance of the event: "We have all been dreaming of bringing Grateful Dead images into the fine art realm. For some, this may be the only chance to see a collection of this scale with tons of rare items in person. Deadheads are ravenous for any information regarding the band, and have a deep relationship with images depicted on these objects for decades."
The exhibit will run from October 25 to November 3, aligning with the Dead & Co shows that will take place at Madison Square Garden on October 31 and November 1.
In other news, Galerie Perrotin and DTF.NYC team up for an exclusive T-shirt design.
The Deadhead Collection
17 Wythe Ave
Brooklyn, NY 11249