'The Rio Cinema Archive Book' Captures a Radical Community in 1980s East London
An overlooked community's story is told in this 12,000-slide photobook.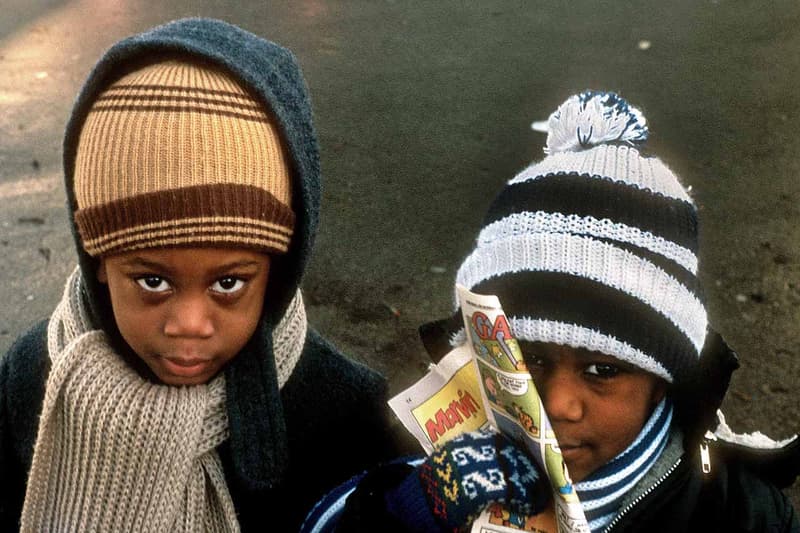 1 of 30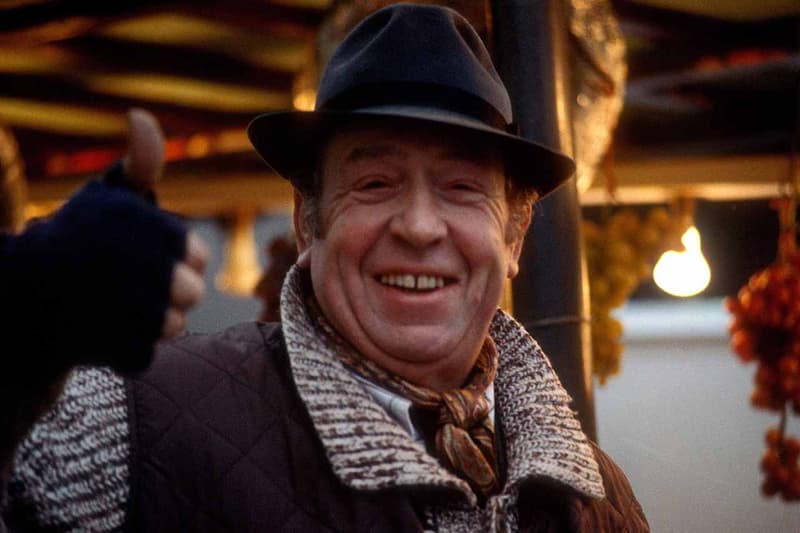 2 of 30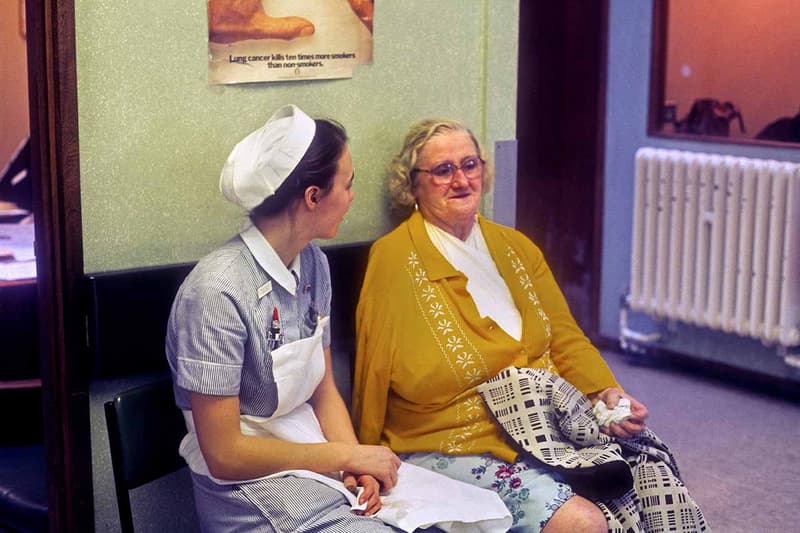 3 of 30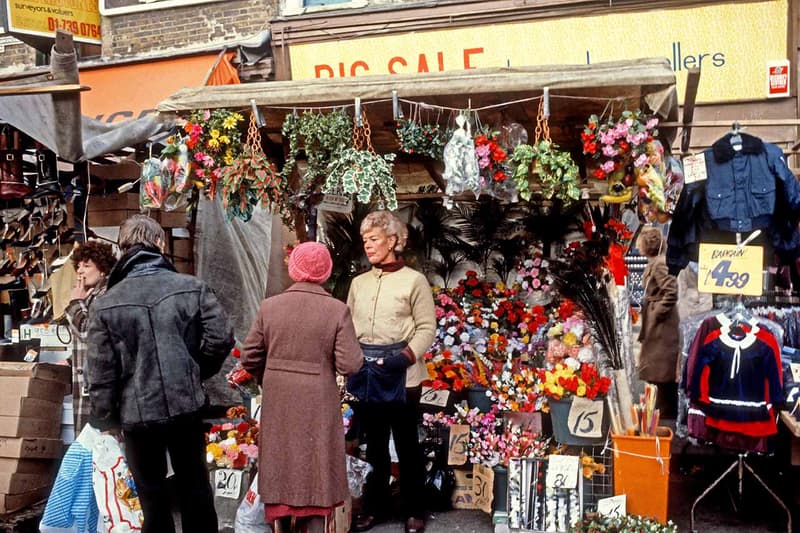 4 of 30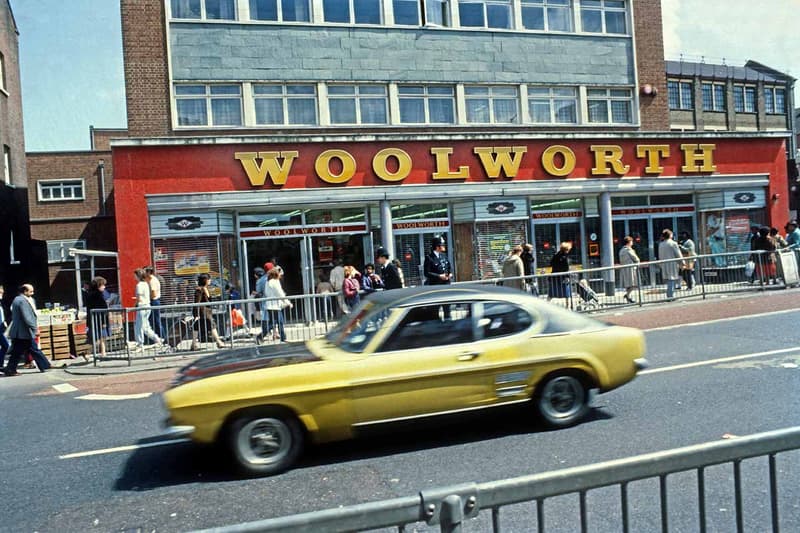 5 of 30
6 of 30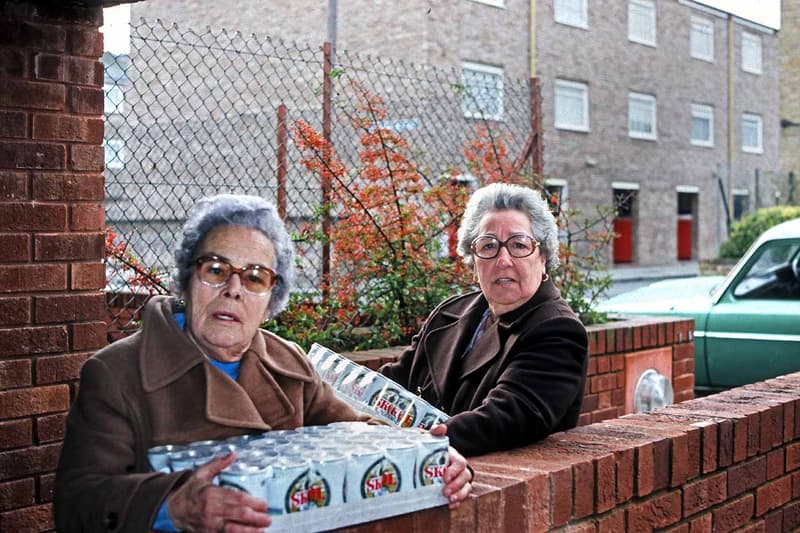 7 of 30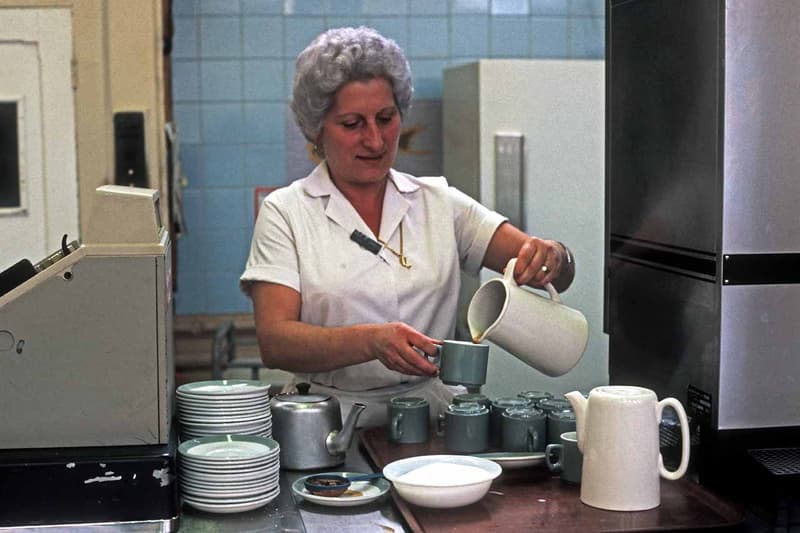 8 of 30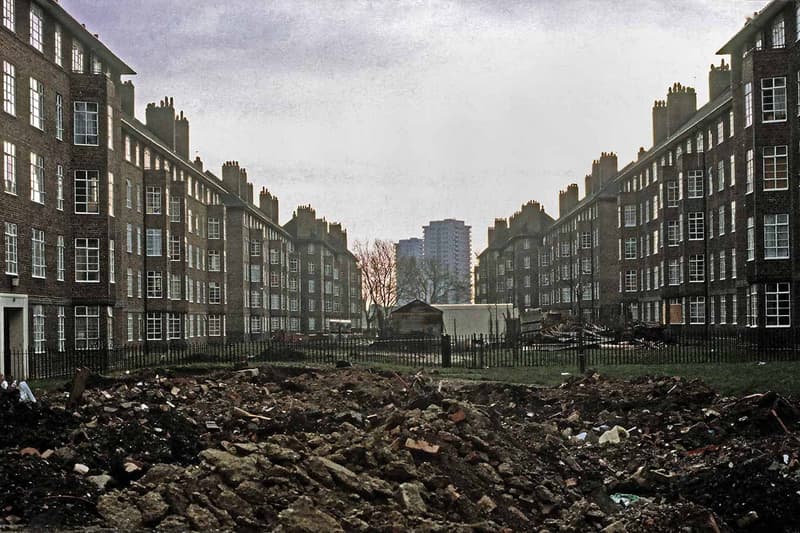 9 of 30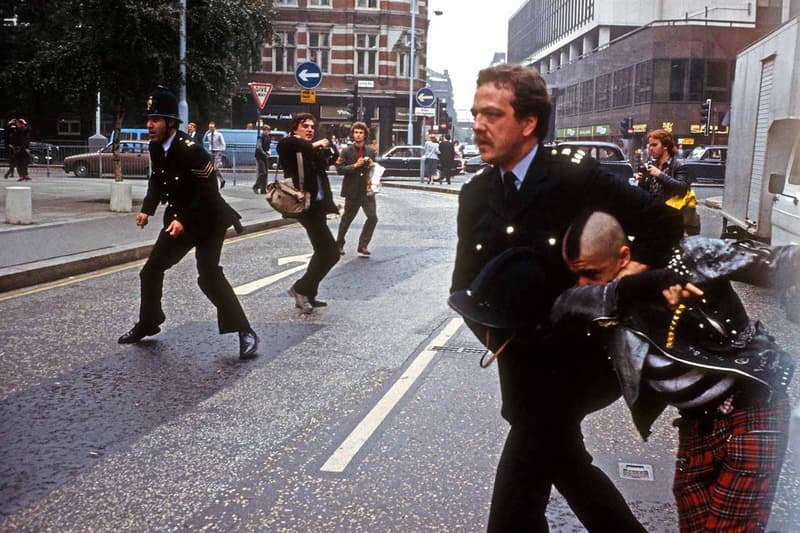 10 of 30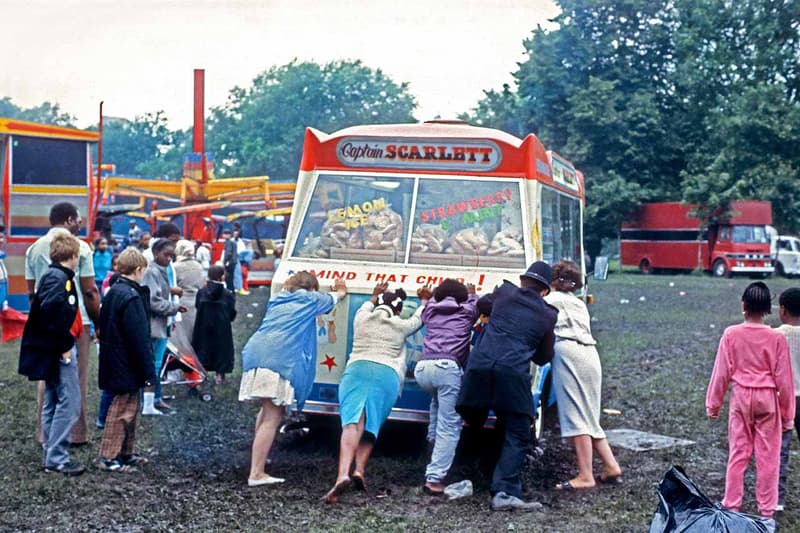 11 of 30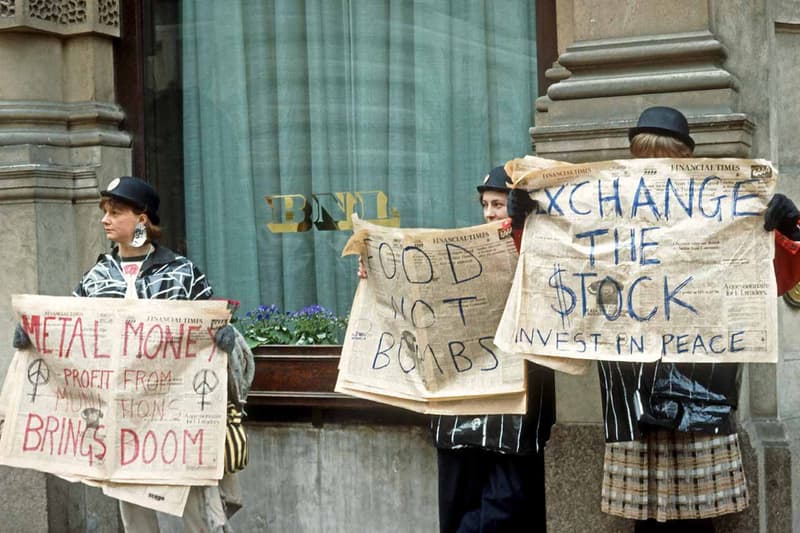 12 of 30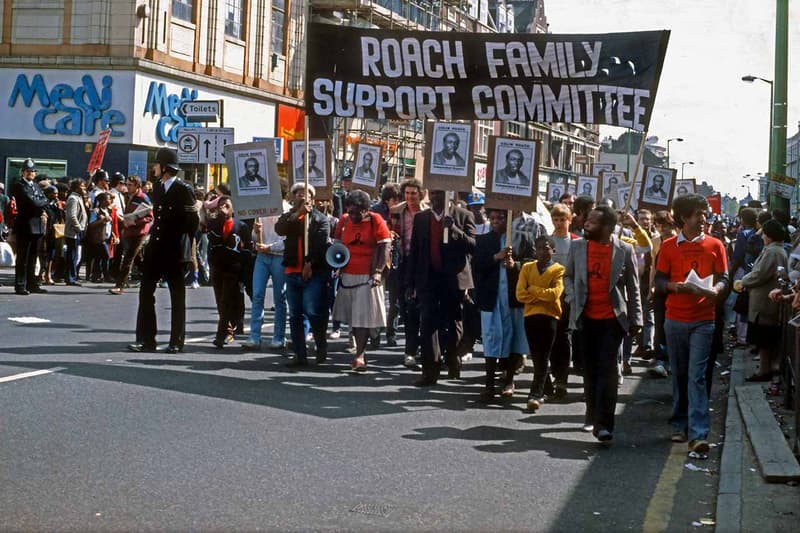 13 of 30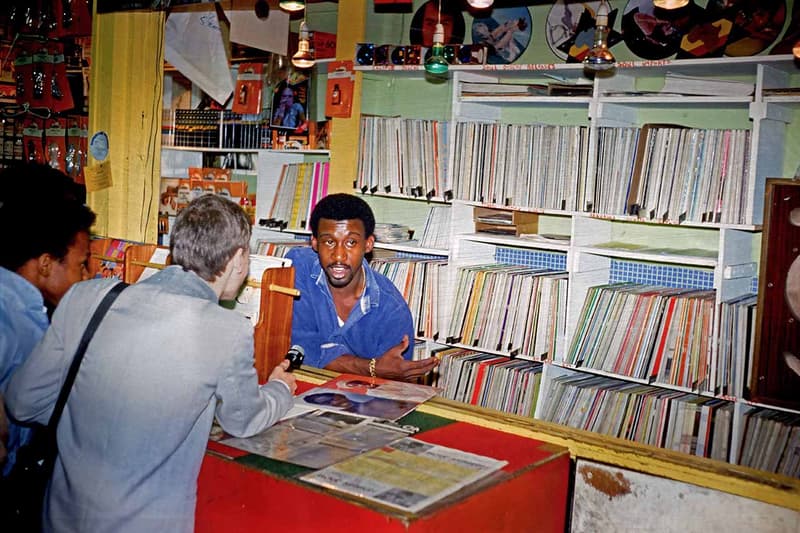 14 of 30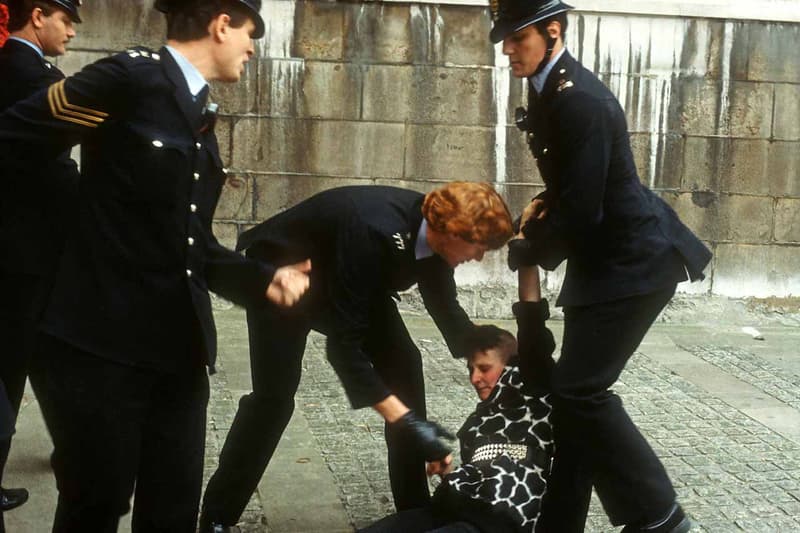 15 of 30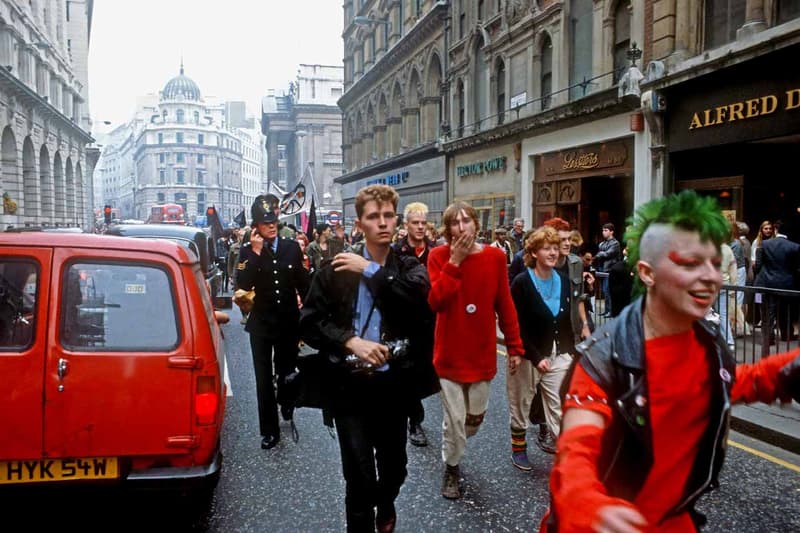 16 of 30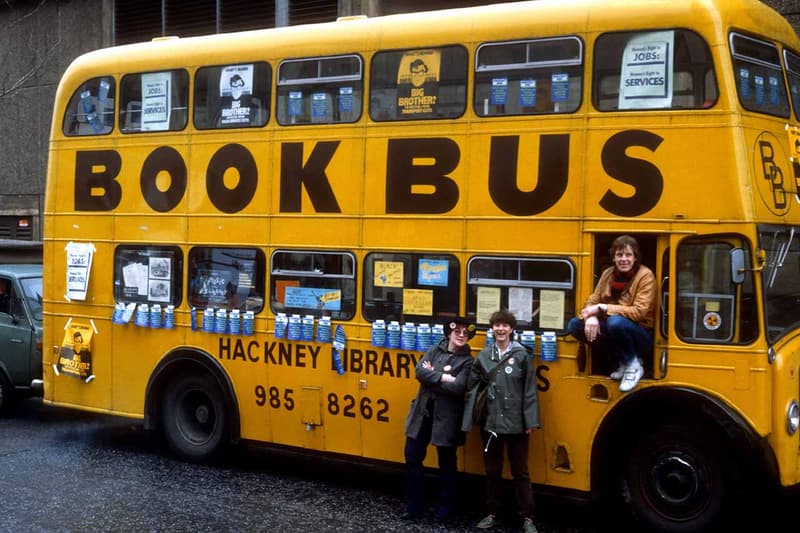 17 of 30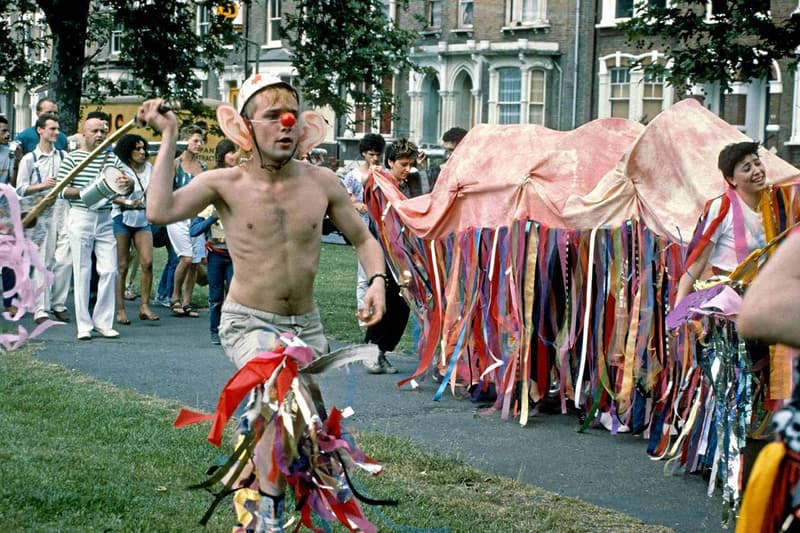 18 of 30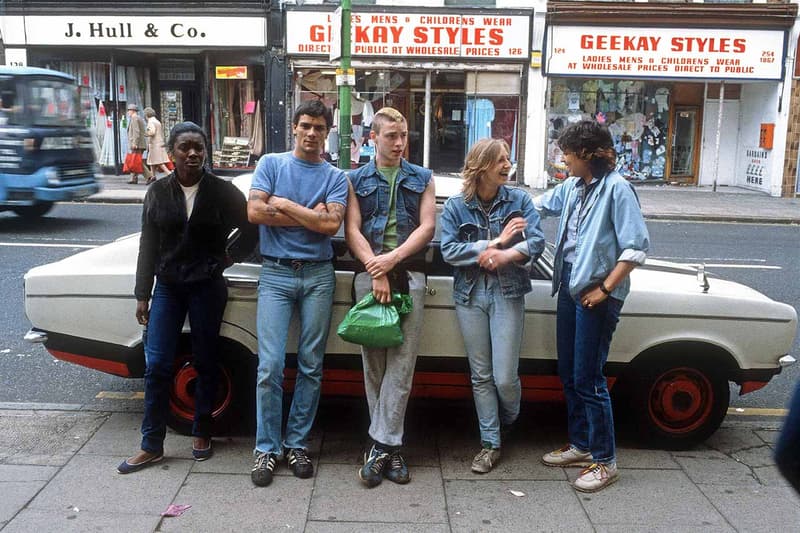 19 of 30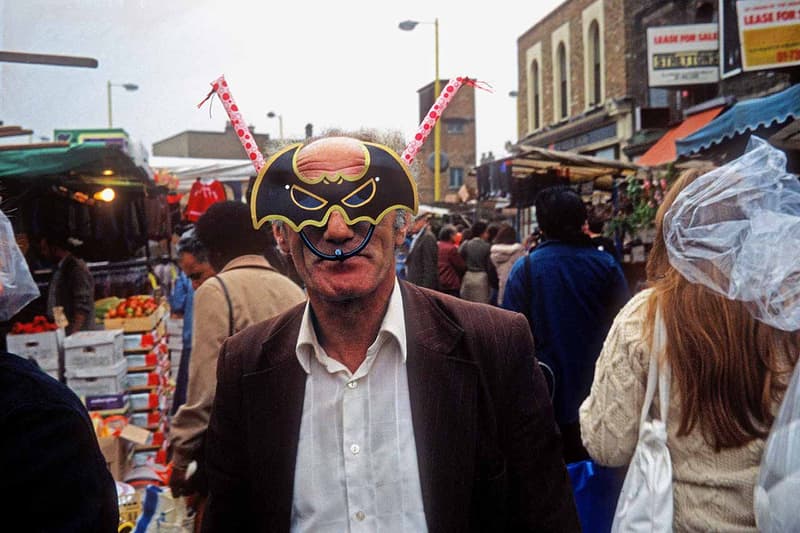 20 of 30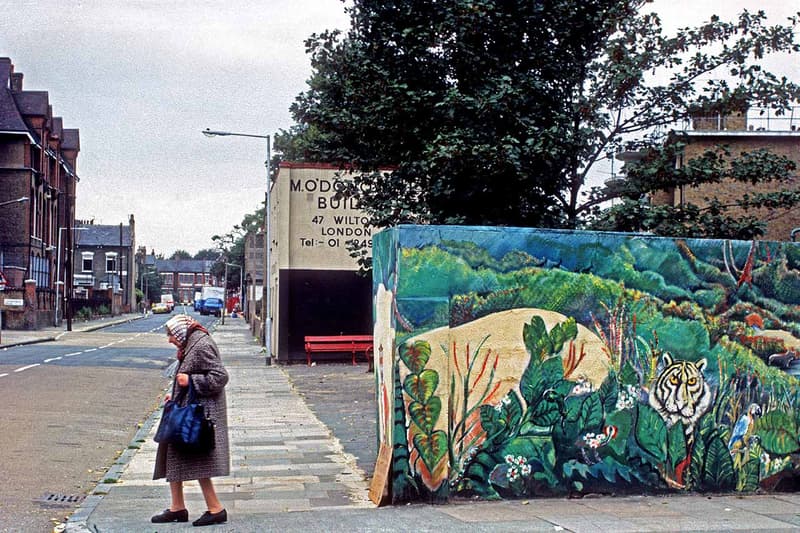 21 of 30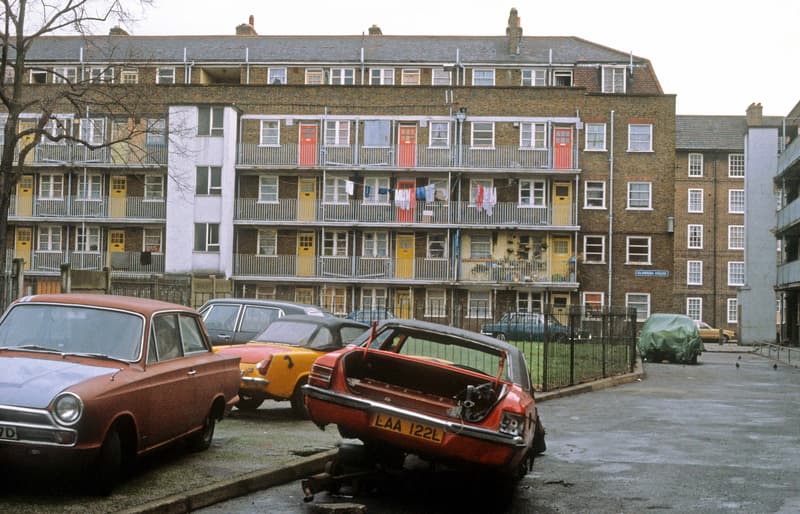 22 of 30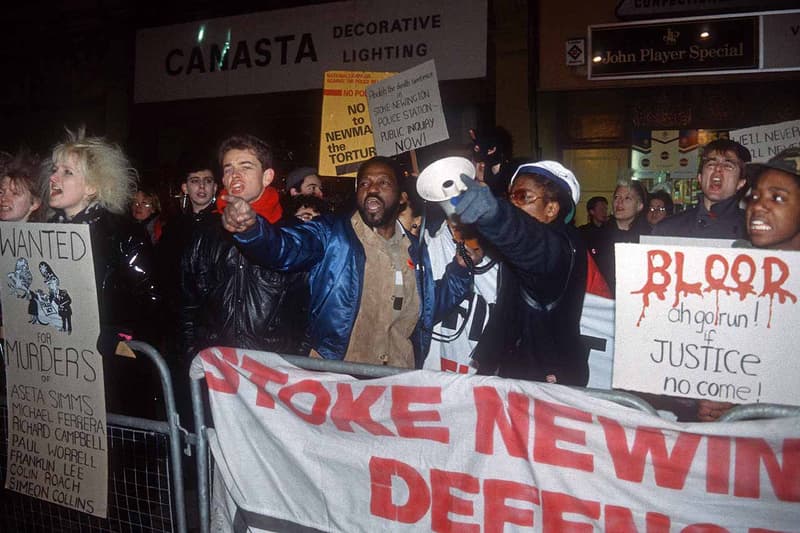 23 of 30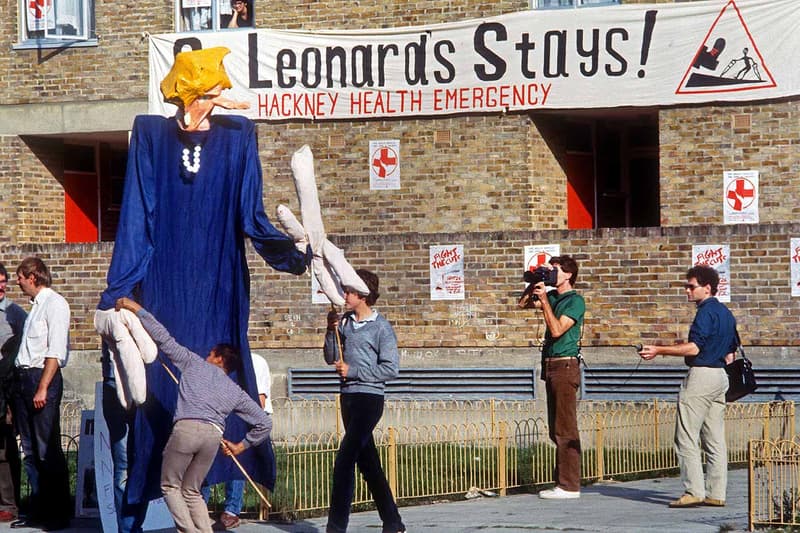 24 of 30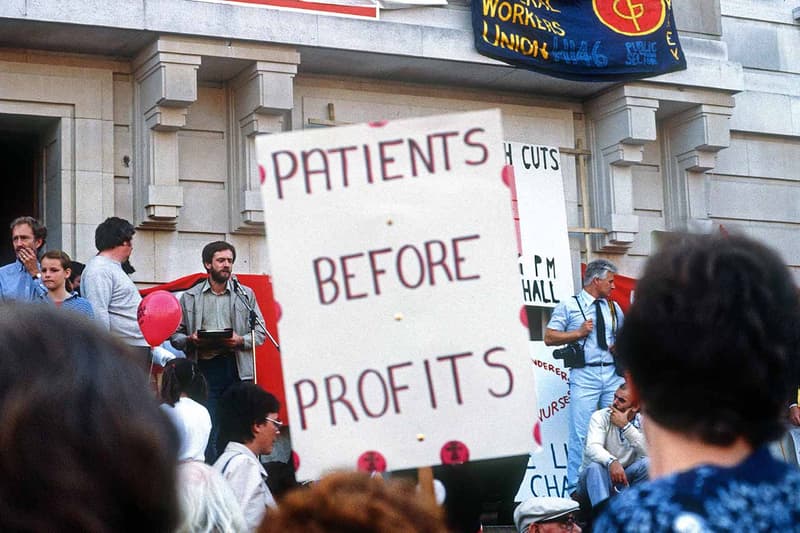 25 of 30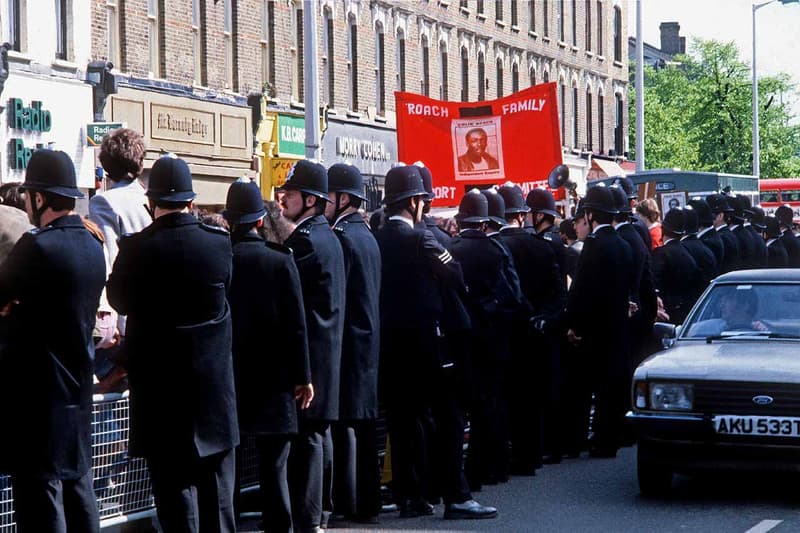 26 of 30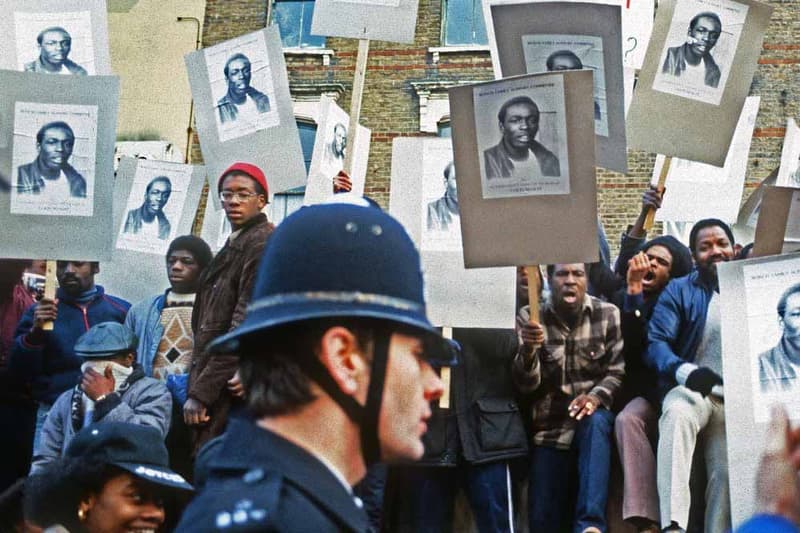 27 of 30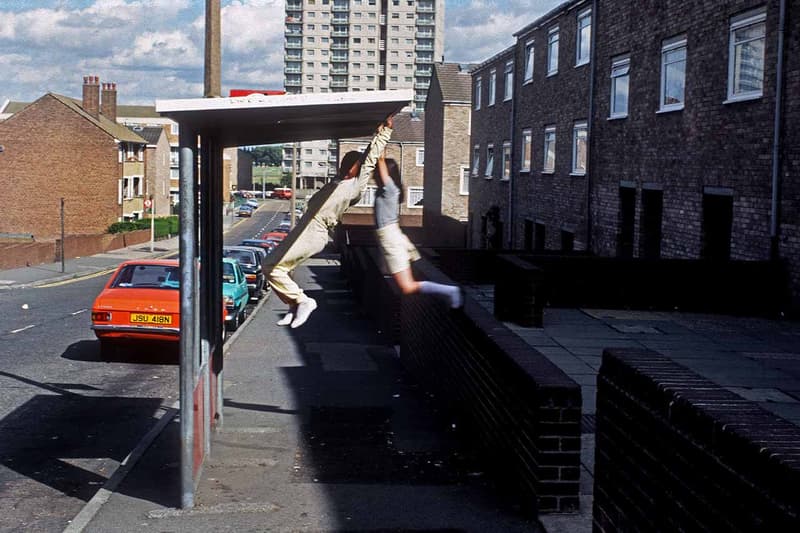 28 of 30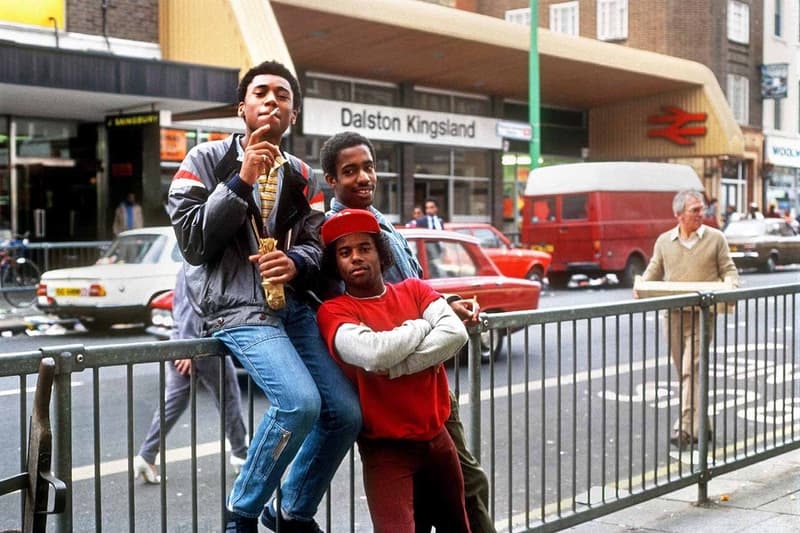 29 of 30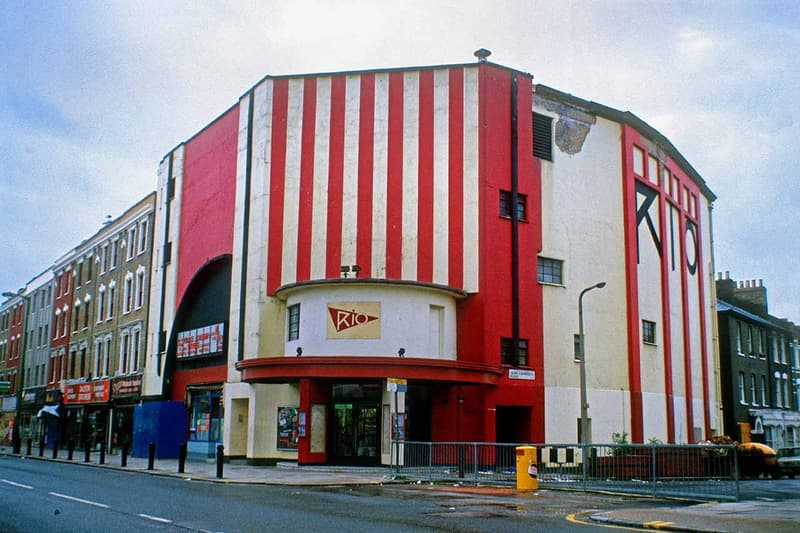 30 of 30
London-based photobook publisher Isola Press has unveiled its latest project, The Rio Cinema Archive Book, Radical Community Photography in Hackney in the '80s.
Isola Press will print a series of photographs that capture the essence of Hackney and Dalston — two areas of East London — in the 1980s. It was an often overlooked part of Great Britain and instead thrived off of its community. The Rio Cinema is London's oldest community-run cinema, and in the '80s, a collective called the Rio Tape/Slide Newsreel Group came together to teach young unemployed local people photography and sound recording skills.
As a result of this community effort, budding photographers captured communities, street scenes, markets, festivals and social events, as well as protests and the state of their surrounding environment. It gave a voice to the community and all of the pictures that reported on local life were screened in the Rio Cinema, often addressing issues such as local activism against police racism and brutality, deportations, AIDS, the miners' strike and nuclear weapons.
Isola Press is aiming to publish a photobook filled with slides that were rediscovered in 2016 in a filing cabinet in the basement of the cinema. More than 12,000 slides have been scanned and will feature in a 240-page book alongside essays and testimonies of the Tape/Slide Newsreel Group participants.
The book is currently still in its Kickstarter phase. Money donated will go towards Isola Press and its mission to complete the research for this book and pay for the printing. £1 GBP (approx. $1.23 USD) from each book sold will go towards the Rio Cinema, which is currently closed due to the coronavirus crisis.
Take a look at some of the images above, and find out more about supporting the project on Isola Press' Kickstater page.
In other news, Paul Insect has installed rainbow-colored benches around London in support of healthcare workers.