Balenciaga Sets Up Annual Donations to Combat Racist Brutality
Funds to go to the NAACP.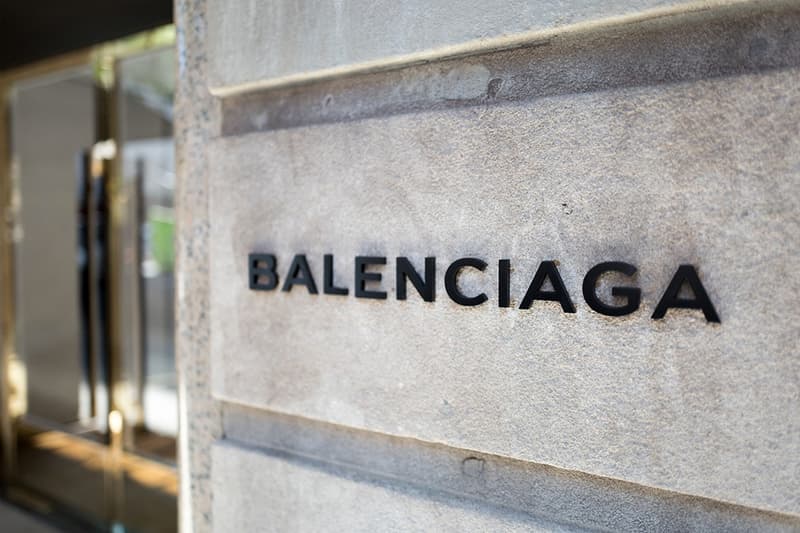 Luxury fashion house Balenciaga is now setting up an annual donation in contribution to the fight against racism and racial brutality.
The news was announced via a statement published on Twitter, which declared May 25 every year as the date of the donations for the cause. At this moment, there aren't any specifics as to the sum of the donation, but the chosen charity is the National Association for the Advancement of Colored People, America's first and largest grassroots-based civil rights organization which has over 2,000 volunteer-run branches across the country. Abroad, the brand has also vowed to set up another fund in France to support local efforts in fighting racism in the country.
"Starting in 2020, and every following year, we will communicate on our commitment and continued donation. This gesture of financial support is only the beginning of what is to be done in support of the #BlackLivesMatter movement. We believe that progress is possible if we all stand together," reads the statement.
Balenciaga's move comes after Apple's CEO Tim Cook also penned a long letter to his employees discussing George Floyd, the history of racism and its manifestation in everyday life.
To honor the life of George Floyd, and the lives of every victim of racist brutality, Balenciaga is setting up an annual donation on May 25th to the @NAACP.
Read the full statement below. pic.twitter.com/ygCJzNBGNu

— Balenciaga (@BALENCIAGA) June 2, 2020
In other related news, Floyd Mayweather is reportedly paying for George Floyd's funeral.