Formula 1 Season Will Start With Eight Races in Europe
The 2020 F1 calendar starts in Austria on July 5, 2020.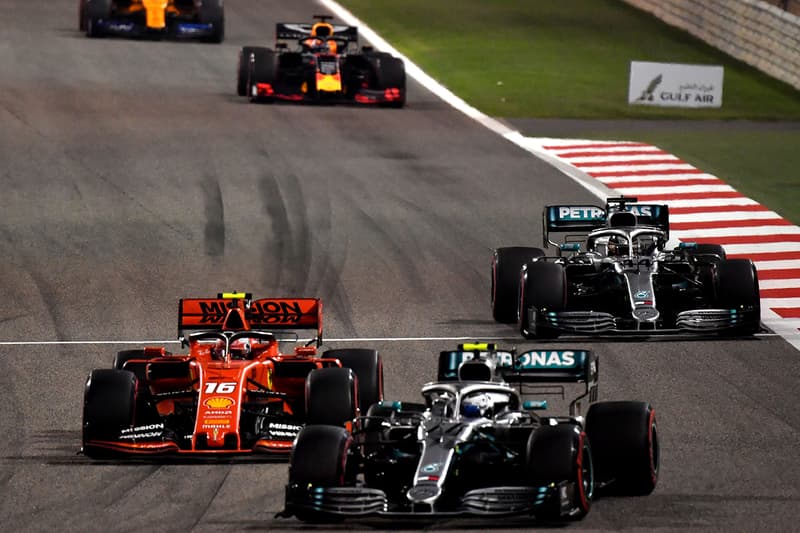 The 2020 Formula 1 season will begin its revised 2020 schedule with eight races taking place across Europe, starting from July 5.
Following the postponement of the F1 season due to the COVID-19 pandemic, the new season commences with two successive races in Austria, before heading to Hungary just one week later. A two-week break follows, with events in UK, Spain, Belgium and Italy completing the European start.
Following the guidelines to minimise the spread of COVID-19, all races will take place behind closed doors. The plans for the rest of the campaign are yet to be announced, such is the uncertainty surrounding the current pandemic.
The British Grand Prix at Silverstone will take place on August 2 and 9, 2020, before the Spanish Grand Prix at Barcelona on August 16. The eight European races will be completed in Belgium and Italy on August 30 and September 6 respectively.
You can keep up-to-date with everything F1 via the official Formula 1 website.
In other news, the Boston Marathon has been canceled for the first time in its 124-year history.