Australian Grand Prix Canceled Amid Coronavirus Threats
A McLaren F1 team member contracted the virus.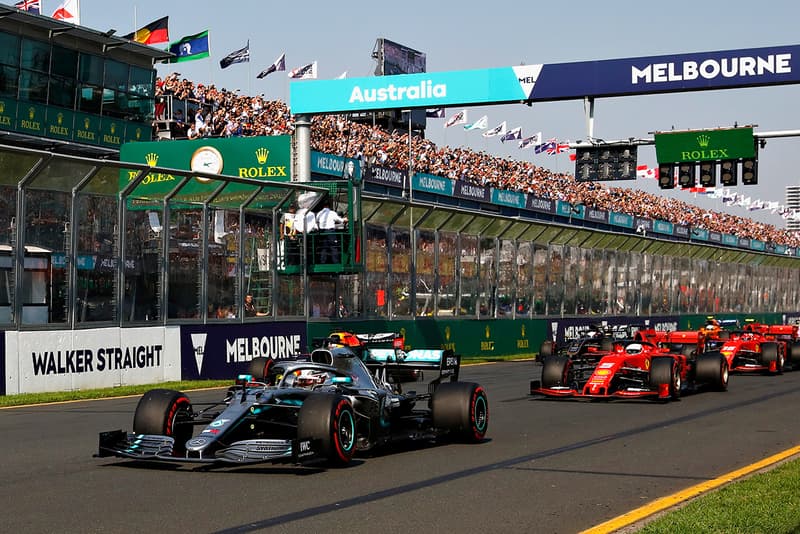 The Australian Grand Prix that was set to go ahead on March 15 has been canceled due to the coronavirus. A McLaren F1 team member tested positive for the virus, leading to the entire team pulling out of the anticipated event.
In a statement from the FIA, Formula One and the organizers of the Australian GP, it was said that "Following the confirmation that a member of the McLaren Racing Team has tested positive for COVID-19 and the team's decision to withdraw from the Australian Grand Prix, the FIA and Formula 1 convened a meeting of the other nine team principals on Thursday evening. Those discussions concluded with a majority view of the teams that the race should not go ahead."
As a result, the FIA, F1 and the Australian Grand Prix Corporation (AGPC) have decided to not go ahead with the race. The decision was based on the fairness of the competition as well as the safety of Formula 1 drivers, families and the wider community.
The decision has been supported by Ferrari, Mercedes and Red Bull. The upcoming Bahrain Grand Prix on March 22 is slated to also be at risk due to the 14-day isolation period, while the Chinese Grand Prix has already been postponed.
In other news, here is a list of music festivals, tours and events that have been affected by the coronavirus.