Hasbro Celebrates 40th Anniversary of 'Star Wars: The Empire Strikes Back' With Action Figures
A new twist to old classics.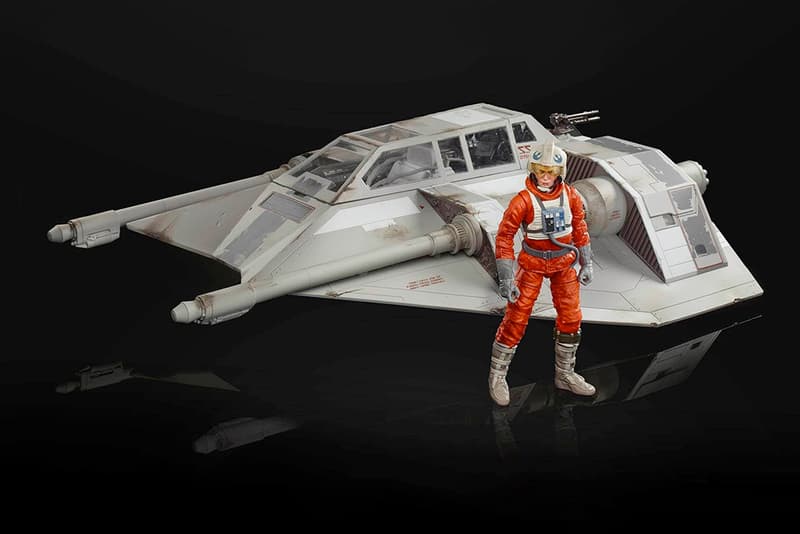 1 of 14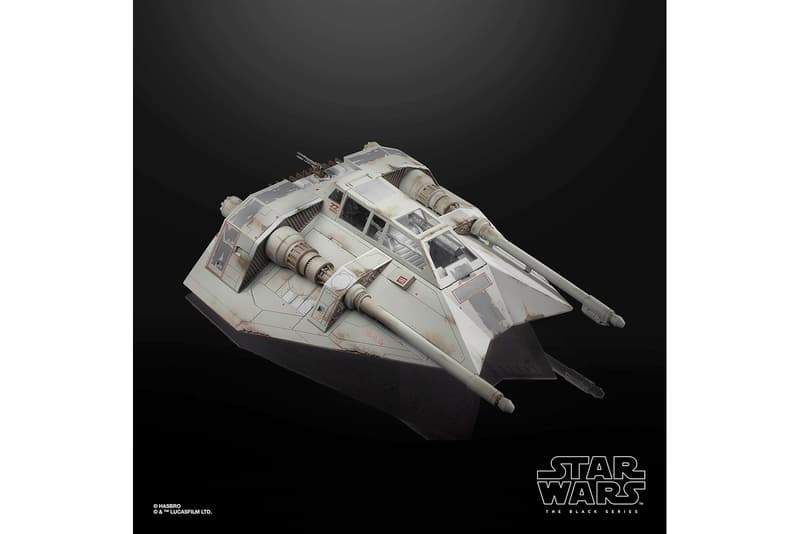 2 of 14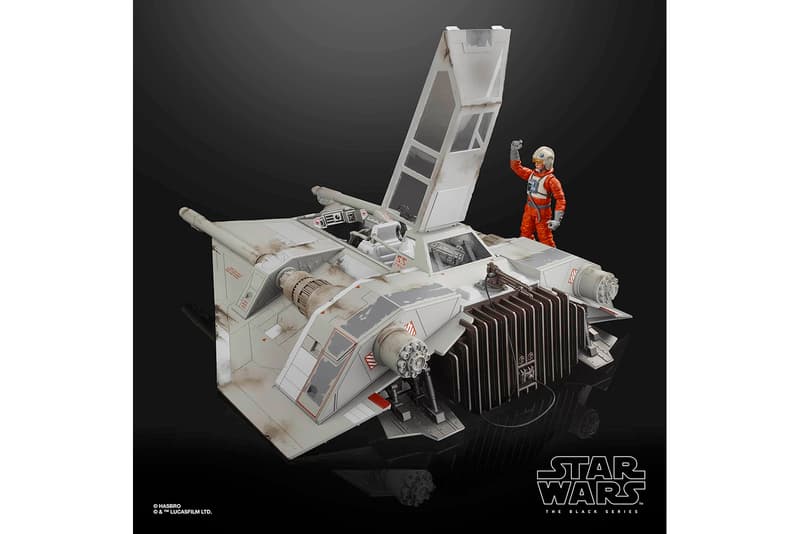 3 of 14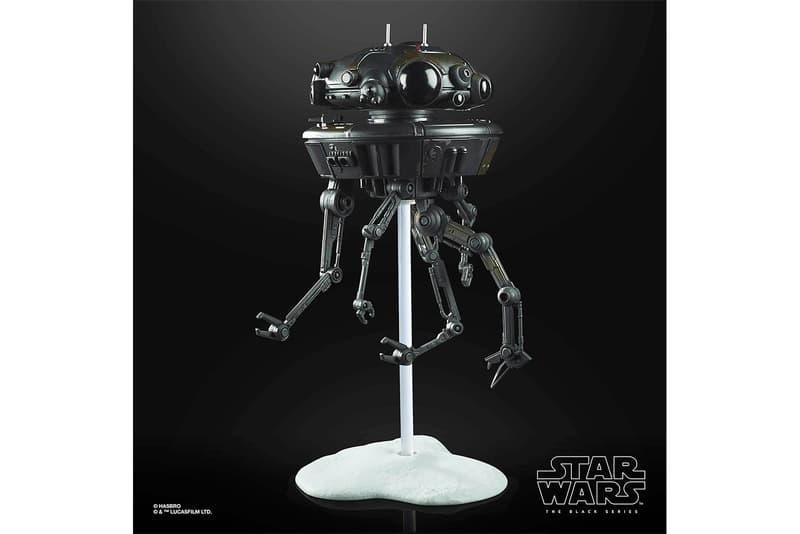 4 of 14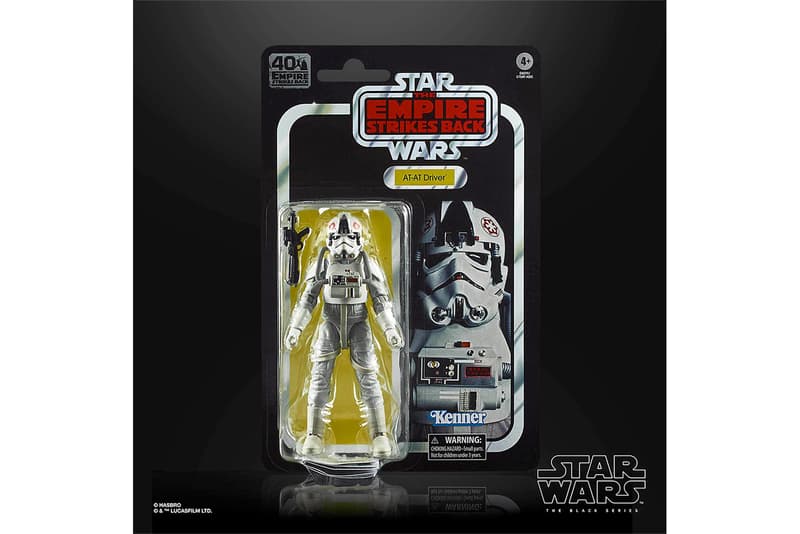 5 of 14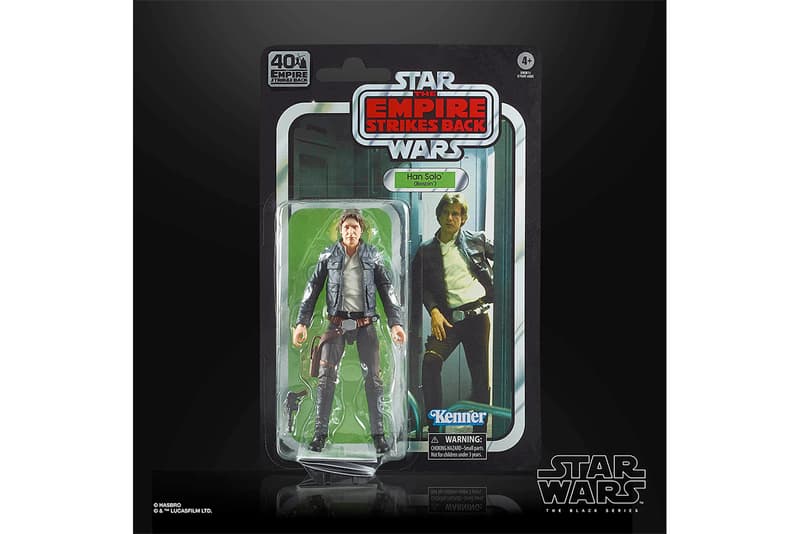 6 of 14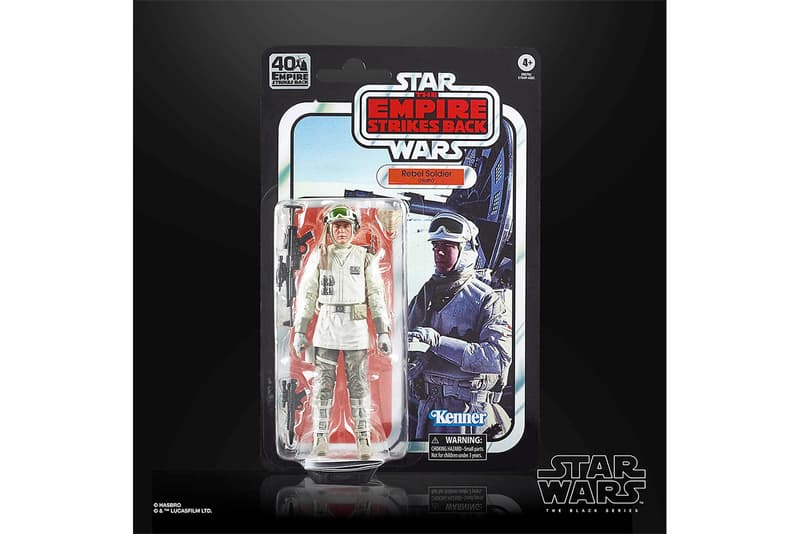 7 of 14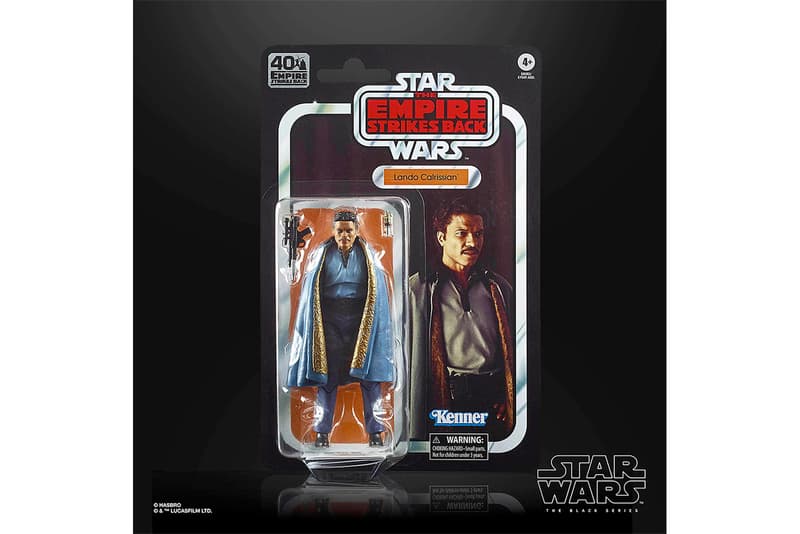 8 of 14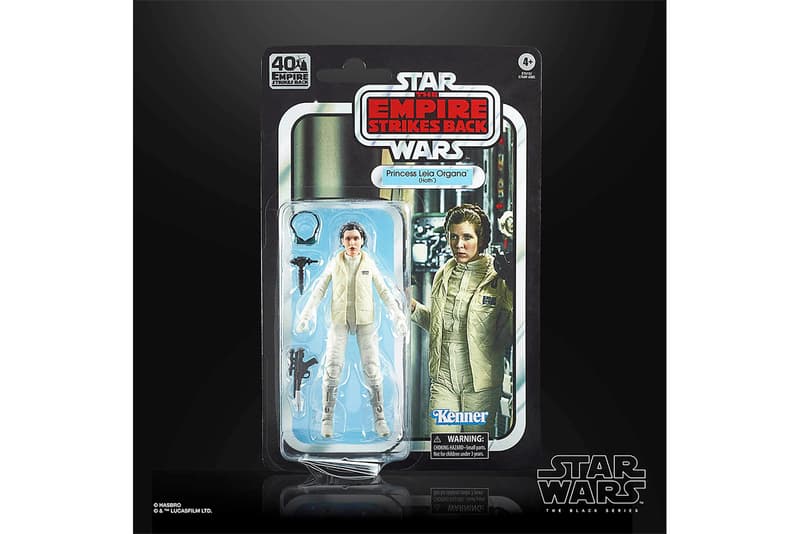 9 of 14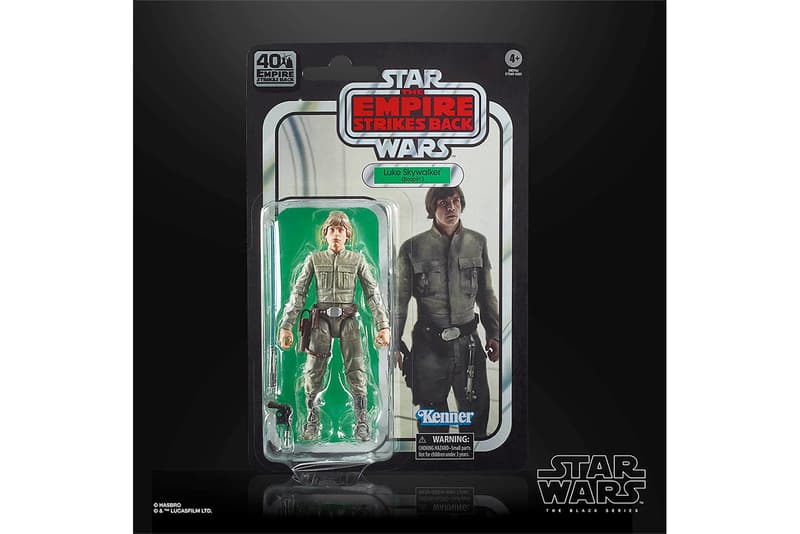 10 of 14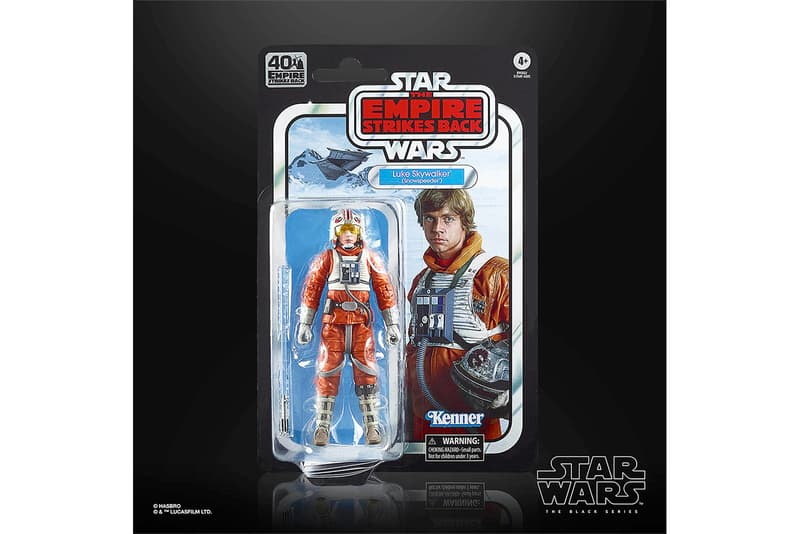 11 of 14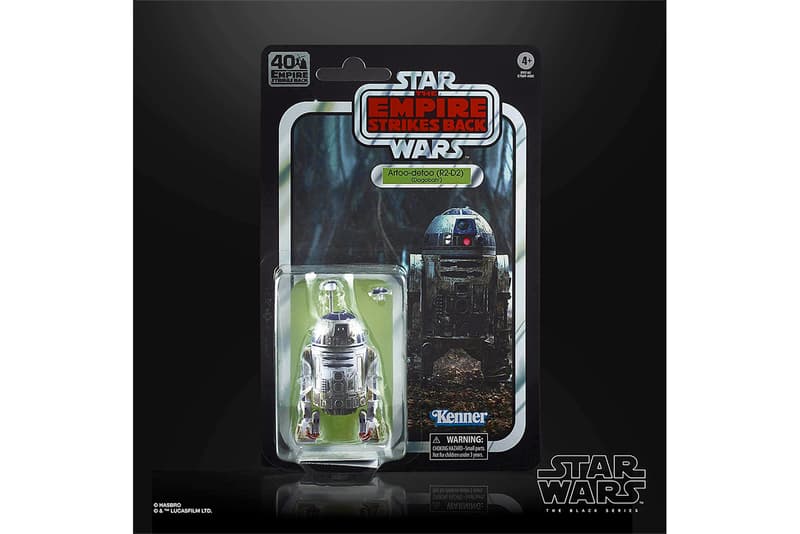 12 of 14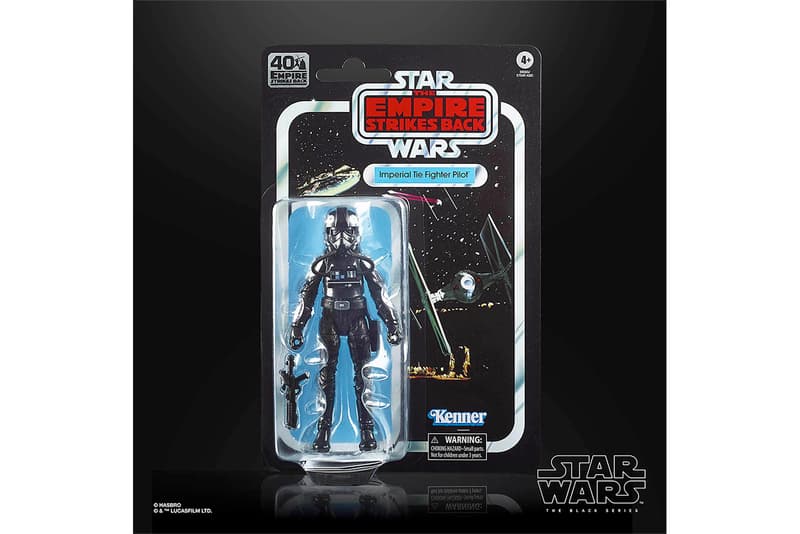 13 of 14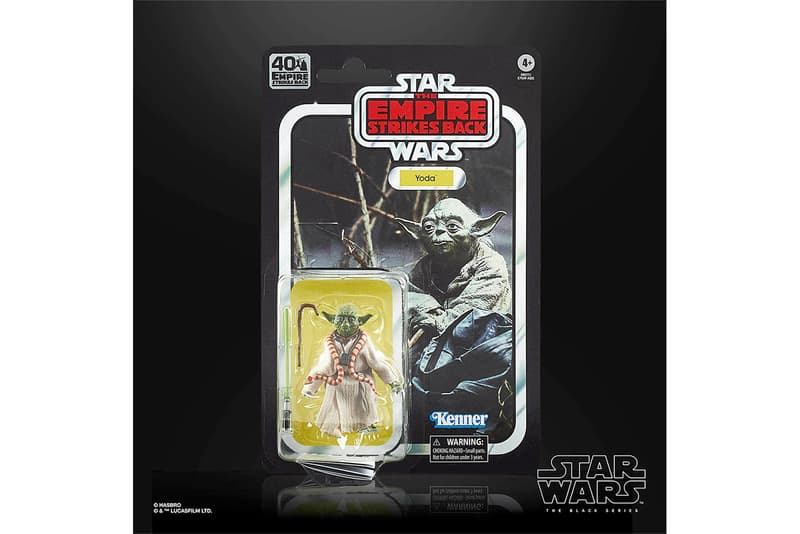 14 of 14
To commemorate the 40th anniversary of one of the world's most revered franchises, Star Wars: The Empire Strikes Back, Hasbro is re-releasing a collection of retired figures from its Black Series line. Teased back in February 2020 during their annual Toy Fair, this special line of toys will see character fan favorites like Luke Skywalker, Han Solo and Leia Organa return. Other beloved characters such as Yoda and R2-D2 will also see a reboot. The entire line of toys will be revamped using retro-style Kenner packaging to give a new twist to old classics.
As part of the release of the 40th anniversary toys, the line will also include never-before-seen figures including the new Snowspeeder as well as an Imperial Probe Droid. The Rebel Snowspeeder will arrive as a 6-inch figure line and will be accompanied by Luke Skywalker's trusted companion within the series, gunner Dak Ralter. Positioned as one of the coolest additions within the Black Series line, the vehicle has a retractable landing gear and an attached harpoon and tow cable. The Droid also adds a special new addition to the line of toys with five attached limbs and a white stand to give an appearance that the machine is floating in the air.
Each individual action figure from the Black Series line will be available for $19.99 USD. The new Snowspeeder will be offered at $119.99 USD while the Droid will set you back $29.99 USD. All items will be available for purchase starting in the spring and you can visit Hasbro's website to learn more.
In other entertainment news, Billie Lourd is stepping in for mother Carrie Fisher in 'Star Wars: The Rise of Skywalker'.