1997 'Blade Runner' Video Game is Being Remastered
Coming to Steam and current-gen consoles.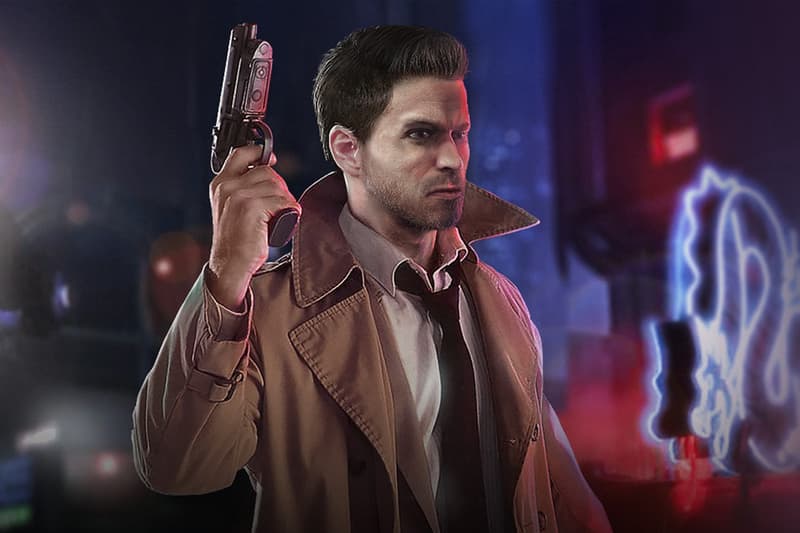 Just as Netflix released the second season of Altered Carbon, another dystopian franchise is making a comeback as well, but in video game form: the original 1997 Blade Runner video game is getting remastered.
The futuristic cyberpunk title will be restored by Nightdive Studios, which has previously also brought back retro games such as System Shock and Turok: Dinosaur Hunter by using its own KEX engine. The game was originally released by developer Westwood Studios in 1997 and is based loosely on Ridley Scott's 1982 film of the same name: it shared some common characters and locations, but the storyline was largely separate. Gamers would play as detective Ray McCoy, whose mission was to track down replicants in a then futuristic 2019 Los Angeles. Now, the upcoming Enhanced Edition will carry an array of updates and upgrades including character models, cutscenes, animations, support for widescreen resolutions, as well as options to customize keyboard or controller settings.
"Blade Runner is still a jaw-dropping achievement on every level, so while we're using KEX to upgrade the graphics and respectfully elevate the gaming experience in a way you've never seen before, we're still preserving Westwood's vision and gameplay in all its glory," says Nightdive CEO Stephen Kick. "While you can enjoy the benefits of playing the game on modern hardware, the game should look and feel not as it was, but as glorious as you remember it being."
There's currently no concrete release date for Blade Runner: Enhanced Edition, but you can expect it to launch sometime later this year. It will be available across PC via Steam, Xbox One, PlayStation 4 and Nintendo Switch.
Elsewhere in gaming, Call of Duty: Warzone has reached 6 million players in just 24 hours of launch.