A-COLD-WALL* Announces Grants for Independent Black Businesses
As well as launching its Black Lives Matter financial aid program.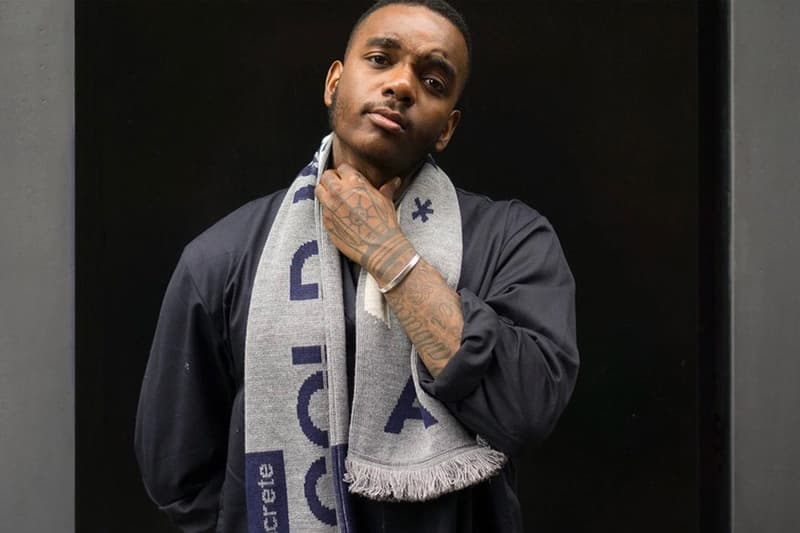 London-based designer Samuel Ross has announced a series of iniatives to be taken by himself and A-COLD-WALL* in response to the Black Lives Matter protests spreading across the world. The company's response involves two actions, the first of which will see A-COLD-WALL* deliver grants for independent Black-owned businesses. There will be 10 grants available, with each one valued at £2,500 GBP (approximately $3,150 USD).
Additionally, A-COLD-WALL* will make a £10,000 GBP (approximately $12,500 USD) donation to "our people on frontline" as part of its Black Lives Matter financial aid program. The two actions will be accessible within a 12 to 72-hour window, any person or company interested can email foundation@a-cold-wall.com.
Announced in a second Instagram post, Ross also explained that the grants will cover 10 categories. These areas cover tech, urban planning, design and engineering, professional, scientific and technical services, education and training, arts and recreation services, agriculture and farming, accomodation and food services, public administration and safety, and retail and fashion.
Ross' announcement also adds that more initiatives will be shared in the near future and reveals details on an $11,859 USD donation to Act Blue.
In related news, artists have released a number of works to raise money for justice organizations.