H&M Pledges $500,000 USD To Help The Fight Against Racial Injustice
Organizations they've donated to include NAACP, ACLU and Color of Change.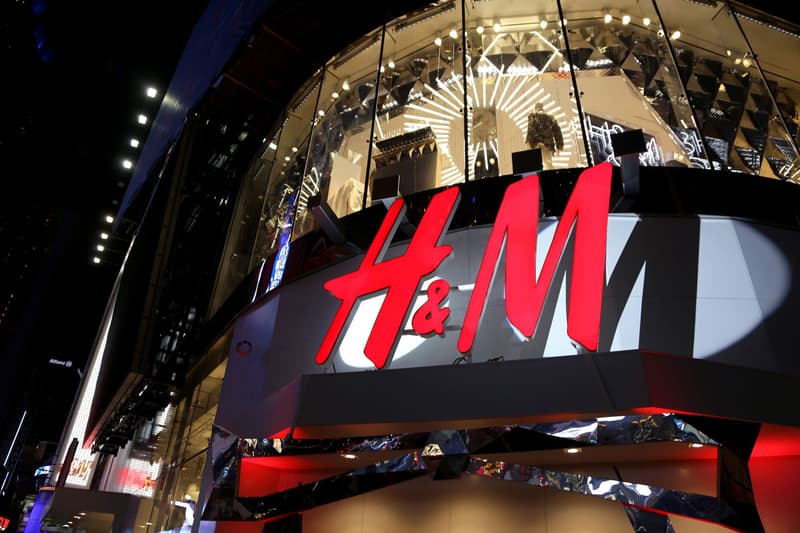 H&M has announced that it will be pledging $500,000 USD to organizations to help in the fight against racial injustice.
As Black Lives Matter protests continue across the U.S., H&M has become the latest major retailer to show solidarity with the black community in the wake of George Floyd's death. They've announced that a donation of £500,000 USD will be pledged to the NAACP, ACLU and Color of Change: three movements working to fight systemic racism, amplify black voices and champion human rights.
H&M Group has also confirmed that it will be temporarily closing 95 of its 600 stores across various regions of the U.S.
On their Instagram, H&M stated "We believe in equal rights for everyone. We stand with and support the Black community – today and every day."
"We understand that this goes far beyond a social media post. We've learned the hard way how much work we still must do to live by the values we believe in. We're committed to using our voice and influence to do our part and stand up against racism and discrimination."
In related news, Balenciaga has announced it will be donating annually to those combating racist brutality.