Criterion Collection Lifts Paywall on Titles From Black Filmmakers and Black Experience Documentaries
In support of the #BlackLivesMatter movement.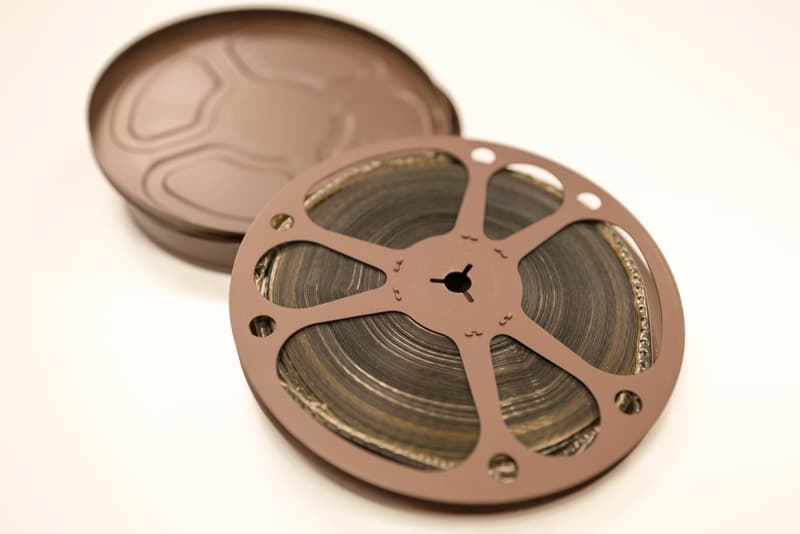 Looking to support the #BlackLivesMatter movement, Criterion Collection has announced that it has lifted the paywall on a number of titles from black filmmakers and documentaries that detail the black experience. Additionally, in an official statement president Peter Becker and CEO Jonathan Turel also announced that Criterion Collection will be making a $25,000 USD initial contribution with a monthly commitment of $5,000 USD to organizations fighting racism in America.
The statement notes, "we are also committed to examining the role we play in the idea of canon formation, whose voices get elevated, and who gets to decide what stories get told." Criterion Collection looks to serve as an ally to the movement by providing an alternative resource to help people become as educated as possible about issues regarding race. The important works of Oscar Micheaux, Maya Angelou, Julie Dash, Cheryl Dunye, Les Blank, Shirley Clarke and more are now available to all, regardless of being a Criterion Collection subscriber or not.
Catch the official statement and a list of titles on Criterion Collection to check out below.
Black Lives Matter. pic.twitter.com/aRwDVjuI0O

— Criterion Collection (@Criterion) June 4, 2020
Also Horace Jenkins's CANE RIVER, Oscar Micheaux's BODY AND SOUL, Kathleen Collins' LOSING GROUND, Maya Angelou's DOWN IN THE DELTA, and othershttps://t.co/FhNLpB1Tkdhttps://t.co/9NKsPJQI0Zhttps://t.co/eXV6FL2n33https://t.co/ImChSItP0F

— Alison Willmore (@alisonwillmore) June 4, 2020
In case you missed it, the Bank of America recently announced a $1 billion USD contribution to help address racial inequality.