Michael Jordan Issues Statement on George Floyd's Death
"I don't have the answers, but our collective voices show strength."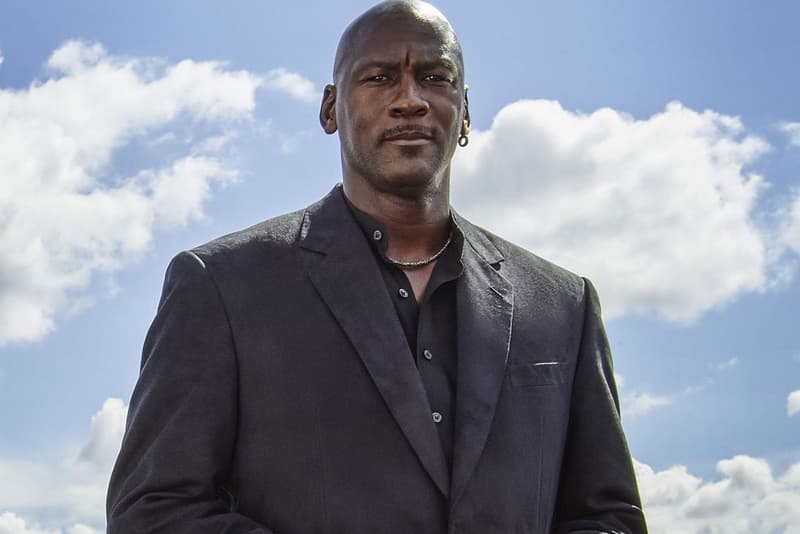 Michael Jordan, for much of his life, was famously apolitical. In recent years however, Jordan has become slightly more willing to speak his mind on current events, culminating in a statement on the death of George Floyd, posted by Jordan Brand's Twitter account.
The well-received The Last Dance documentary briefly touched on Jordan's reticence to express political affiliations, in one particular scene that explored Jordan's unwillingness to comment on the 1992 Los Angeles riots. In perhaps his most strongly-worded political statement, the basketball superstar now makes no bones about his support for Floyd's family and the protesters staking an anti-racist claim across the streets of America.
Statement from Michael Jordan: pic.twitter.com/lWkZOf1Tmr

— Jordan (@Jumpman23) May 31, 2020
"We have had enough," Jordan asserts. "I stand with those who are calling out the ingrained racism and violence toward people of color in our country… I don't have the answers, but our collective voices show strength… Our unified voice needs to put pressure on our leaders to change the laws… Every one of us needs to be a part of the solution, and we must work together to ensure justice for all."
In an interview with The TODAY Show in October, Jordan emphasized his newfound political voice comes from his retirement from sports; with the focus shifting entirely from his performance to his personal life, the former Charlotte Hornets owner has a renewed interest in contemporary affairs. "Now, I have more time to understand things around me and commit my voice, my financial support to [these causes]," he explained.
"Why are you more outspoken now than you used to be?" @craigmelvin asks Michael Jordan about formerly being "apolitical"

"When I was playing, my vision – my tunnel vision – was my craft… now I have more time to understand things around me." -Jordan pic.twitter.com/U1p7YuPfUM

— TODAY (@TODAYshow) October 18, 2019