Quibi Revamps Functionality in Response to Disappointing Launch
Sharing and casting features have been added as the app tweaks programming.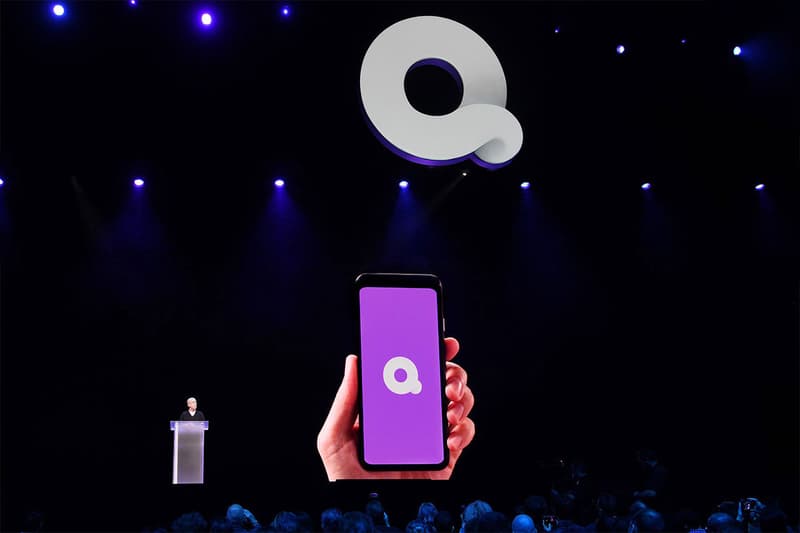 Despite some heavy-hitting content from the likes of LeBron James and Reno 911!, Quibi's April 6 launch was marred by the coronavirus pandemic; with bite-sized programming aimed at commuters and viewers on the go, its content was a poor fit for a world stuck indoors. As such, several updates have rolled out on the platform which seek to reclaim some of the viewership, even as advertisers reportedly step back.
With over $1.7 billion USD in funding, Quibi has no shortage of cash, but its subscription service and ad revenue are crucial in leveraging continued content creation. As of May, one month after launch, it recorded over 3.5 million app downloads and 1.3 million active users, disappointing figures for co-founder Jeffrey Katzenberg. "It's not up to what we wanted," he said. It's not close to what we wanted." Within a week of its debut, Quibi almost immediately fell out of the list of Apple App Store top 50 downloads.
Leaks of user information, a dearth of features and mixed reviews of its programming have further complicated Quibi's rocky start. Furthermore, some key advertisers are asking to defer payments, both in response to the ongoing pandemic and Quibi's disheartening figures.
Recently, the company has made some effort to address key issues: it now supports Chromecast and Apple AirPlay — despite Katzenberg's initial claims that Quibi will be mobile-only — and will soon roll out a feature that encourages users to share Quibi content on social media. Previously, the app prevented users from taking screenshots.
As the 90-day free trial offered in April expires, there may never be a more critical moment for Quibi to prove its worth to subscribers, especially as Netflix continues to reign supreme and streaming competitors crowd the landscape.
Meanwhile, Netflix has an expansive slate of content prepared to roll out in June.