Quibi Users' Emails Have Been Leaked to Facebook, Twitter, and Google
Making it easier for third-parties to track consumers and target them with ads.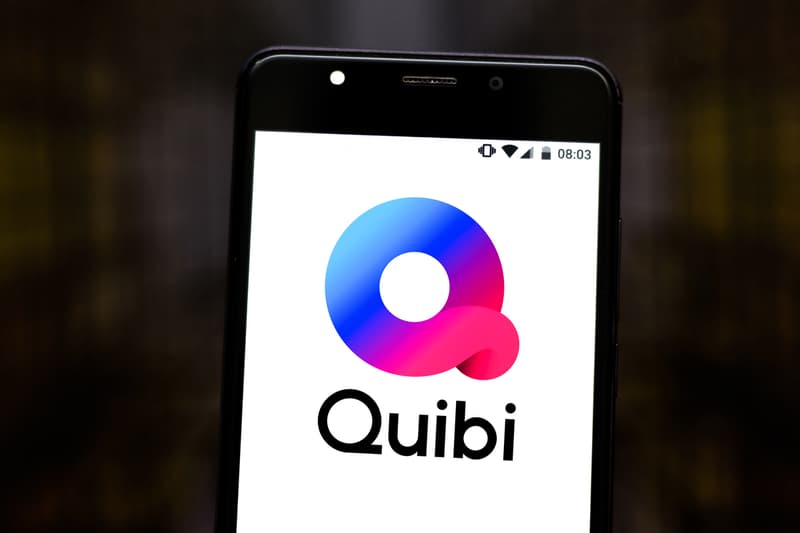 According to reports, mobile streaming service Quibi gave away its user's signup emails to several advertisers like Google, Facebook, Snapchat, and Google.
When new users sign up with an email, a confirmation link is sent. However, once users click the link, their email addresses are sent directly to third-party advertisers and analytics companies in plain text. The new streaming service has already been downloaded 2.7 million times since its launch two weeks ago. "In 2020, no new technology organizations should be launching that leaks all-new user-confirmed emails to advertising and analytics companies — yet that's what Quibi apparently decided to do," wrote Zach Edwards, a Victory Medium researcher who first noticed the problem.
Edwards also reported Quibi's leak had been active over a week following the company's notification of it on April 17. In a statement to Variety and several other sites who reported the story, Quibi stated: "Data protection is essential to Quibi and the security of user information is of the highest priority. The moment the issue on our web page was revealed to our security and engineering team, we fixed it immediately."
Although user emails will no longer be given away in this method, Quibi's Privacy Policy states that it may share personal data with third-party providers anyway. This allows third-parties to provide the company services such as "personalized advertising, measurement, and verification."
In other tech news, TikTok has exceeded 2 billion users.
Quibi, JetBlue and Others Gave Away Email Addresses, Report Says

Personal data from millions of customers ended up with Google, Facebook and other trackers, making it easier for them to be tracked online and targeted with ads, according to a study.https://t.co/koUCRIrzSt

— Yashar Ali ? (@yashar) April 30, 2020