Groupie NYC's Final Encore and Grailed to Drop 150 Curated Vintage Pieces
From '40s varsity cardigans to '90s band tees.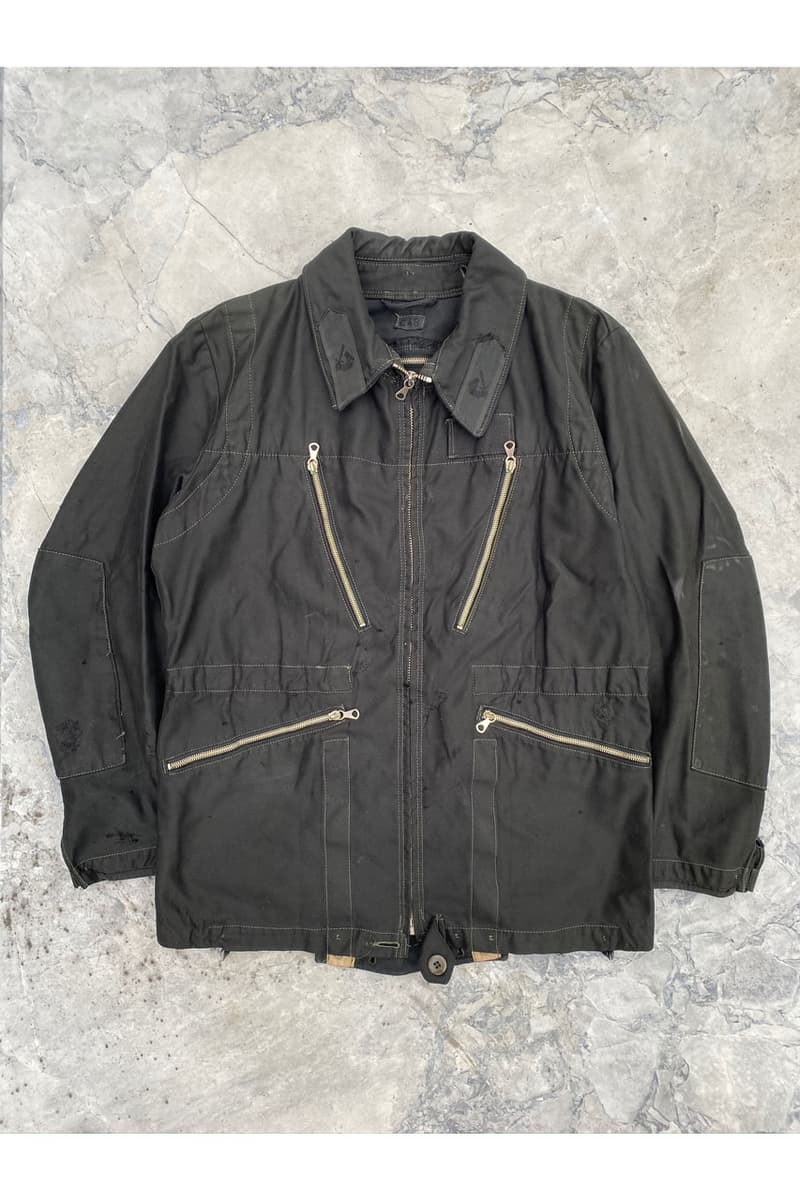 1 of 12
2 of 12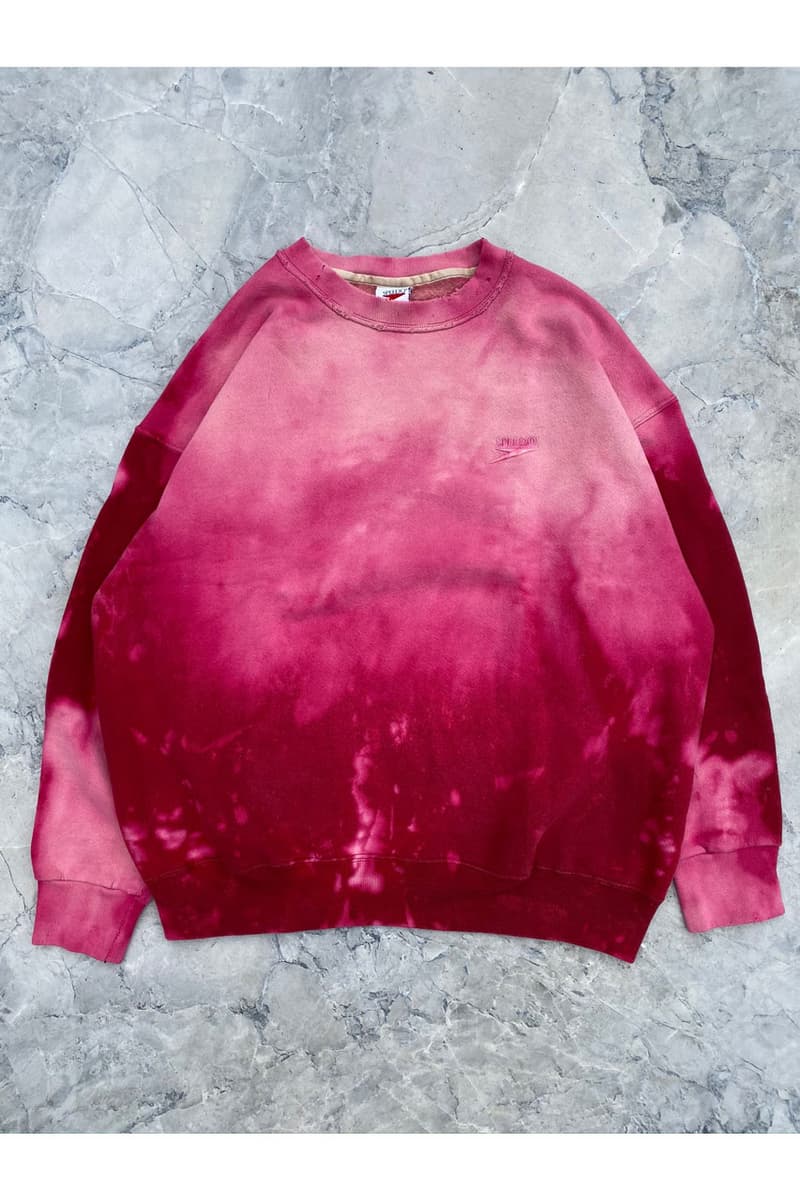 3 of 12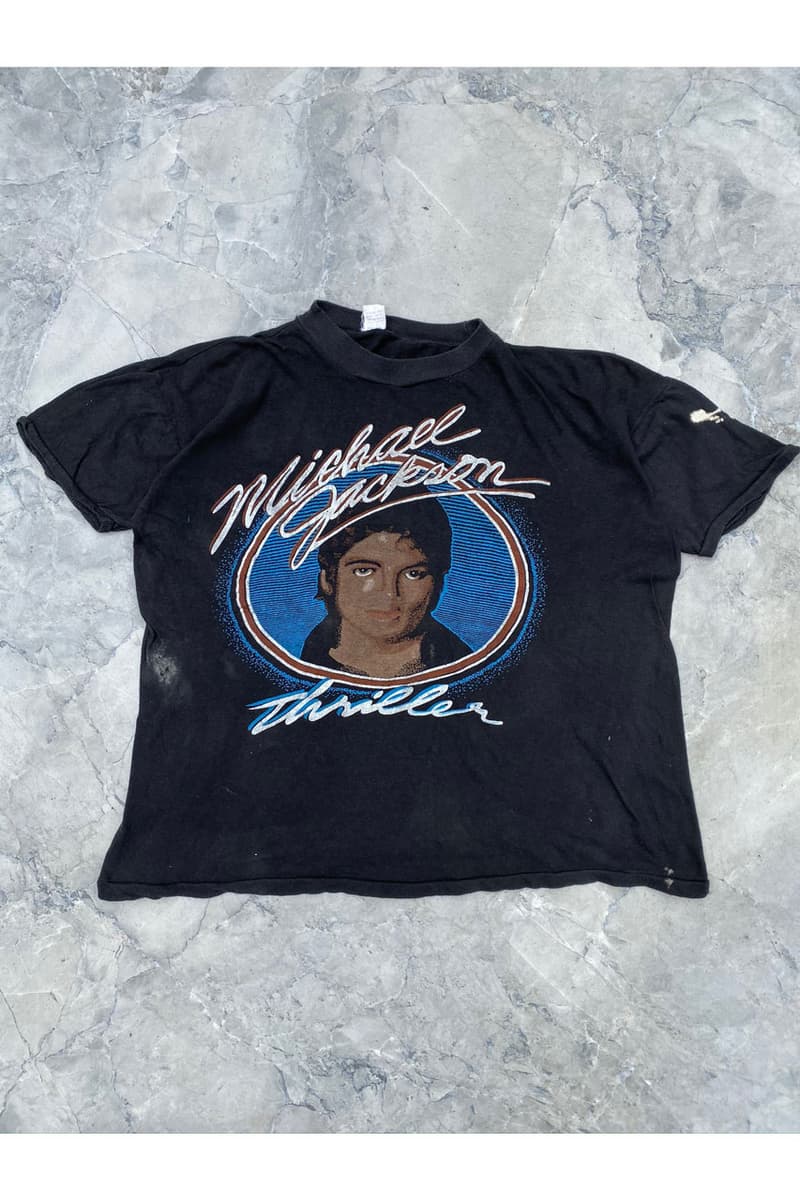 4 of 12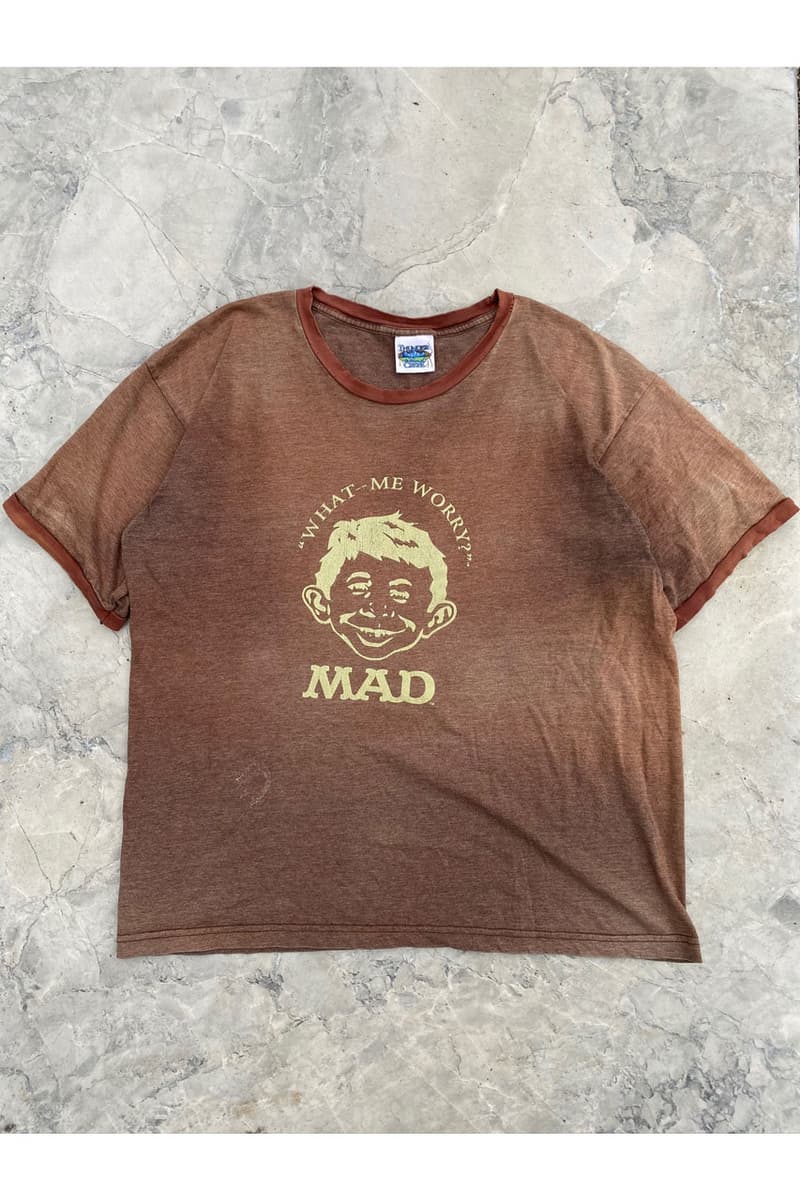 5 of 12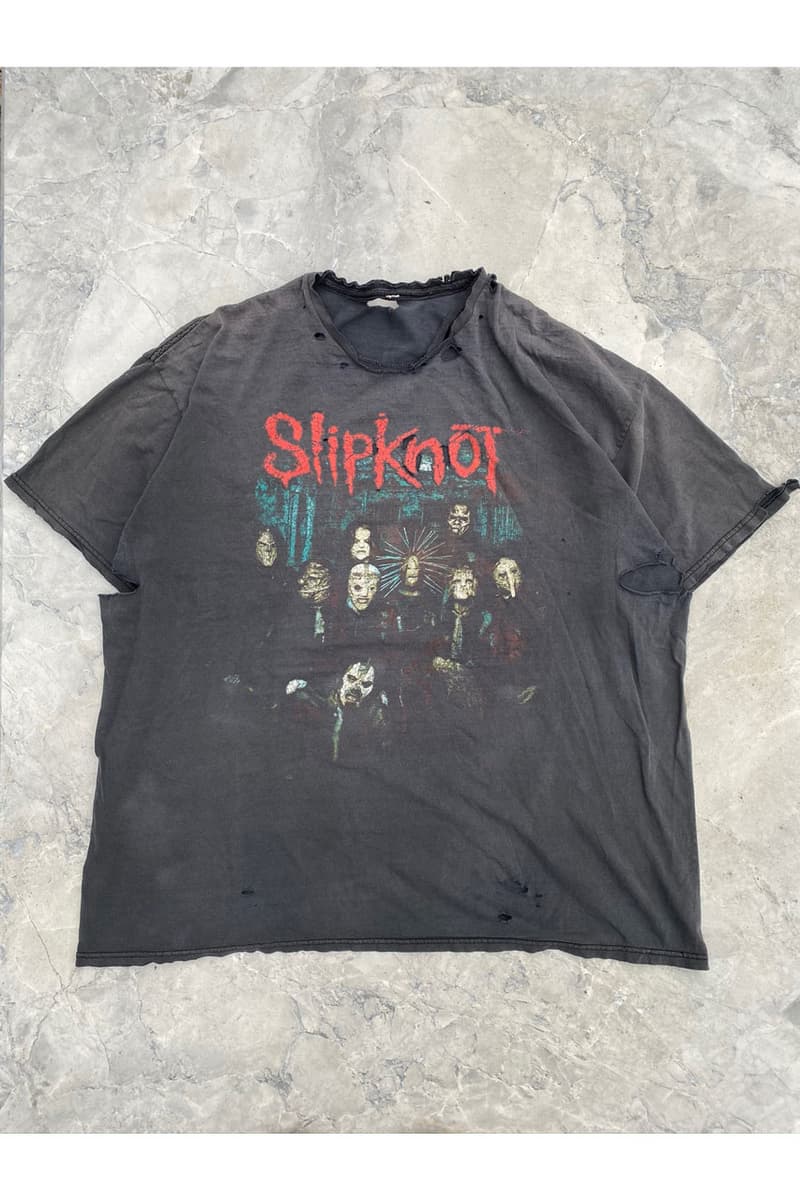 6 of 12
7 of 12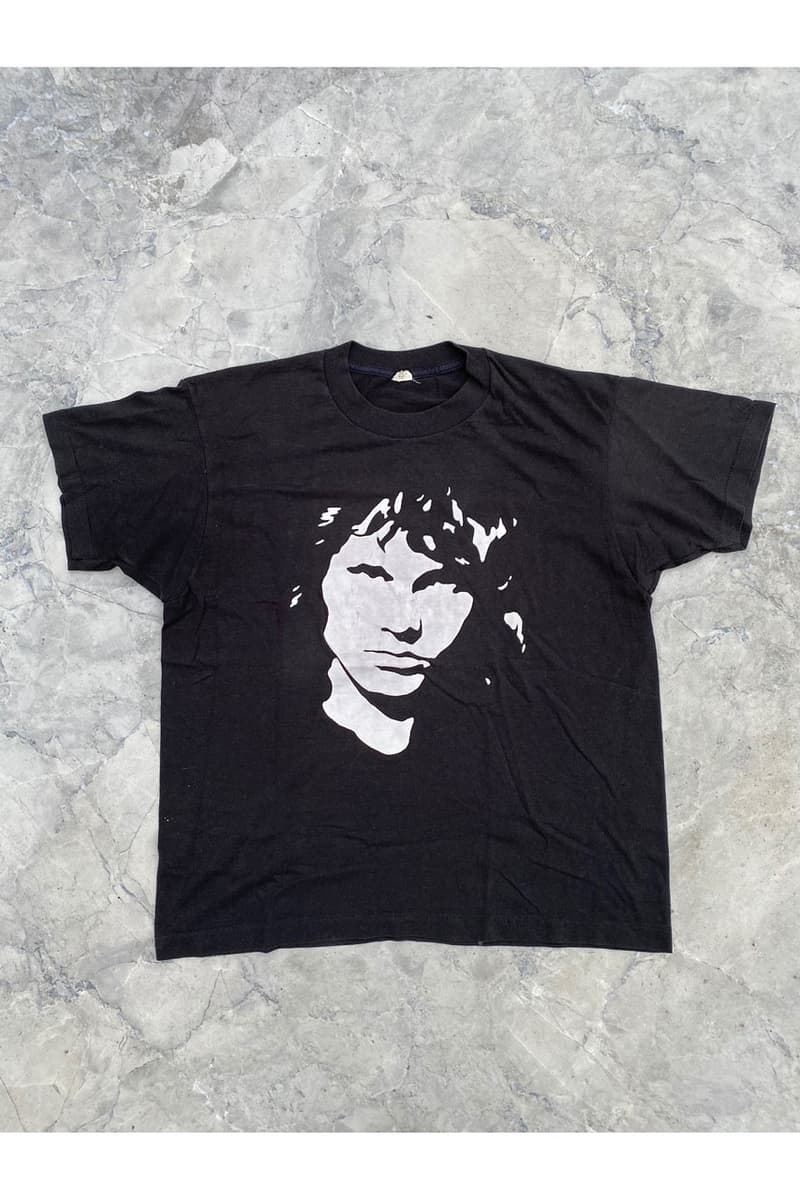 8 of 12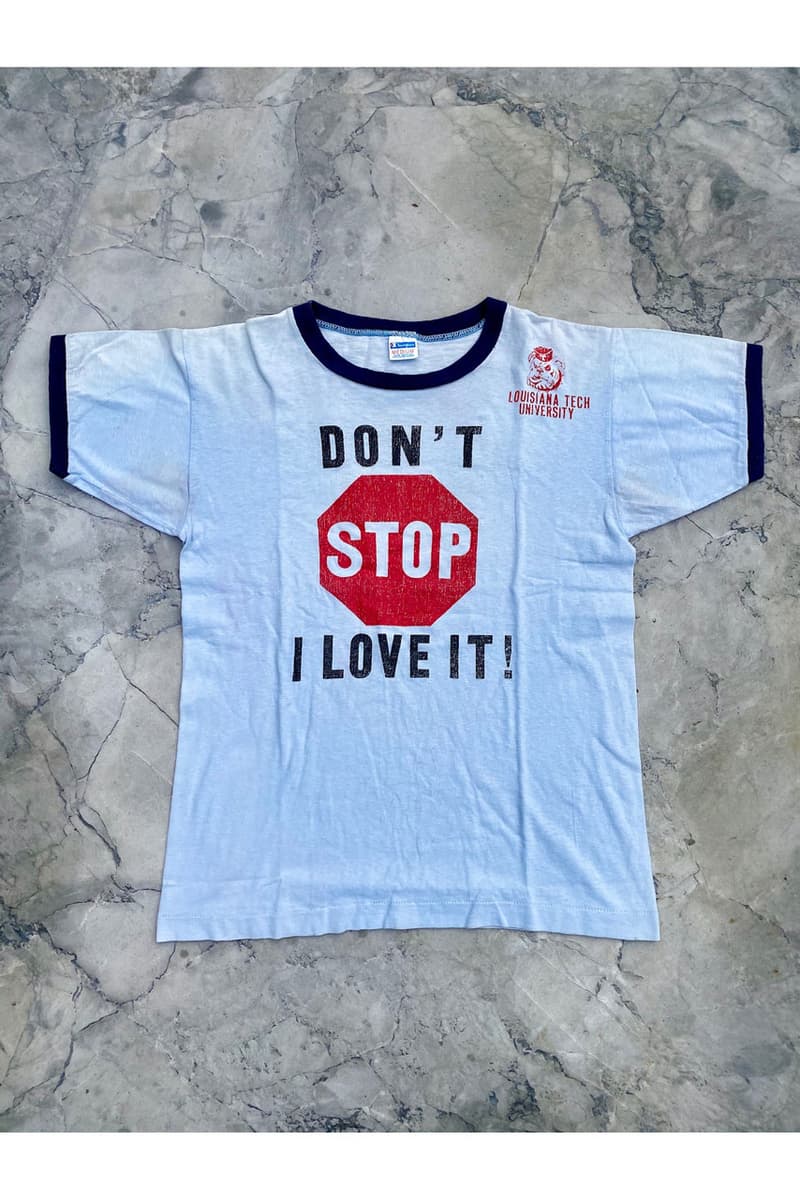 9 of 12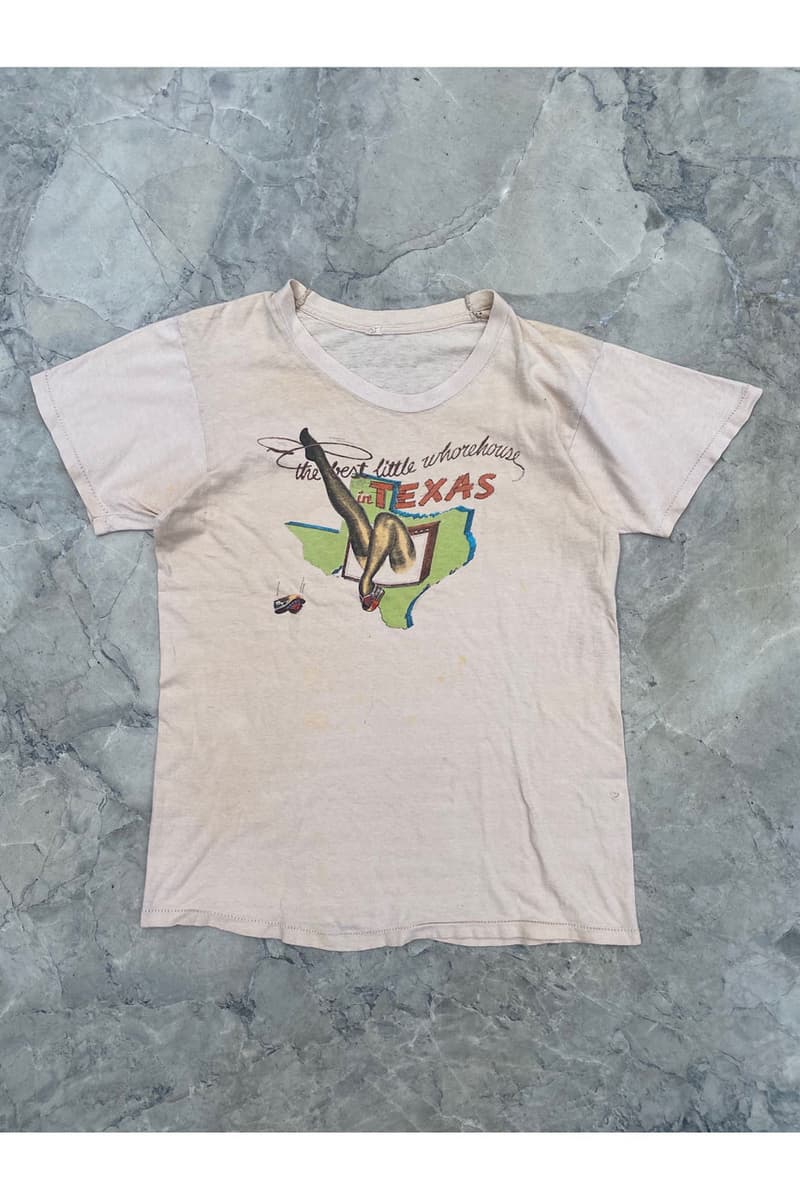 10 of 12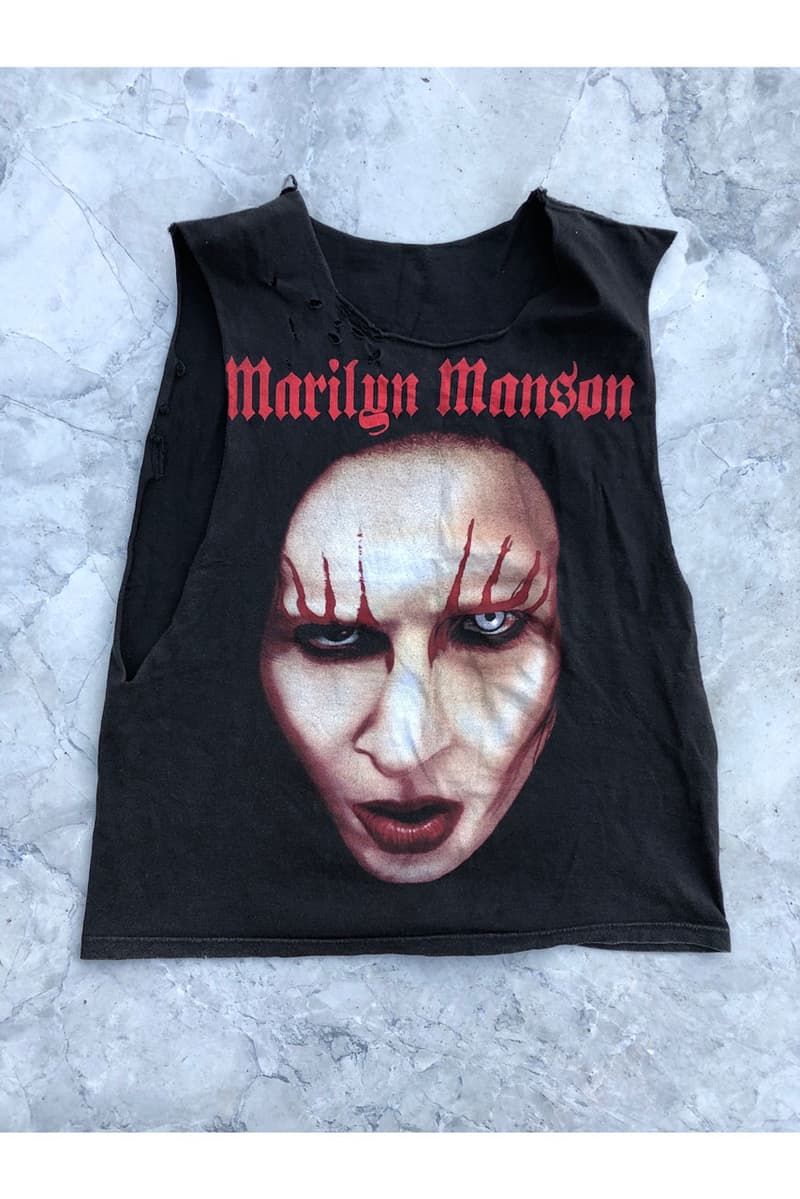 11 of 12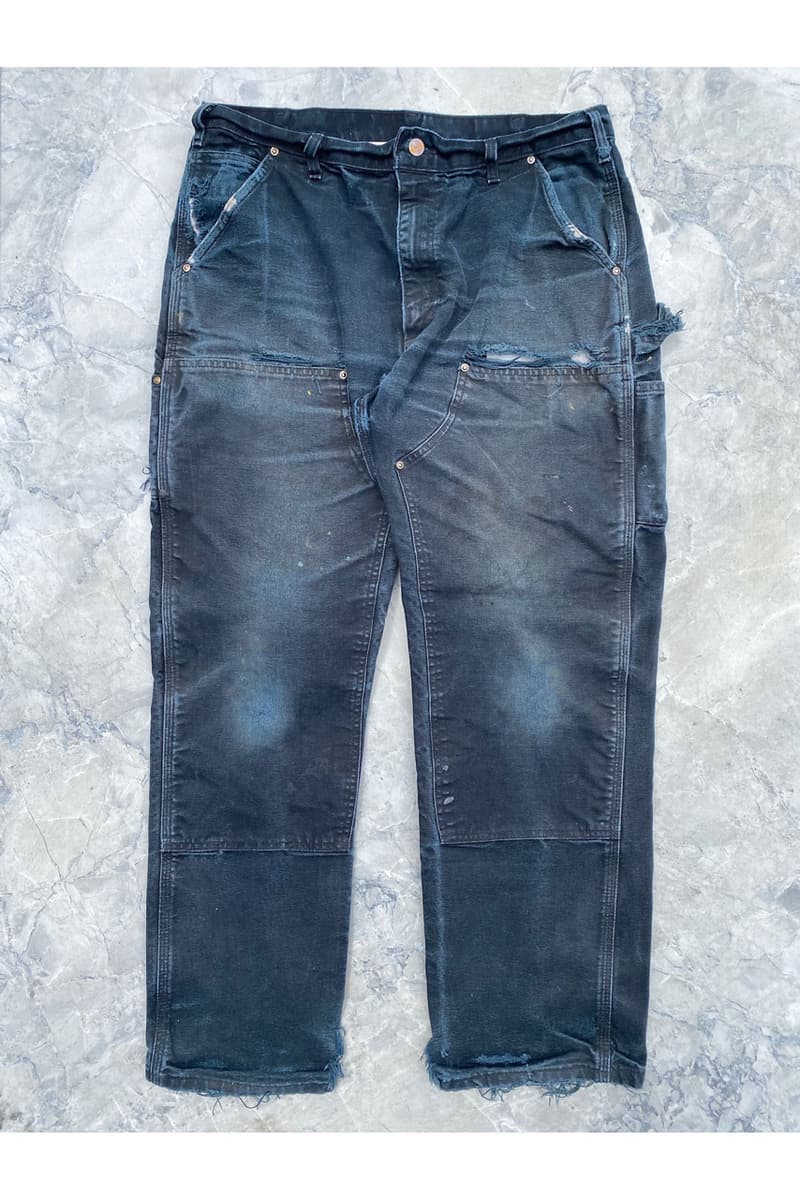 12 of 12
With business in the secondhand markets currently booming, the time is ripe for vintage clothing curators to offer their wares to the general public. As such, Groupie NYC's vintage outlet Final Encore is launching an expansive sale in collaboration with Grailed, dropping 150 curated vintage items produced throughout the 20th century, including vintage band tees, workwear and other well-worn items.
Highlights of the drop include wool varsity cardigans sporting chenille patches from the '40s and '50s, tees featuring Michael Jackson, The Doors' Jim Morrison and Marilyn Manson and tie-dyed items from bygone eras. Paint-splattered Dickies work pants from the '90s reflect the authentic patina that only true vintage goods can provide, simultaneously demonstrating the garments' timeworn reliability. Other items mark significant historical moments, such as a repaired Swedish paratrooper flight jacket from the '70s and a U.S. Army Air Force C-2 Vest reportedly produced for the Korean War.
Take a closer look at select items from the drop above. Final Encore's vintage project will launch May 4 on Grailed's website.
Meanwhile in Japan, two different labels recently upcycled vintage bandannas into special wearables: mindseeker, with its bright coaches jackets, and Children of the Discordance with various patched layering pieces.