Over 30 Baltimore-Based Artists Unite for Print Sale Supporting COVID-19 Relief
All proceeds will go towards the Maryland Food Bank.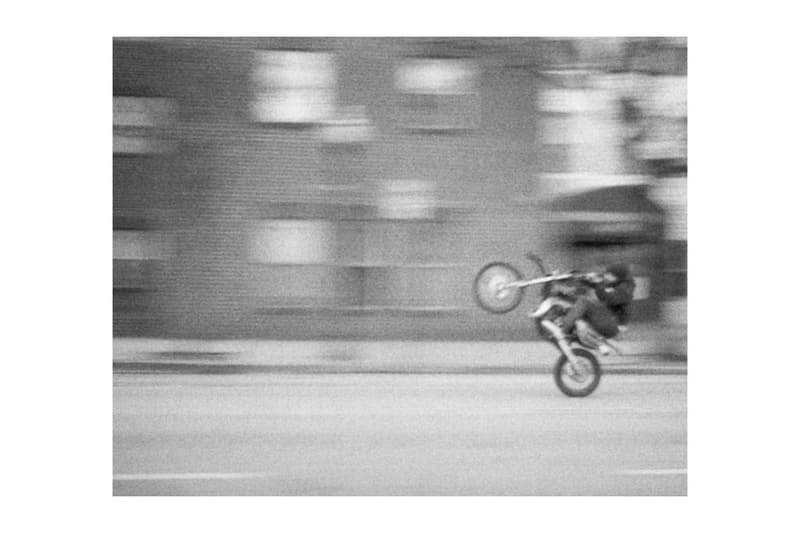 1 of 10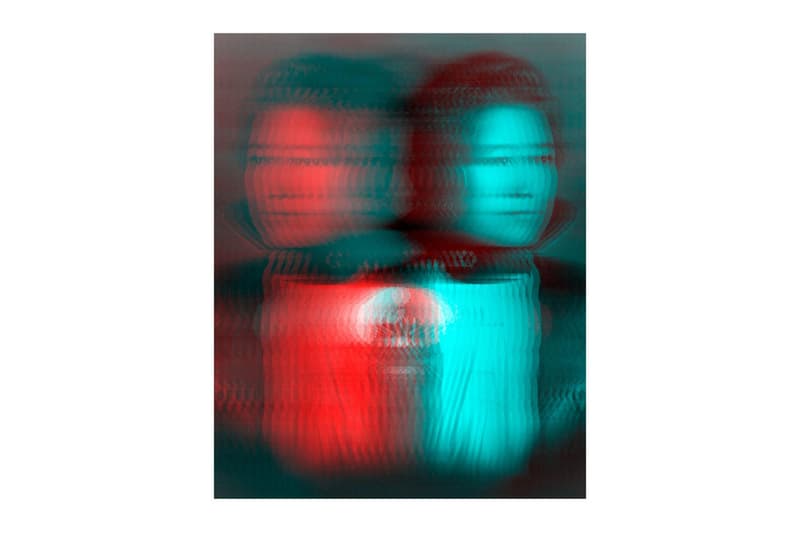 2 of 10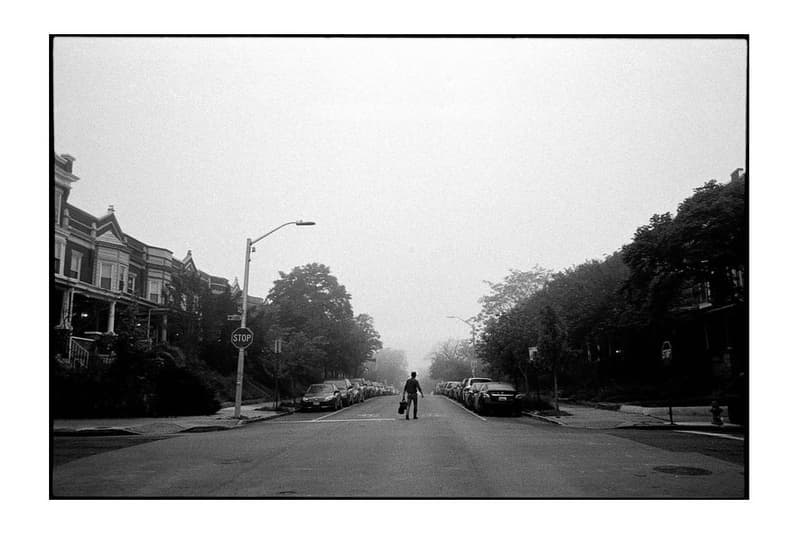 3 of 10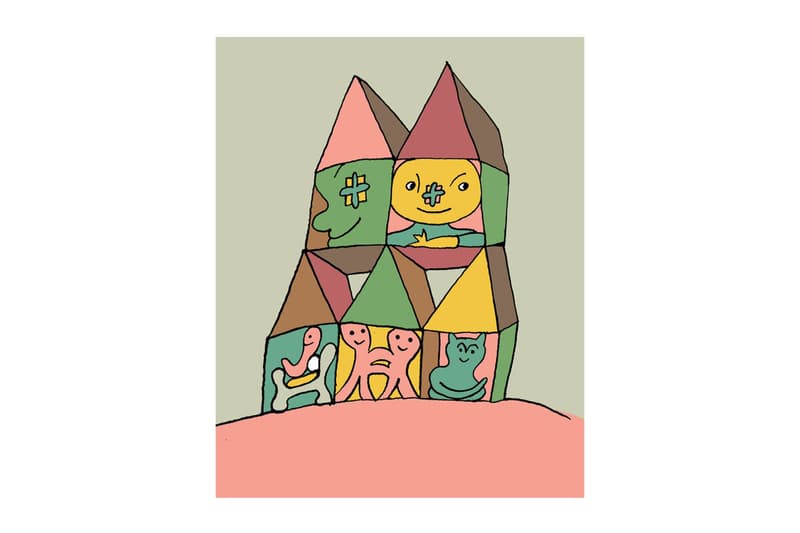 4 of 10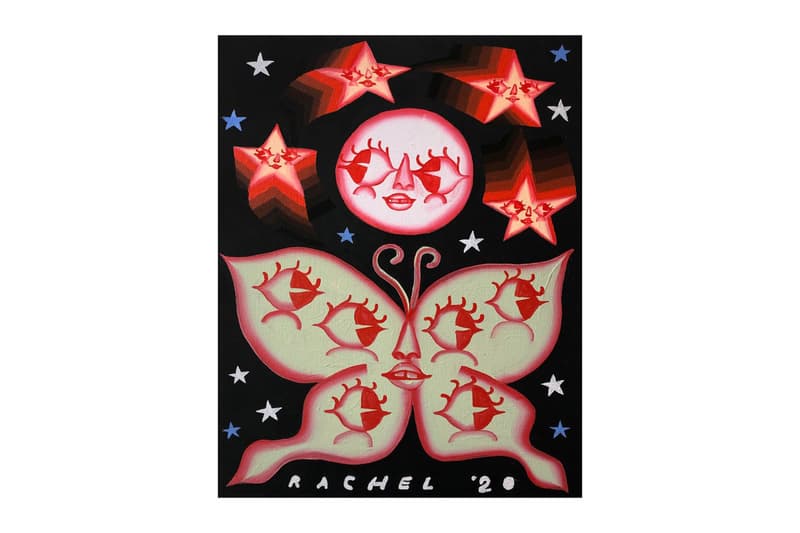 5 of 10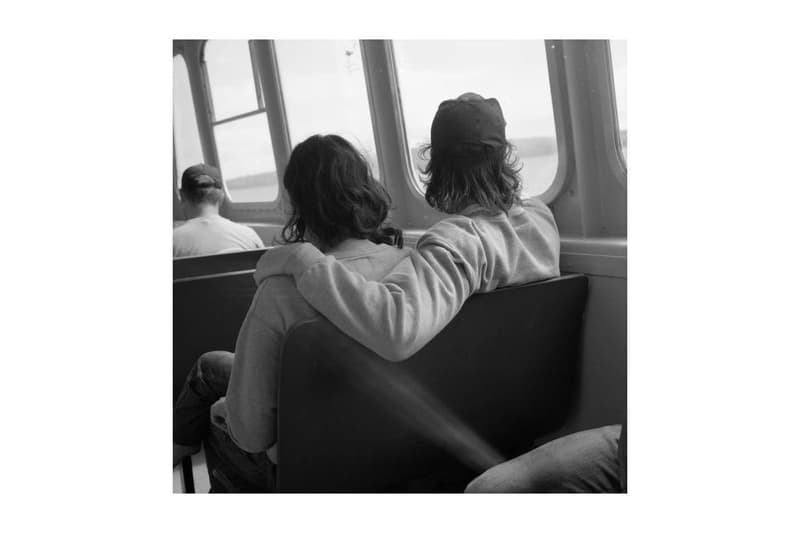 6 of 10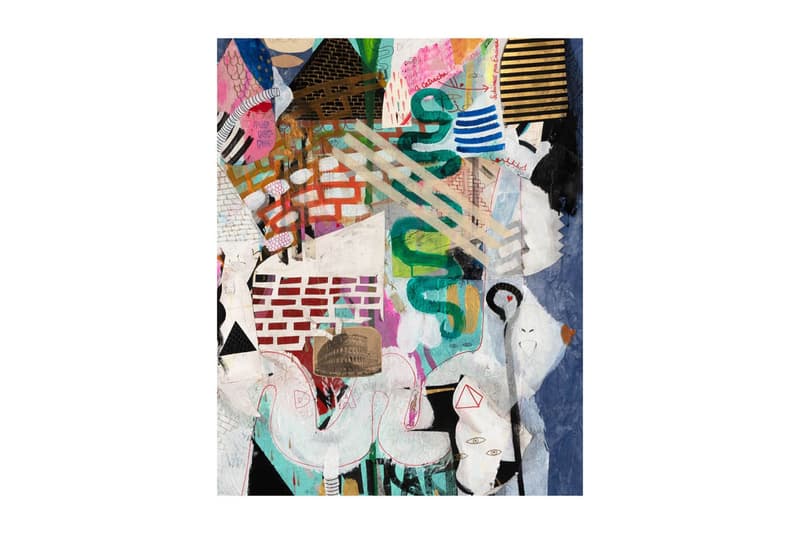 7 of 10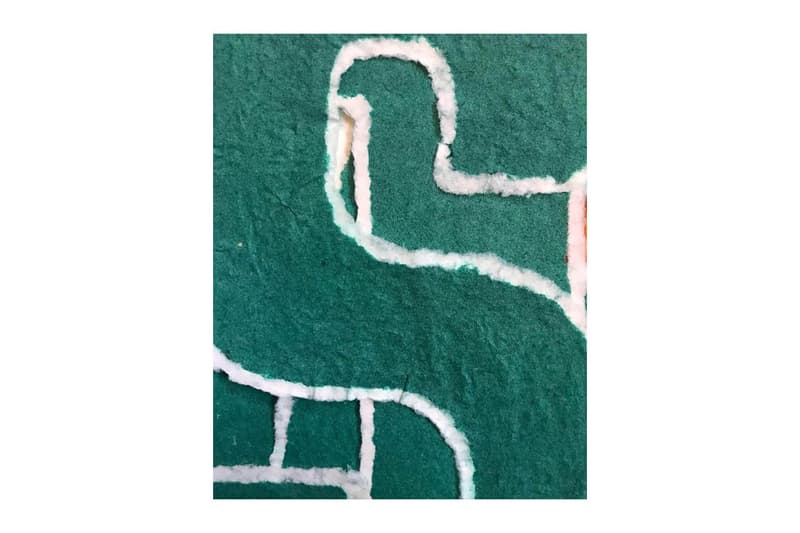 8 of 10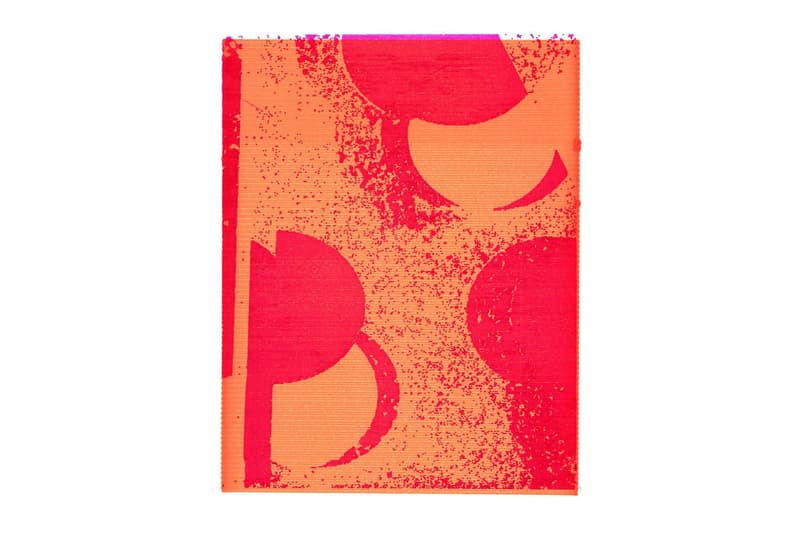 9 of 10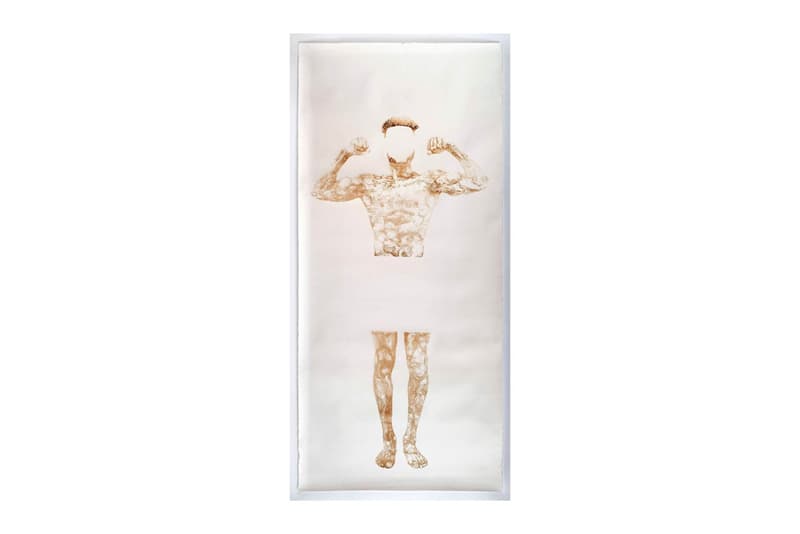 10 of 10
Over 30 Baltimore-based artists have come together to form Images for Baltimore, a print sale fundraiser that will support the Maryland Food Bank.
The Maryland Food Bank recently announced they are low on donations, even though their services remain high in demand. Due to the coronavirus pandemic, students who relied on free meals at school may no longer have regular access to food. Inspired by the success of New York-based Pictures for Elmhurst — which raised over $1.3 million USD for a hospital in Queens — Images for Baltimore will donate all of the proceeds from the print sale to the food bank to support Baltimore's resilient communities.
Each high-quality archival print is a reproduction of an original work and will be printed in partnership with Baltimore's Full Circle Fine Art. Ranging from abstract illustrations to black and white photographs, the prints showcase the artist's distinct style — whether it's capturing a specific moment or emphasizing color and form. Artists who have donated work to the fundraiser include Cindy Cheng, George Bierly, Rachel Hayden and Rohan Mattu, among others.
Check out all the prints on Images for Baltimore's website and purchase one for $50 USD each. The fundraiser will run from May 1 to May 31.
For more sales supporting COVID-19 relief, over 100 UK-based photographers have joined Photographs For The Trussell Trust that will help provide emergency food and aid to those impacted by the pandemic.