Quibi and LeBron James' 'UNINTERRUPTED' to Develop Infamous MLB Scandal Docuseries
One of the biggest illegal sign-stealing investigations in baseball history.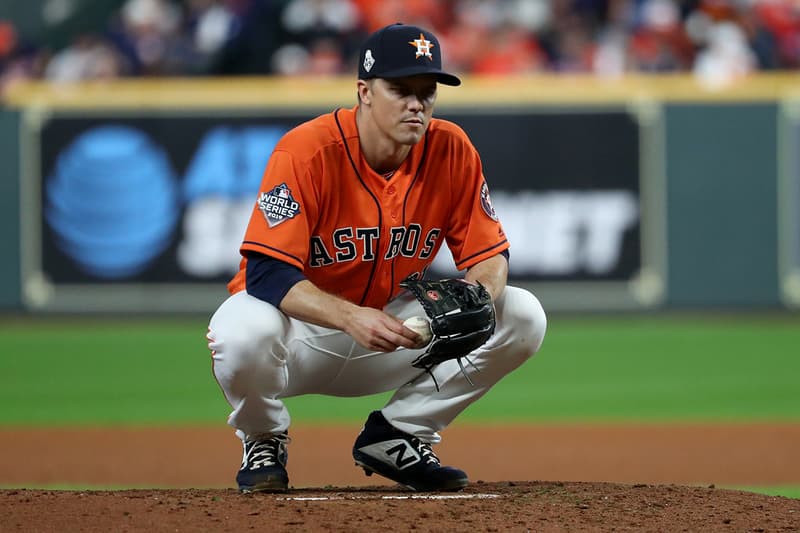 Quibi and LeBron James' sports media company UNINTERRUPTED are teaming up for a docuseries about an infamous scandal that happened within Major League Baseball. Dubbed Sign Language, the show will center around Houston Astros' sign-stealing investigation, where the team was accused of illegally stealing special catcher-pitcher signs from opposing teams. Since news of the scandal went public, Houston Astros' managers Jeff Luhnow and A. J. Hinch has been fired, while the team was fined $5 million USD by the MLB.
Julia Willoughby Nason and Jenner Furst have filled the director's role, with production by The Cinemart, the same filmmaking company that did Hulu's Fyre Fraud documentary. According to Quibi, the series will offer an extensive dive into the major misconduct: "the documentary will transcend the baseball diamond to explore larger themes of greed, cheating, corruption, sportsmanship, and social media activism. Sign Language will be the definitive documentary about the scandal that rocked America's pastime."
Though no official dates have been revealed yet, Sign Language is expected to stream later this year on Quibi.
In case you missed it, check out the trailer to Netflix's four-part docuseries Jeffrey Epstein: Filthy Rich.