Warner Bros. To Rerelease 'Dark Knight' Trilogy in Hong Kong
The films are coming back to selected cinemas, including IMAX.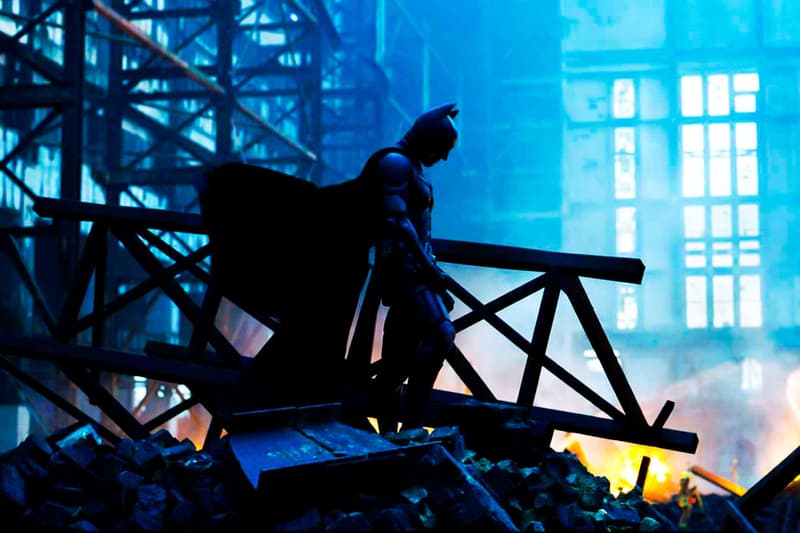 Warner Bros. has announced that it will be rereleasing Christopher Nolan's trilogy of Batman films into cinemas in Hong Kong. The three movies – Batman Begins, The Dark Knight, and The Dark Knight Rises – will appear in selected theaters, including IMAX, from early June.
Hong Kong's theaters began reopening on May 8, as part of a gradual relaxing of restrictions on public gatherings. Open theaters are being kept below their full capacity, in line with social distancing guidelines. Batman Begins is scheduled for rerelease on June 4, followed The Dark Knight on June 11, and The Dark Knight Rises on June 18.
On its original release between 2005 and 2012, The Dark Knight trilogy grossed over $2 billion USD in global box office takings, becoming one of the most successful movie franchises of all time. The rerelease comes in advance of the launch of Christopher Nolan's latest project, Tenet, which is still slated for release on July 17. Starring Robert Pattinson and John David Washington, the project is shrouded in mystery: little is yet known about the plot of the film beyond a cryptic trailer released in late 2019.
Christopher Nolan recently issued a heartfelt plea for moviegoers to return to cinemas upon their reopening, emphasising their economic significance and capacity for job creation.
For movie fans still living in lockdown, Wes Anderson has shared a list of his favourite films to watch during quarantine.