Vollebak's Full Metal Jacket Features Over 11 Kilometres of Copper
Pioneering the future of intelligent and disease-resistant clothing.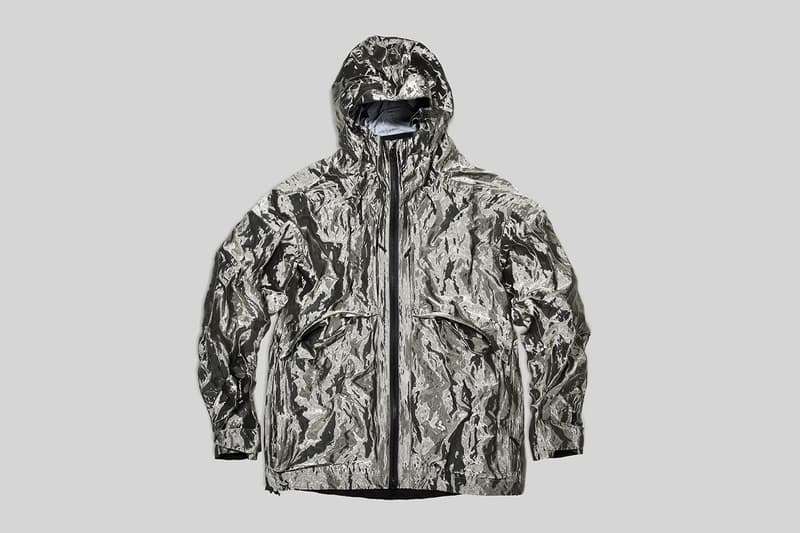 1 of 19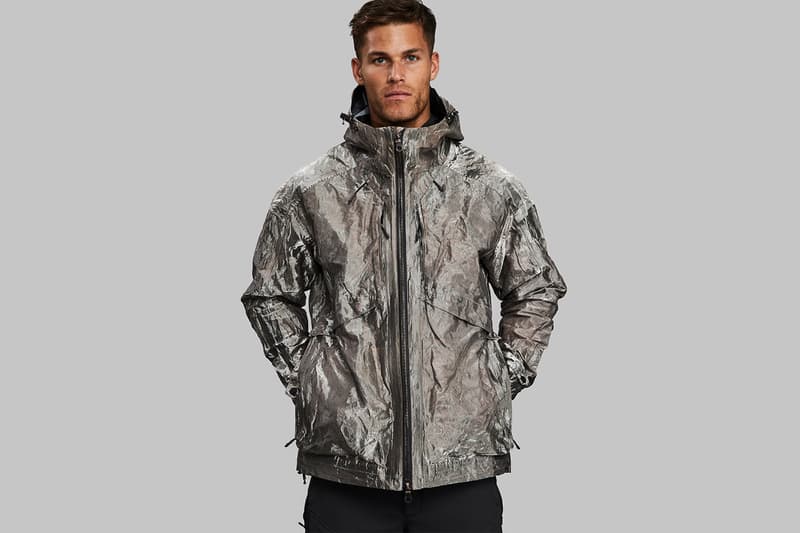 2 of 19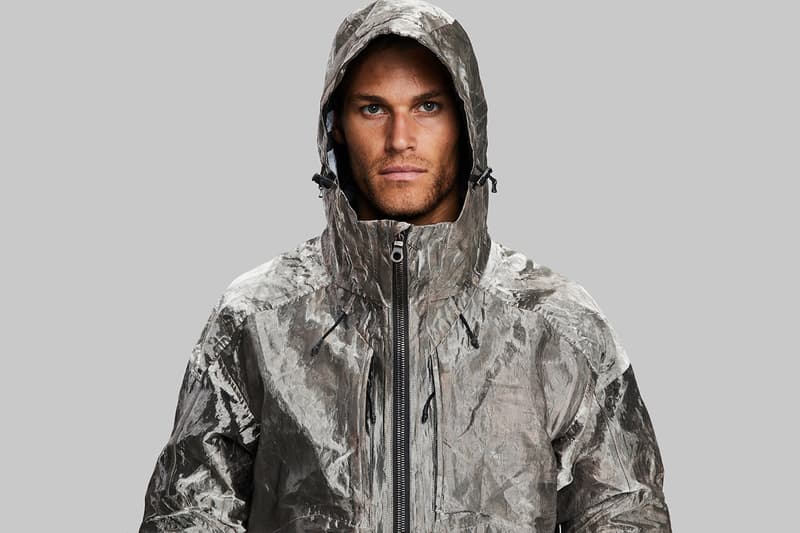 3 of 19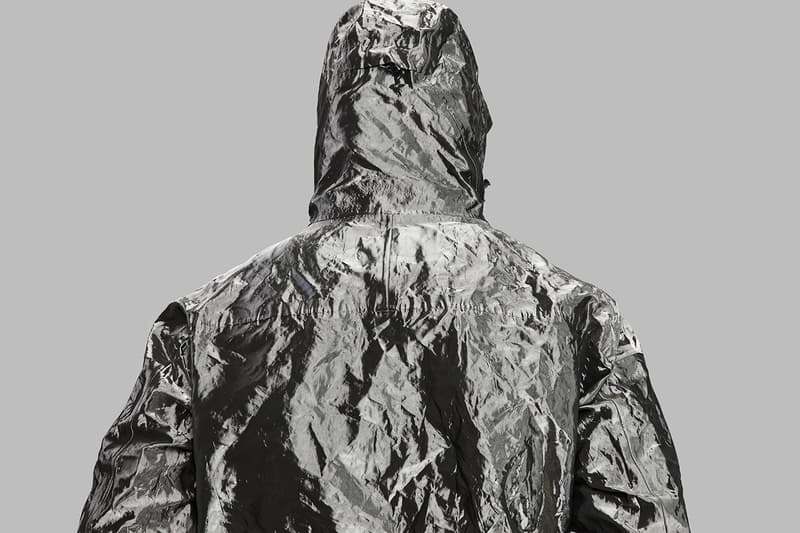 4 of 19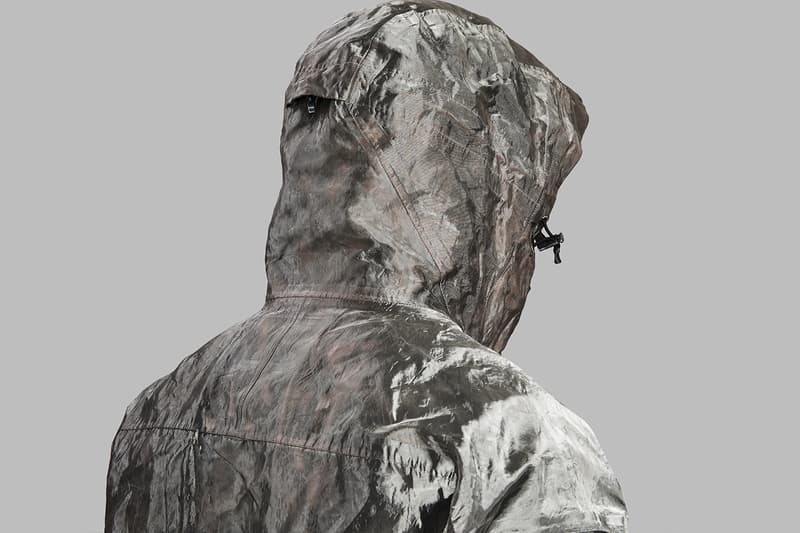 5 of 19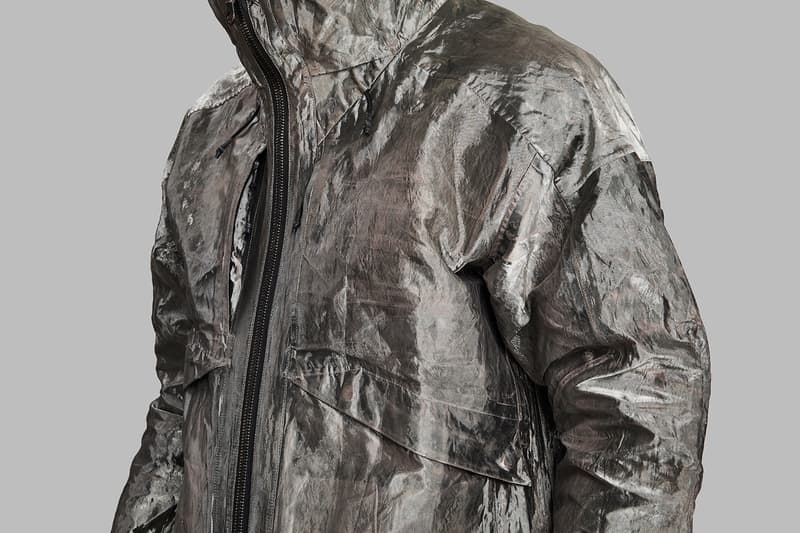 6 of 19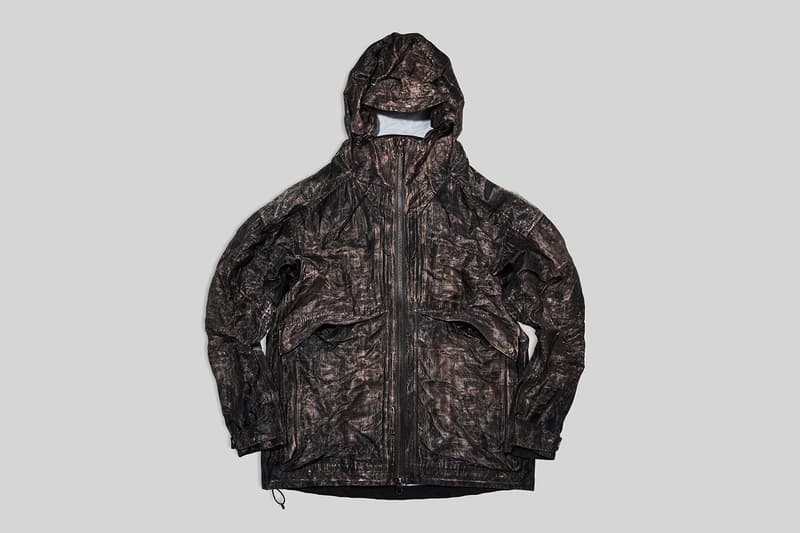 7 of 19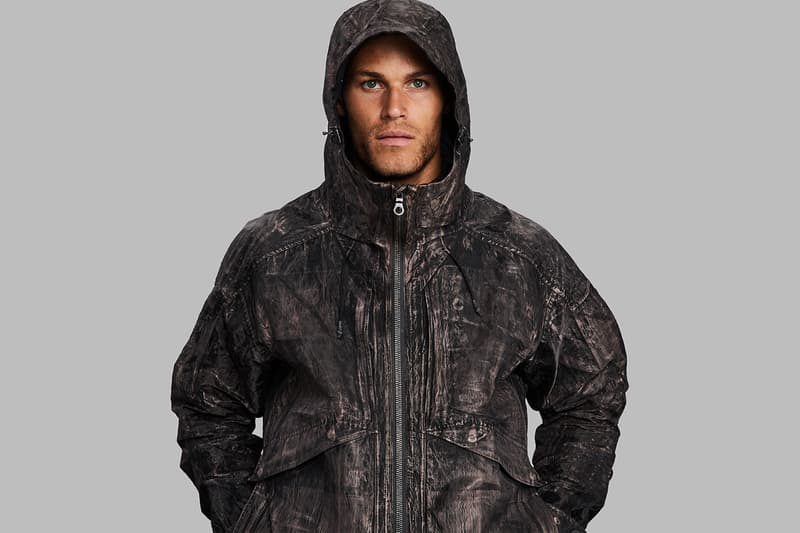 8 of 19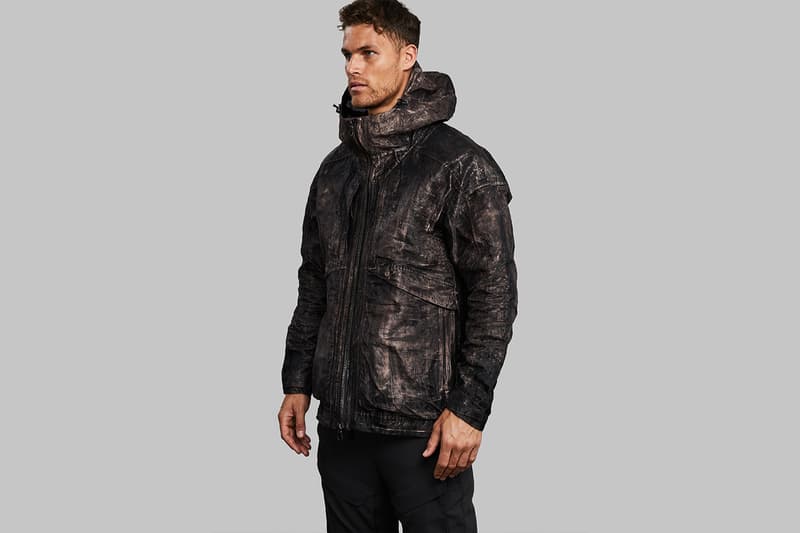 9 of 19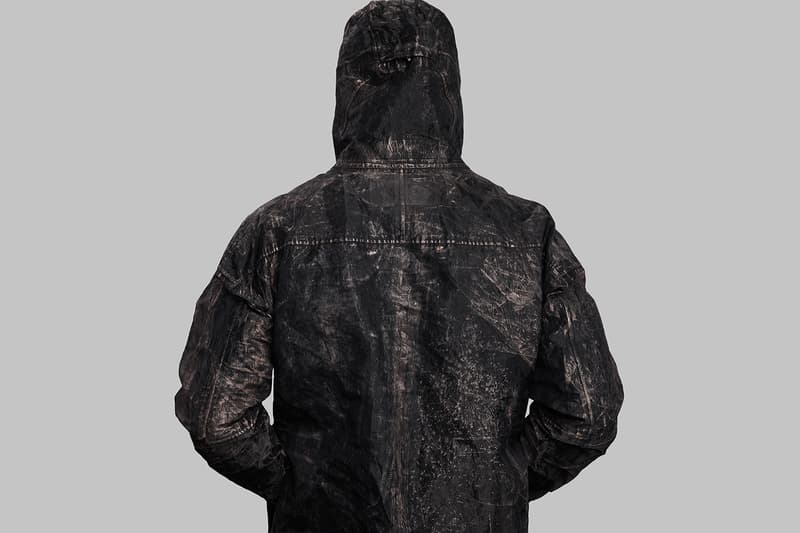 10 of 19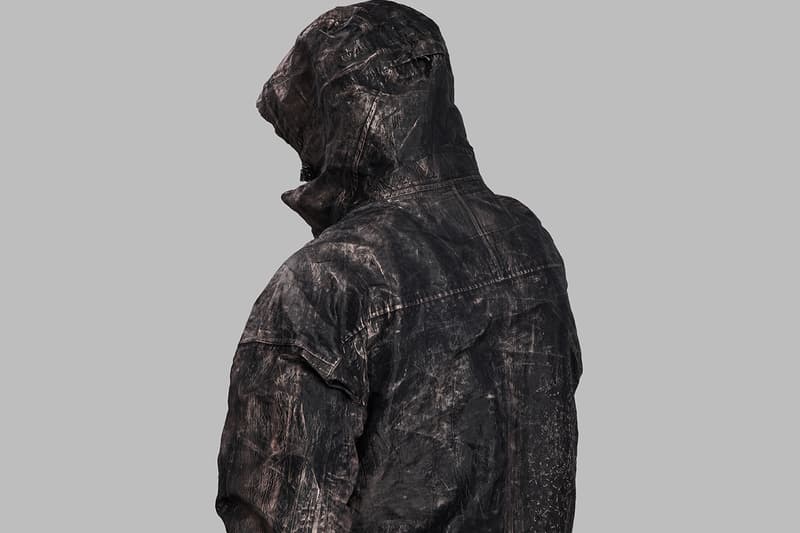 11 of 19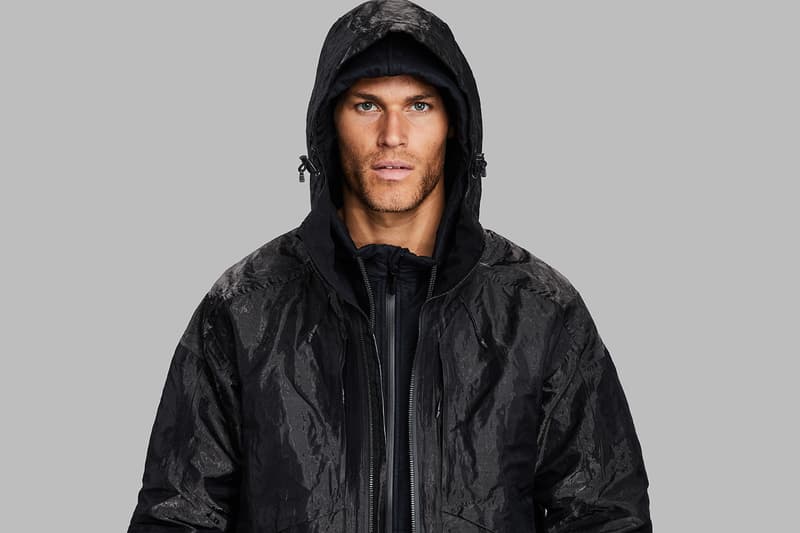 12 of 19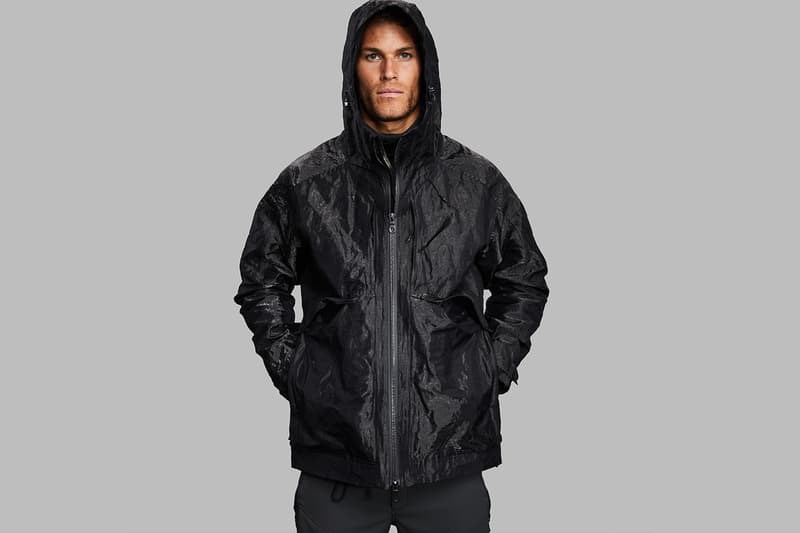 13 of 19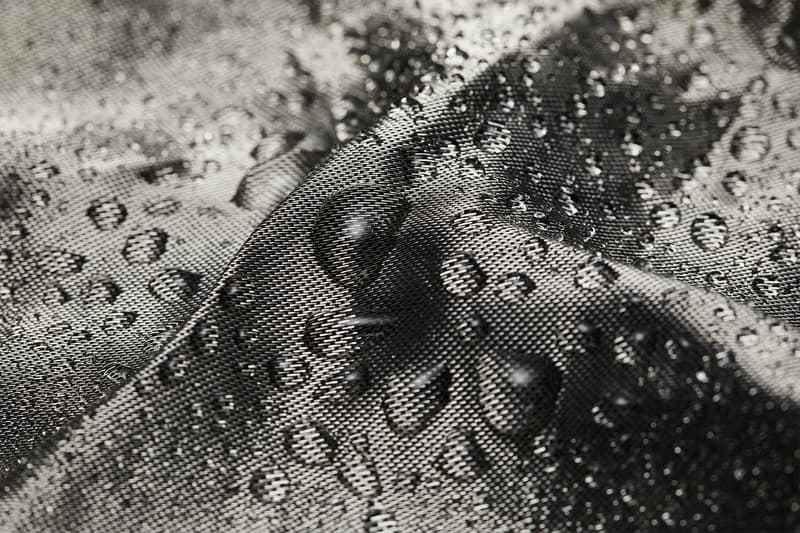 14 of 19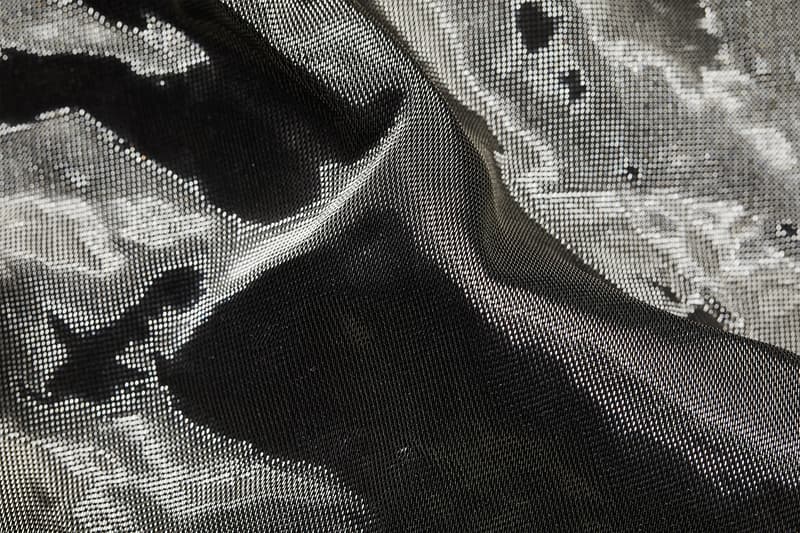 15 of 19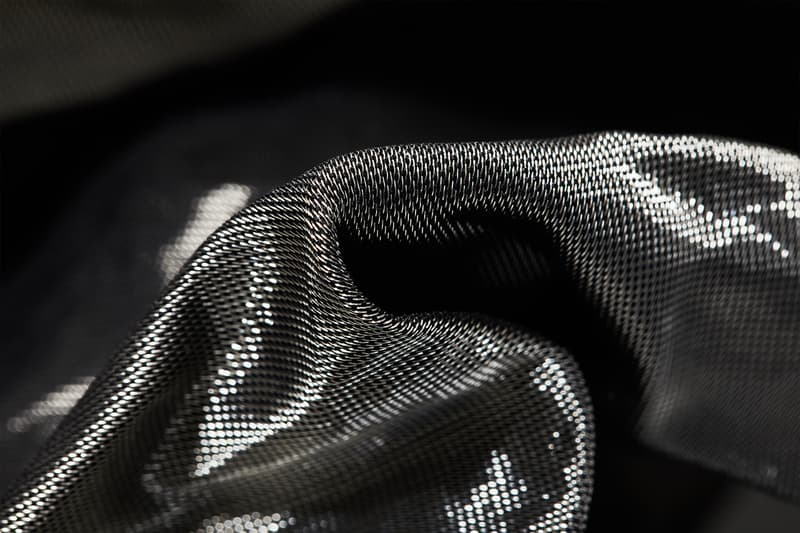 16 of 19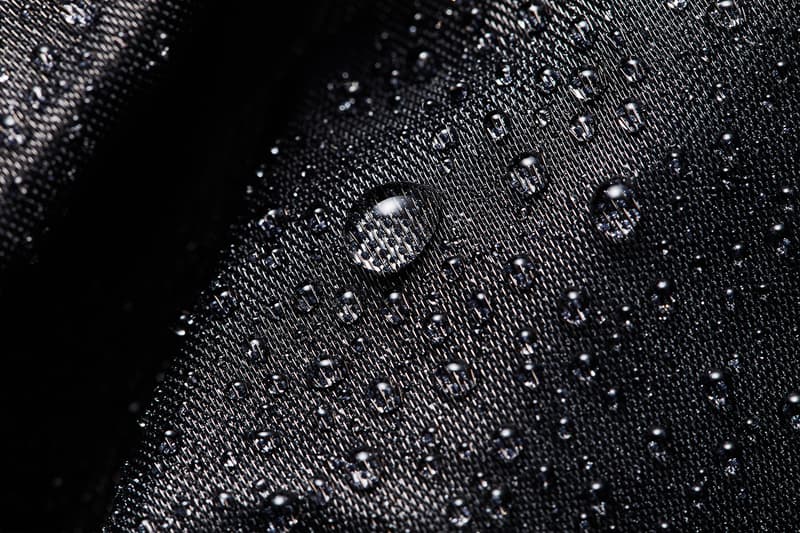 17 of 19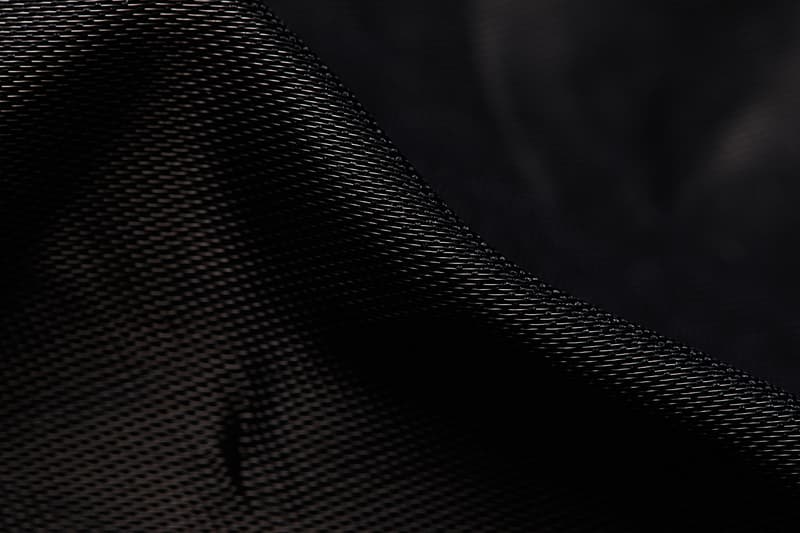 18 of 19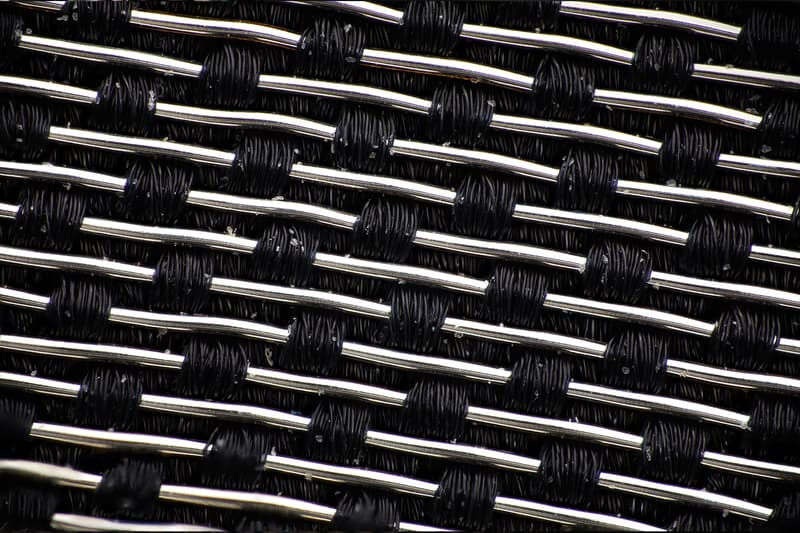 19 of 19
Continuing to deliver progressive outerwear options, Vollebak has now put together its Full Metal Jacket which features over 11 kilometers of copper. Pioneering the future of intelligent and disease-resistant clothing, Vollebak has developed the first commercial jacket ever built from mostly copper with 65 percent of the chemical element embedded into the construction.
The biostatic quality of copper ensures that viruses bacteria and other life forms can not grow on the jacket, as upon contact copper releases electrically charged ions which first make it difficult for microbes to breathe, before punching holes in its outer membrane, moving in and completely wiping out its DNA, preventing it from developing any future resistance.
Vollebak has developed a wearable high-performance fabric of three layers made from a lacquered copper yarn. The clear lacquer section provides protection and ensures that each jacket is the color of the dyed copper beneath it. The face fabric is laminated with an advanced waterproof and breathable membrane called c_change®, which opens and closes to respond to different weather conditions while remaining permanently waterproof and windproof.
With an abrasion-resistant polyamide backing, the jacket will develop crease lines and gradual fading that brilliantly reveals the raw copper color. Each jacket assembled in Italy and Romania is completed with sleek waterproof pockets, a heavy-duty two-way metal front zipper, a high front collar with fleece-lined chin-guard, metal snap fastener cuff adjusters and elasticated adjustments.
Priced at $1,095 USD, Full Metal Jacket is available now in "Black Edition" and "Silver Edition" on Vollebak's website.
For more contemporary fashion, Balenciaga's Pillow Puffer Jacket offers a Frankenstein like look.
Vollebak Full Metal Jacket "Black Edition" & "Silver Edition"