Shygirl and Arca Release New Track "Unconditional"
With 100% of proceeds donated to #BlackLivesMatter and Inquest UK.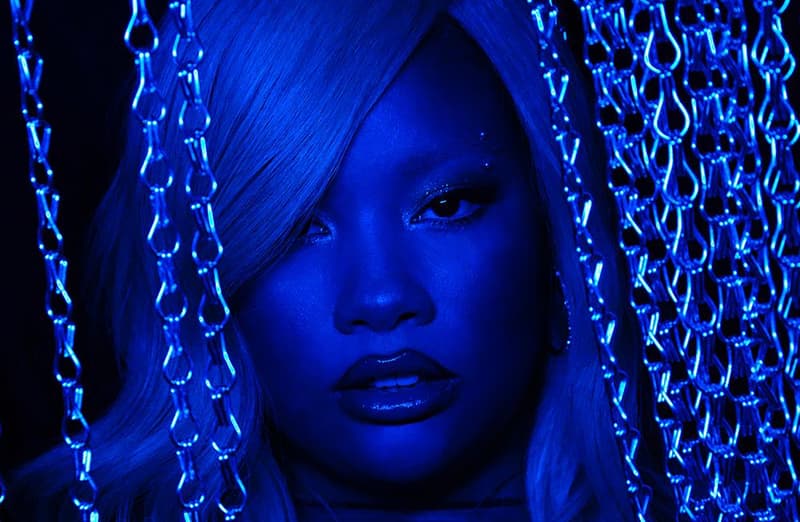 The London-based musician Shygirl has teamed up with Arca for a new single, "Unconditional". The song has been released only on Shygirl's Bandcamp page, and is featured with an appeal for donations in support of #BlackLivesMatter and Inquest UK.
According to Shygirl, the song was written some time ago, but has been revisited by the artist in the light of the global #BlackLivesMatter protests. "The emotion of the song still rang true but this time in a wider way," the artist said,  "a bigger family, a deeper betrayal, a greater need for love."
The two artists seem to have an ongoing collaboration: it has already been confirmed that Shygirl will make an appearance on Arca's forthcoming fourth studio album, KiCk i, which is scheduled for release on June 26, 2020.
The #BlackLivesMatter protests continue globally, with events planned across Europe this weekend. The other supported initiative, Inquest UK, aims to provide expertise on state-related deaths, including those in police and prison custody. 100% of funds generated from sales of the singles with go in support of the two.
Figures from across the music industry have offered statements and donations to support the protests. For more on how to support the current protests and Black Lives Matter movement, head to HYPEBEAST's "How to Stay Informed, Vocal and Safe" feature.