adidas Employees Demand Change In Diversity and Inclusion Measures
A coalition of employees delivered a 32-page document, titled "Our State of Emergency," to North American managers.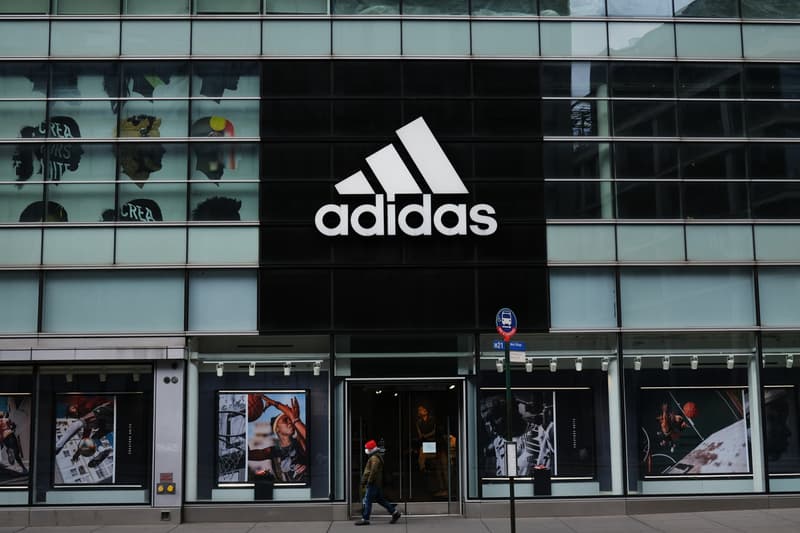 In the wake of the global unrest that is demanding justice for George Floyd, employees at adidas have demands of their own for the sportswear giant: devote more time, energy and resources to supporting its Black employees and the greater Black community.
According to Footwear News, a group of about 13 employees, representing over 150 colleagues, formed a coalition with the goal of pushing senior management in Germany to better support the Black community, both internally and externally.  The group produced and delivered a 32-page document, titled "Our State of Emergency," to adidas North America managers, including President Zion Armstrong. The document posed four majors asks: "invest in its black employees; invest in the black community; invest in the fight for racial justice and change for black people; and demonstrate accountability."
And thorough they were, presenting targets, KPIs and deadlines for many of their requests. For example, the group is asking adidas to reach 31% representation of Black and Latinx employees at every level of the organization by December 31, 2021.  The group also set a deadline of this past Friday for an internal announcement of its commitment, in addition to a "global media announcement" by June 19. adidas did respond to the internal strife with the below statement, received by Footwear News.
"We're listening. We recognize that we have not done enough, and we are dedicated to doing more. We are close to finalizing our commitments to ensure our people, most importantly our Black employees, are heard, supported and involved in solutions. We are working very closely with our employee resource group Progressive Soles and a coalition of Black leaders, and we are united in making progress. Together we're establishing quantifiable goals focused on immediate action and long-term impact, internally and externally. We will hold ourselves accountable for change. We firmly believe that together is the only way to move forward."
adidas added that it has been communicating with employees "to understand and respect the range of emotions we are all going through," and that all leaders in North America and Germany attended educational sessions to learn how to better lead through the current unrest.
Lastly, the company stated that its "online donation platform, DEED, provides the opportunity for 200% matching of employee donations to support organizations that are working on the frontlines of anti-racism and actively working to support our Black communities."
According to Footwear News, an update on adidas' plans will be available first to employees then to the public some time next week. Stay tuned as this story develops.