Black-Owned Restaurants, Bakeries and More Organized By City
A plethora of lists have been circulating the internet over the past week or so, and Bon Appétit has begun to pool them all together.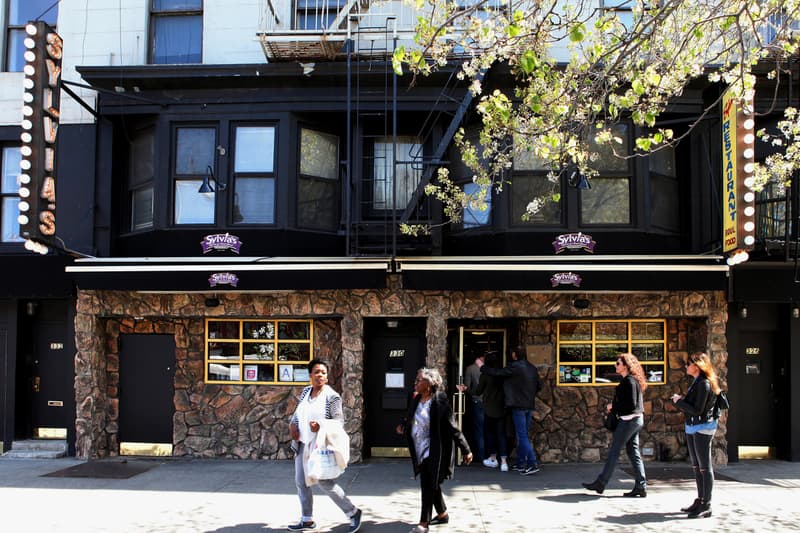 As much of the world continues to stand in solidarity with the Black community and against systemic racism, many have begun to pivot their spending to supporting Black-owned businesses. Because food has been bringing people together for millenniums, critics, writers and connoisseurs around the country have been building their own lists of local, black-own restaurants, cafes, eateries and the like, as well as organizations and charities to support during this time and beyond. Famed food publication Bon Appétit has taken on the never-ending, but much needed job of pooling these lists and resources together, and organizing them by city on one webpage.
From Portland to Miami, up to New York and back to Los Angeles, the list will be updated regularly by the Bon Appétit staff. If you come across something that you think should be added, be sure to email the publisher at staff.bonappetit@gmail.com with the subject line "Black-owned businesses." Head to bonappetit.com now and see where you can show strength and support in your own city.
And it shouldn't stop with food, so here's a list of 10 Black-owned fashion brands we think you should check out as well.