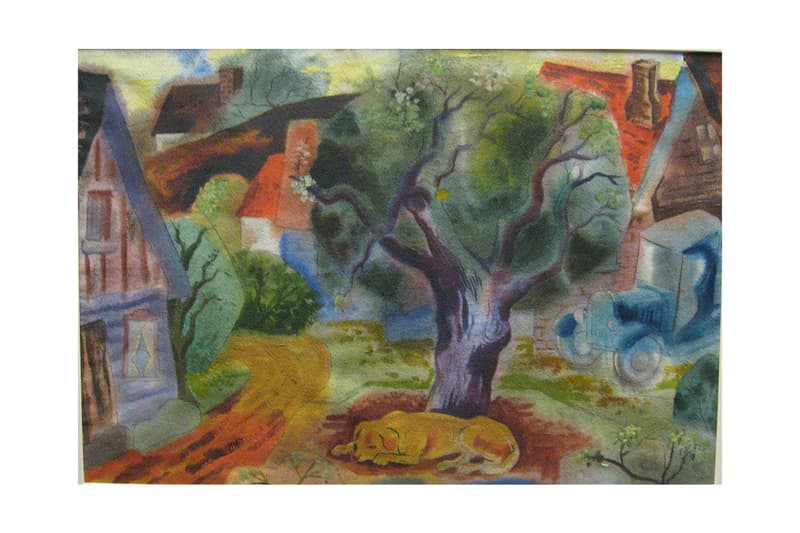 Hyperallergic Shares June 2020 List of Artist Opportunities
From COVID-19 relief grants to residencies and fellowships.
---
Brooklyn-based arts publication Hyperallergic has shared the latest edition of its monthly Opportunities for Artists series. The June 2020 installment continues to help artists and creatives alike share their work and find opportunities such as COVID-19 relief grants, residencies, and more.
The arts and culture industries have taken a massive hit due to gallery and museum closures caused by the coronavirus pandemic. Just a few examples include MoMA's recent announcement of budget cuts totaling $45 million USD as well as The Metropolitan Museum of Art revealing an expected $100 million USD loss due to closures. With many public spaces such as art galleries and concert halls closed due to the pandemic, artists dependent on these venues are facing serious financial challenges. Freelance and contract-based artists are also facing increased financial difficulties, with performers equally affected by postponed or canceled events.
Included in the list are programs for one-time grants provided by the Foundation for Contemporary Arts' FCA Emergency Grants COVID-19 Fund and NYFA's Tri-State Relief Fund, with other opportunities like Vermont Studio Center's fellowships for visual artists and writers. Find out how to apply to the programs and take a full look at Hyperallergic's list here.
In other art news, Banksy honors the Black Live Matter movement in his latest work.