Sennheiser Celebrates 75th Anniversary With Discounted Limited Edition HD 25 Headphones
The headphone model itself is more than 30 years old.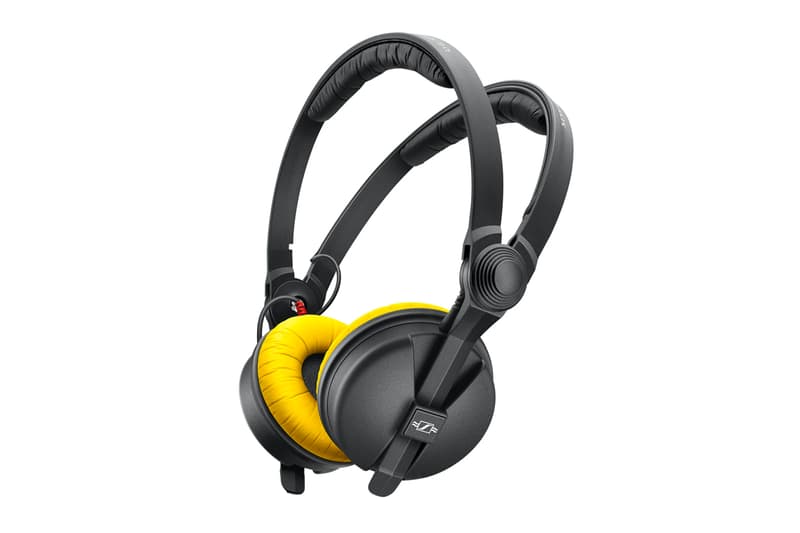 This year marks the 75th anniversary of German audio equipment maker Sennheiser, and in celebration of this great achievement, the brand is now offering one of their most popular headphone lines at a discount price: the HD 25. On top of that, some lucky purchasers will win a limited edition version instead of the usual one.
Pricing-wise, the German company has reduced the original retail tag of $150 USD down to a more affordable $100 USD, but most exciting is the limited edition option created specifically for this promotion. If you're lucky enough to win it, the headphones will come equipped with yellow earpads (in addition to the regular black ones), feature a vintage Sennheiser logo on the ear cups, and also come in a retro branded sleeve. The design itself is inspired by Sennheiser's other monumental release: the HD 414, which was the world's first open headphones.
To learn more about Sennheiser's HD 25 Limited Edition and find out how to win them, head over to the company's website.
Elsewhere in tech, Alexis Ohanian has resigned from Reddit's board, asking to be replaced by a black candidate instead.