Reddit's Alexis Ohanian Resigns From Board, Asks to Be Replaced by Black Candidate
"I'm writing this as a father who needs to be able to answer his Black daughter when she asks: 'What did you do?'"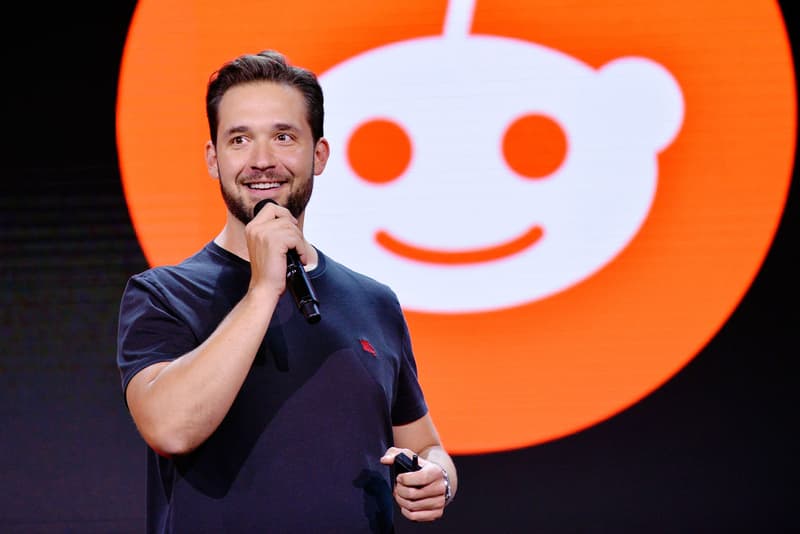 Reddit Co-founder Alexis Ohanian announced his resignation from the company's board of directors today. He urged the company to replace him with a Black candidate and pledged his future gains to serving the Black community.
Ohanian, who is married to sports icon Serena Williams, wrote in a blog post, "I'm writing this as a father who needs to be able to answer his Black daughter when she asks: 'What did you do?'" To start, he said he will donate $1 million USD to Colin Kaepernick's Know Your Rights Camp. "I believe resignation can actually be an act of leadership from people in power right now," he continued. "To everyone fighting to fix our broken nation: do not stop."
The company, however, has been criticized in the past for hosting forums that promote racist content and profiting off of white supremacy and hate. In 2014 and 2015, former CEO Ellen Pao fought against harassment on Reddit, but faced massive backlash and harassment as a result. In an attempt to curb sexist and racist behavior, Reddit banned popular "alt-right" subreddits on Wednesday.
In other news, Facebook is pledging $10 million USD to racial justice organizations despite Mark Zuckerberg's inaction on silencing harmful speech.
I'm saying this as a father who needs to be able to answer his black daughter when she asks: "What did you do?"⁰https://t.co/4UiozIOo8P

— Alexis Ohanian Sr. ? (@alexisohanian) June 5, 2020