Flatbush Zombies Release New EP 'now, more than ever' Alongside Merch for Charity
With a plan to raise over $100,000 USD in a single day.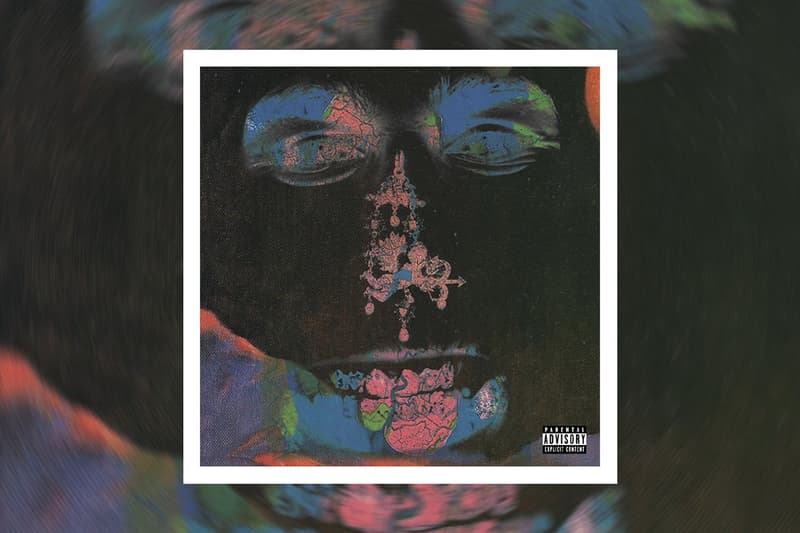 The Flatbush Zombies have released their latest EP now, more than ever, six songs stretched across 20-minutes that showcases their ever-growing world of third-eye awakening, hallucinatory consciousness raps. The project expands into a call for action — first aimed at the growing coronavirus pandemic, and now focused intently on the movements to end America's systemic racism at the hands of police brutality. To coincide with the project's launch, members Erick Arc Elliot, Meechy Darko and Zombie Juice penned an open letter to fans with a plan: champion the latest record while protesting and help raise over $100,000 USD split between BEAM, Equality Flatbush and Everybody Eats charities, through their latest merchandise capsule collection. Read the full statement below.
To our fans, to our family,

We are going to keep this simple because time is previous right now. There is a fight going on outside. They are coming for our hearts, minds and souls. Black bodies are under attack.

Flatbush is for the people. Always has been. Always will be. If you've listened to our music, you know our mission. We began this story almost a decade ago, preaching a message we felt necessary. All three of us have spoken out and struggled against racism. It pains us to see the things we've mentioned in our music still vividly present in 2020.

We decided to release this EP a few months ago to get our fans through a pandemic. In the past week the pandemic has turned into a battle. This music was made for you. It was released with you in mind. Use it to start an evolution.

We are an independent rap group that depends on streams, merch and touring to survive in a system that is designed to take advantage of Black artists. COVID-19 has f*cked us up in more ways that we can count. None of that sh*t matters right now. It's time for each one of us to find a way to step up. This is how our family can show up right now.

We have three thousand pieces of merch to sell for this EP. If we sell every piece of merch, we can generate over $100,000 in one day. Every single dollar from those merch sales will be equally split and donated to three foundations working to help change our world right now.

We are organizing and strategizing how we can affect change on the largest scale possible with your help. Stand with us or stand somewhere else. Now, more than f*cking ever.

We love you,
Erick, Juice, Meech
The Zombies kicked off this project with "iamlegend", a music video that took inspiration from the post-apocalyptic Will Smith film of the same name with plenty of infrared camera technology and a dystopian aesthetic thanks to the empty streets of New York City. It was filmed just weeks before the current wave of protests began. Erick "The Architect" Elliott flexes his production growth throughout the project. The rhymes are introspective, thought provoking and as relevant as ever. On "quicksand", Meechy Darko raps, "I'm deep in my feels, my right hand on the wheel/ I know they say drugs kill, but so do cops, who cares?"
Previous efforts from the independent hip-hop trio include 2018's Vacation In Hell and last year's Beast Coast supergroup compilation Escape From New York.
Listen to now, more than ever below and click through the group's social media posts for more information on their current charity drives through new merch releases. In more music updates, Kanye West joined protesters in his hometown of Chicago to march against systemic racism and police brutality. Kanye recently donated $2 million USD to different charities and to pay for George Floyd's daughter's college tuition.