'12 Years A Slave' Director Steve McQueen Dedicates Two Cannes Films to George Floyd
"'If you are the big tree, we are the small axe.' Black lives matter."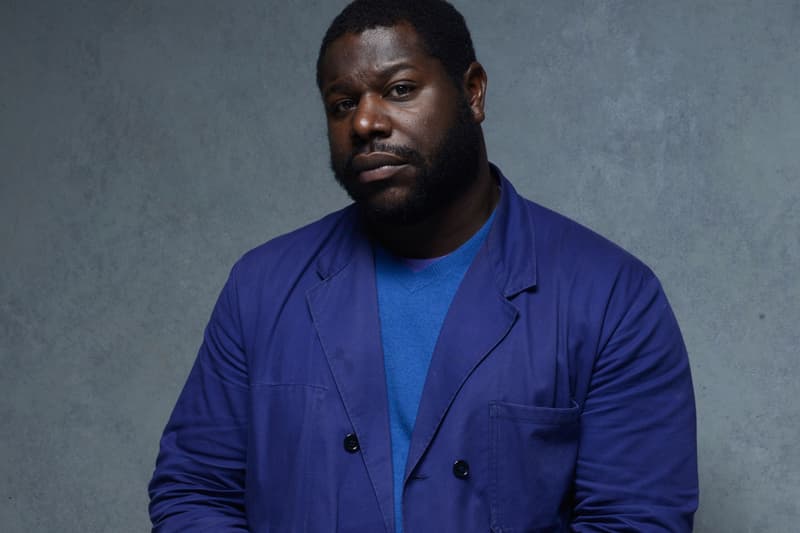 12 Years A Slave director Steve McQueen is dedicating two movies, announced as part of the Cannes Film Festival lineup, to George Floyd and the Black Lives Matter movement. The films, titled Mangrove and Lovers Rock, come from the director's anthology series Small Axe. Originally described as a TV series, the project is now made up of five feature films that stand in for each episode.
"I dedicate these films to George Floyd, and all the other black people that have been murdered, seen or unseen, because of who they are, in the U.S., U.K. and elsewhere," McQueen said. "'If you are the big tree, we are the small axe.' Black lives matter." Small Axe marks the director's return to Cannes after he premiered his feature debut Hunger in 2008 and won the Caméra d'Or. This year, he is only one of two Black filmmakers announced among over 50 directors selected for the festival.
Mangrove tells the true story of the Mangrove Nine and Frank Crichlow, starring Black Panther's Letitia Wright, Black Mirror's Malachi Kirby and Shaun Parkes. The second film, Lovers Rock, tells a fictional story of young love and music at a blues party in the early 1980s, with a supporting cast that includes Amarah-Jae St. Aubyn, Shaniqua Okwok and Kedar Williams-Stirling.
The 73rd Cannes Film Festival is officially canceled due to the COVID-19 pandemic, but has revealed its official film selections that are "scheduled to be released theatrically between now and spring 2021." McQueen's films will premiere on BBC One and BC iPlayer in the United Kingdom and debut in the United States on Amazon Prime. The date has not yet been announced.
In other news, Hasan Minhaj, the host of Netflix's Patriot Act, explains why Asians should support #BlackLivesMatter in a digital exclusive.